In collaboration with guys from TBWA Ukraine and illustrator's agency Ilustra we created animation advertising lettering for MacDonald's and Golos TV. Thanks so much for such a productive collaboration!
There ere some sketches in a raster image: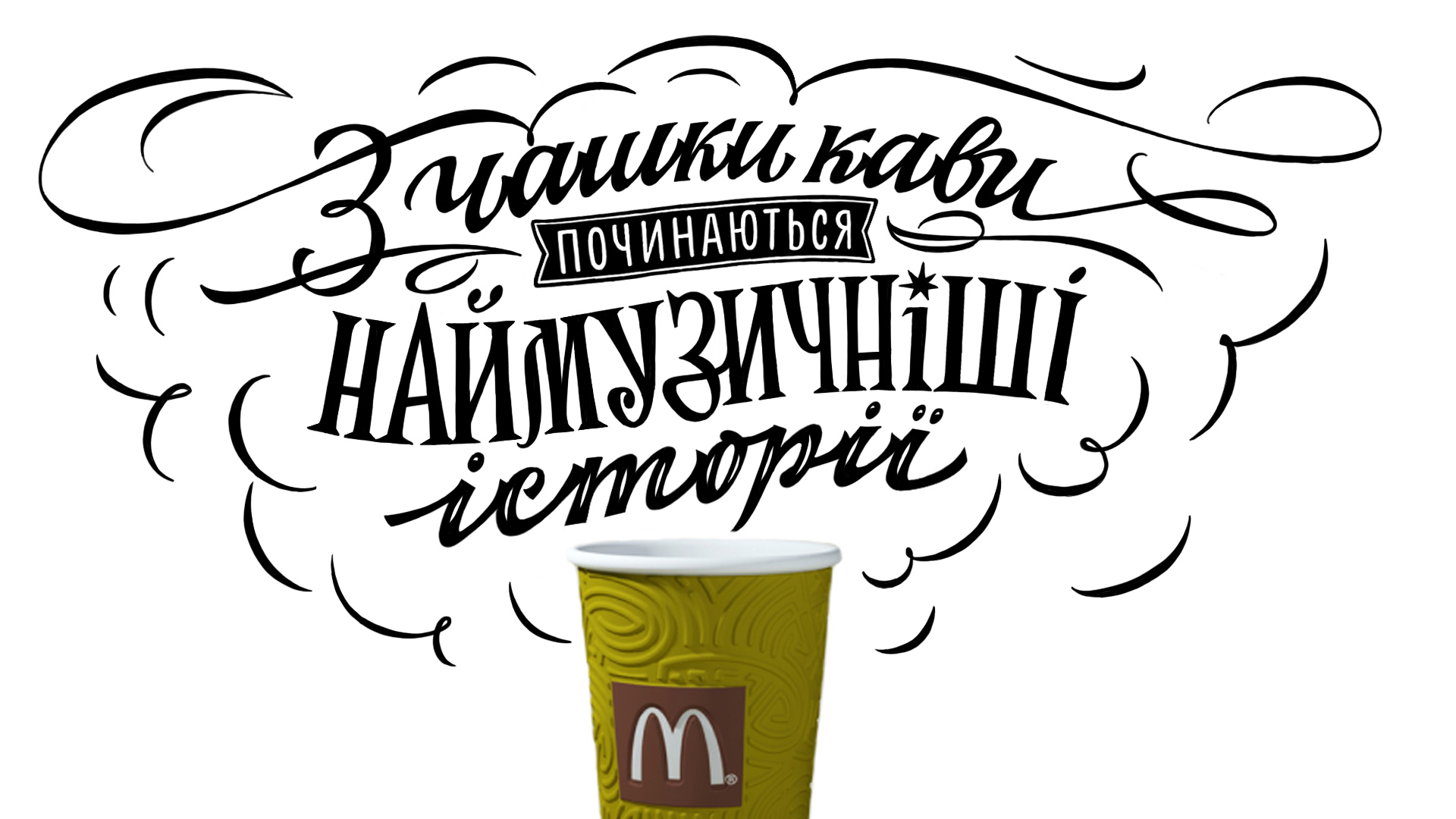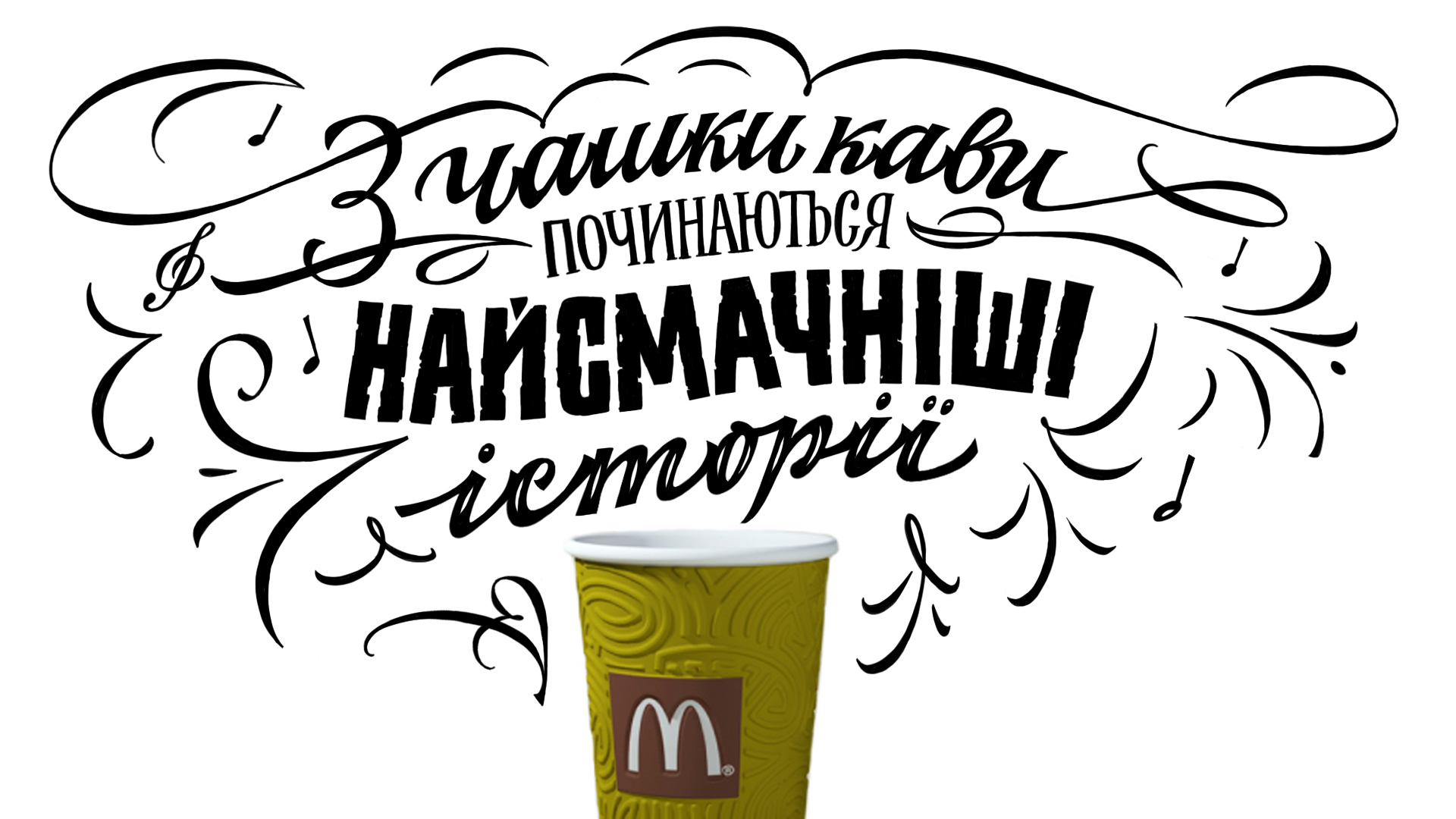 And this is the final work in vector image: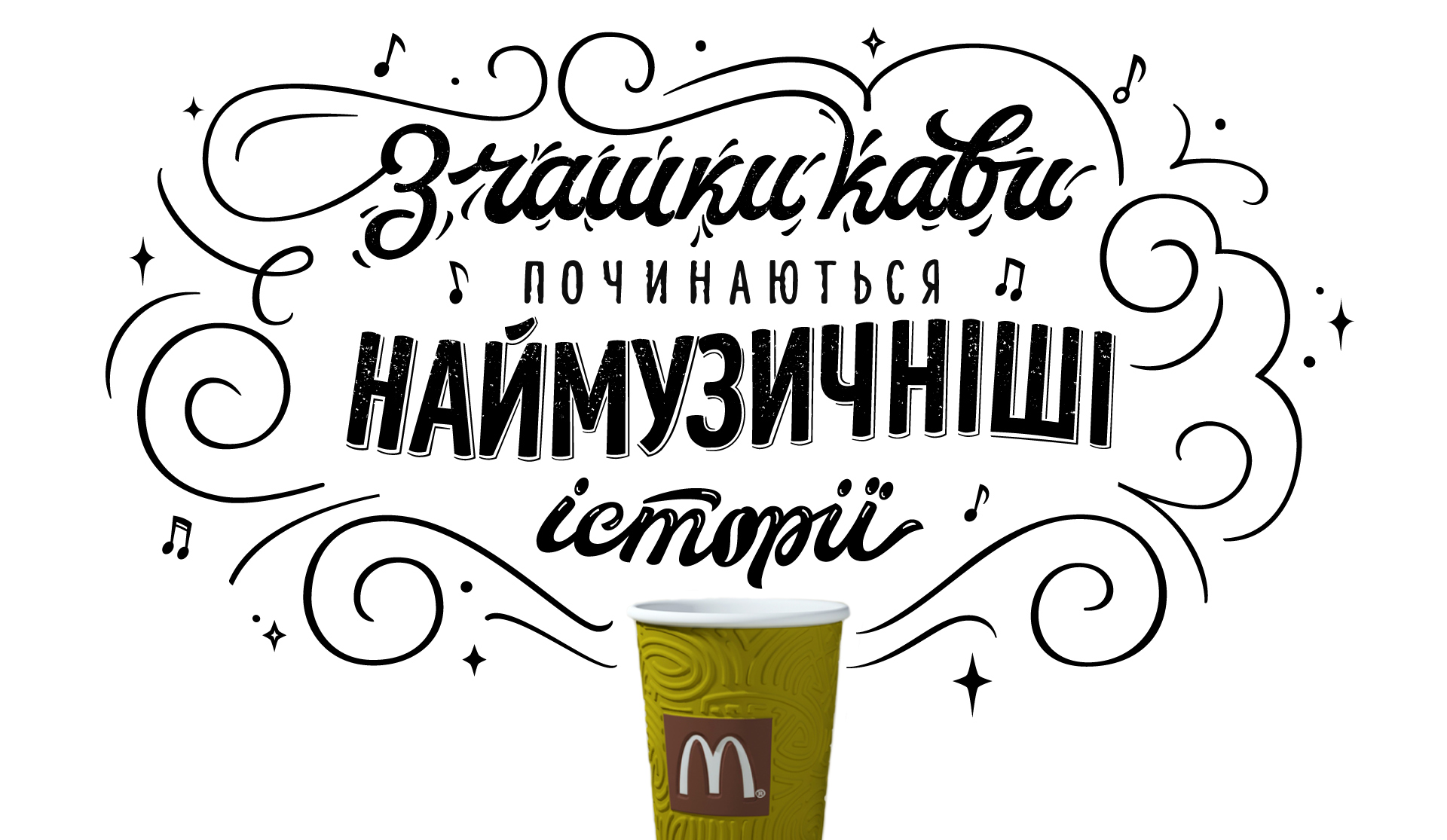 Subscribe to our instagram and thanks for your attention!