Say.me is a set of postcards in mini-tubuses.
TravelMap launched the series of postcards in mini-tubuses named Say.me.
One set includes six postcards, key fob, and actual the tubus, that can be used as a stand for a postcard.
Three tubus, design of the tubus and the logo Say.me — vikavita.
Three postcards with beautiful things made by the plasticine – Olga Protasova.
Coming soon to the stores.
Follow it on the sites TravelMap, and also don't miss it on the cute shops in Kiev.
Pleasant viewing!
Logo/sketch

Logo/final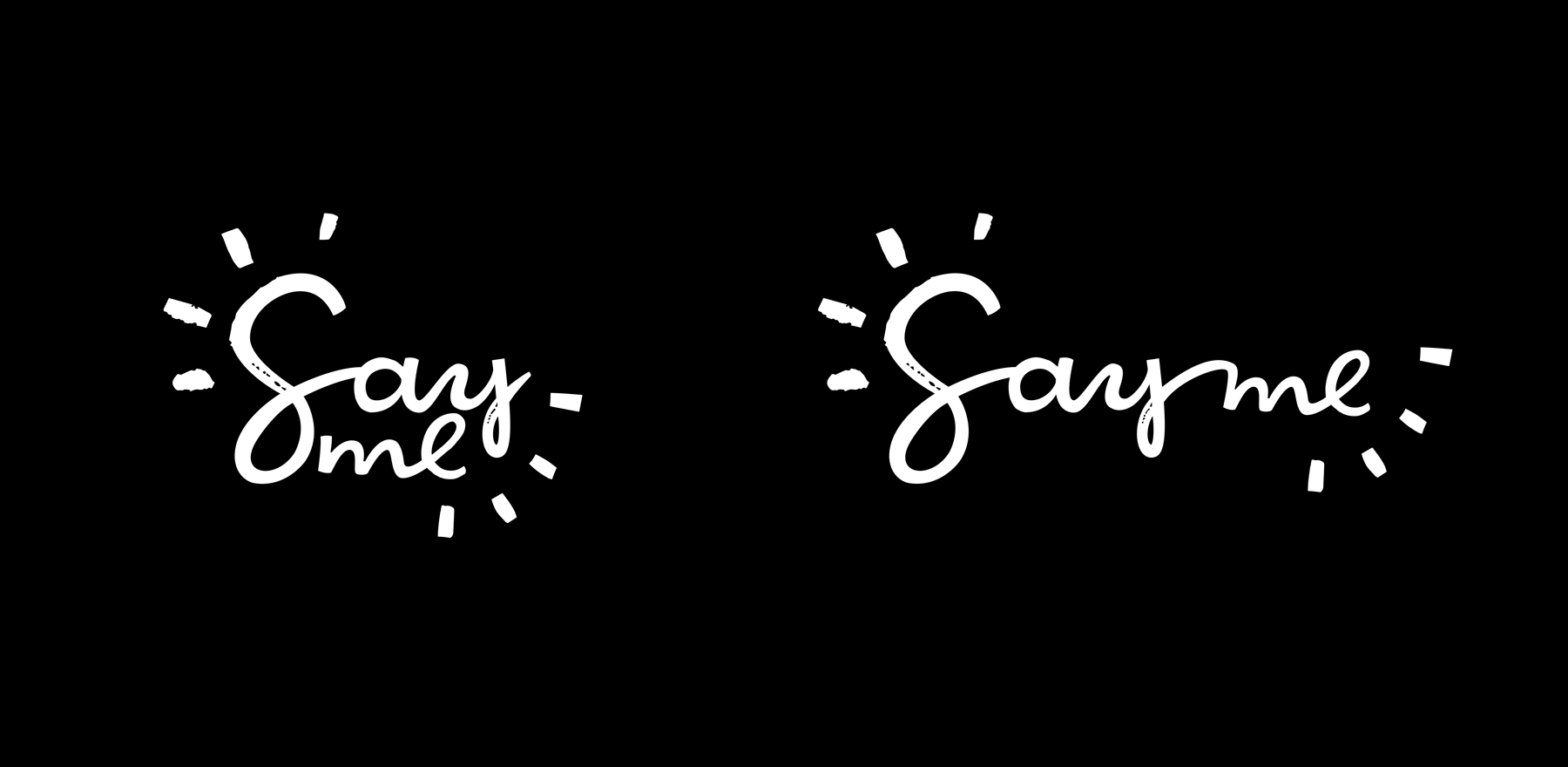 Icons/sketch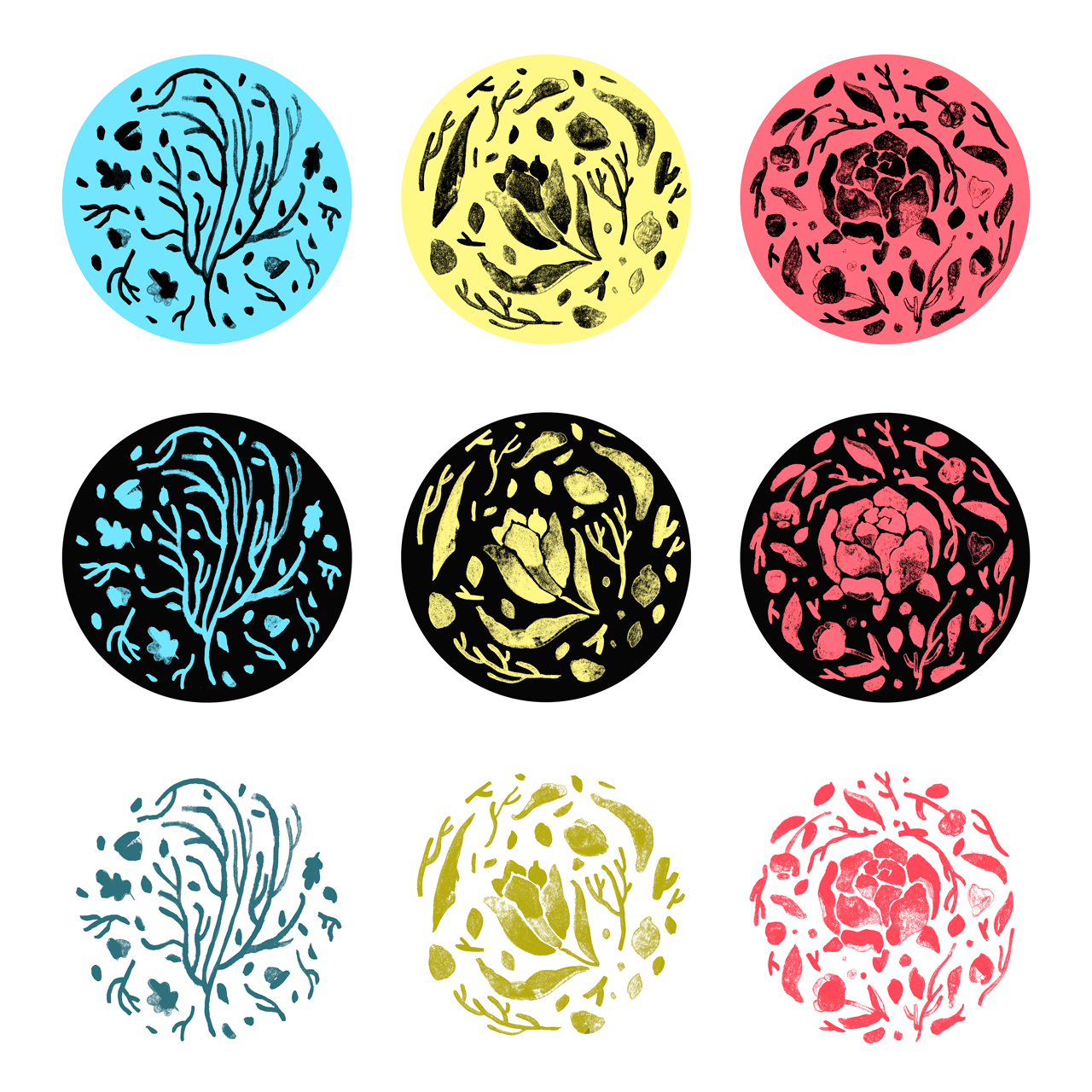 Icons/final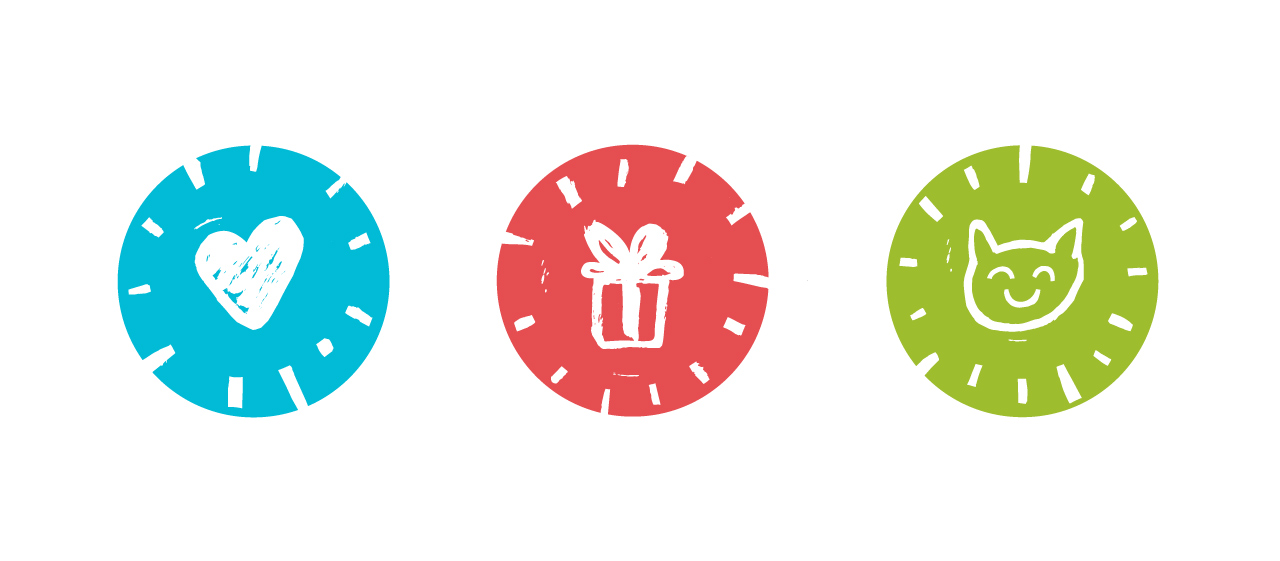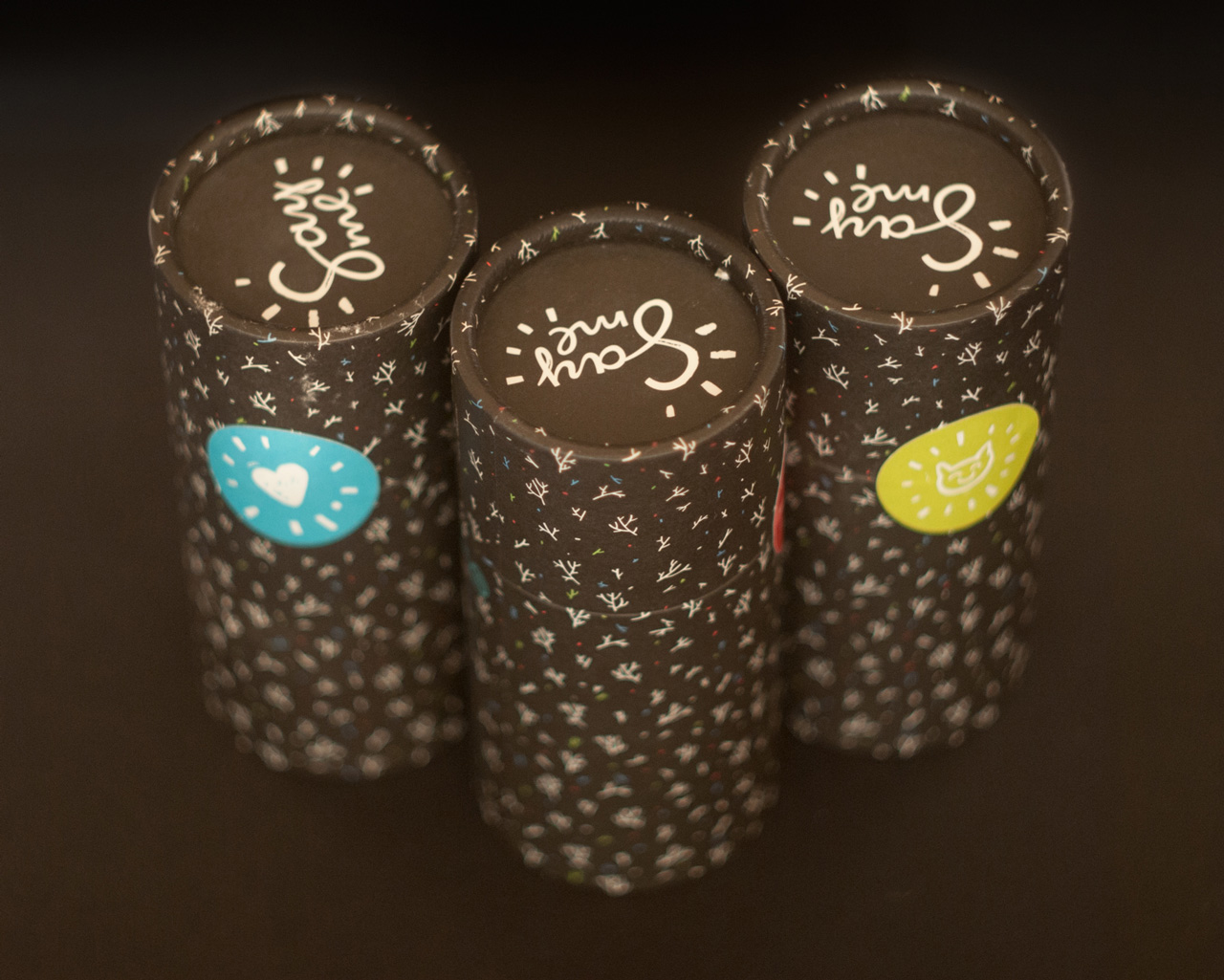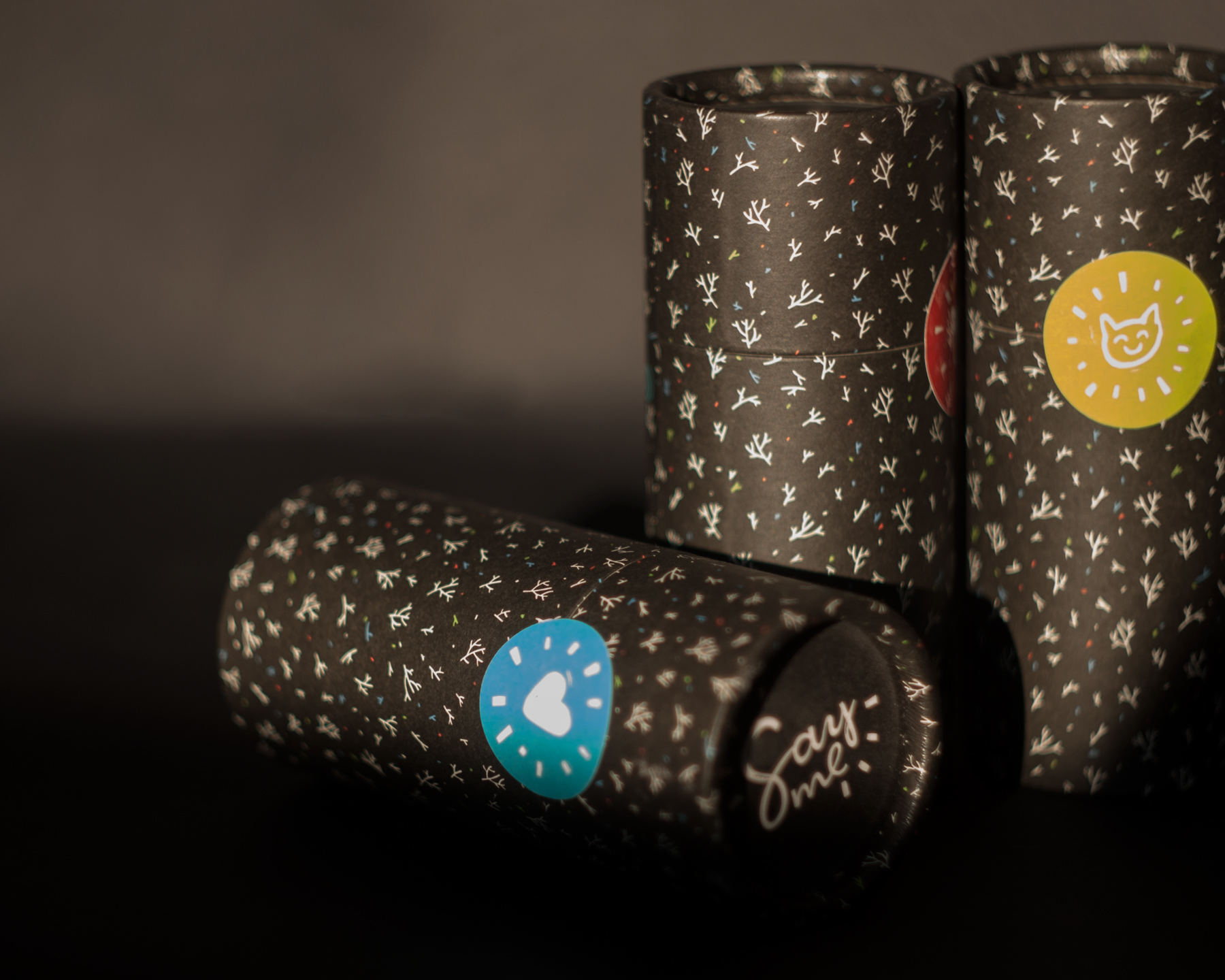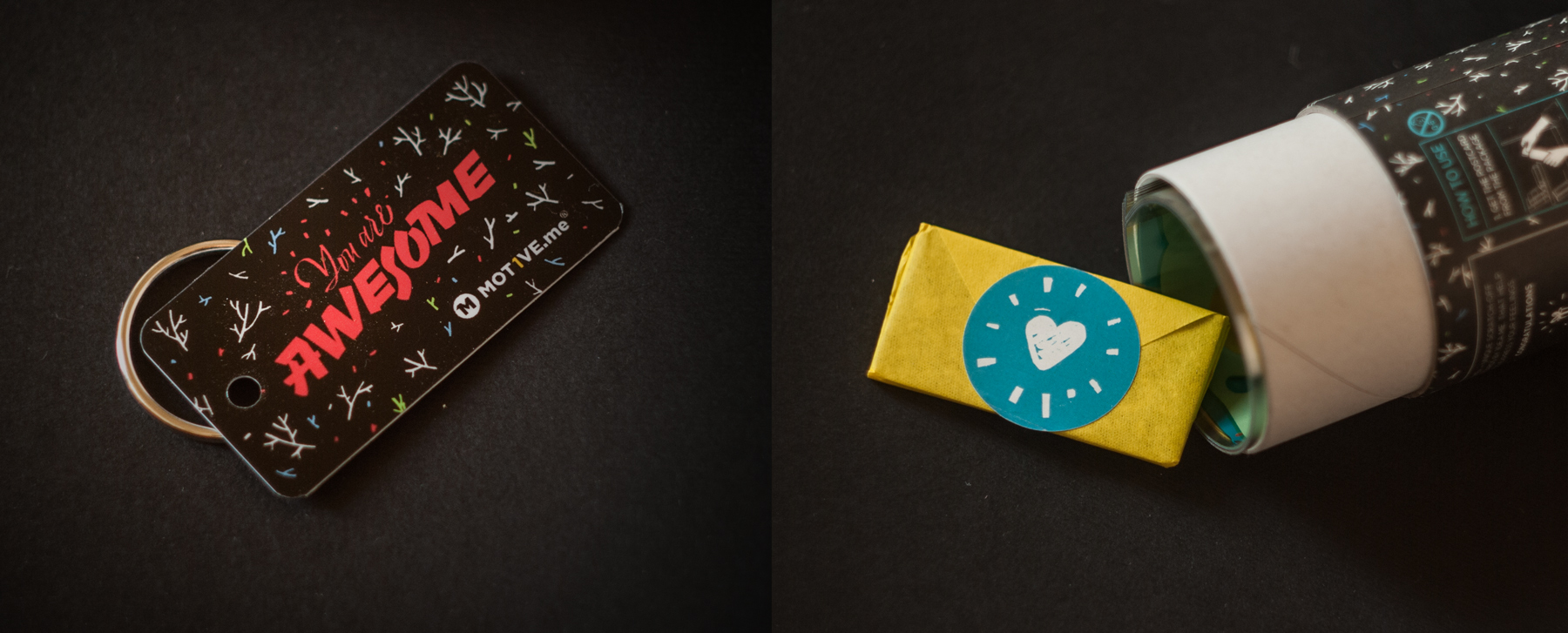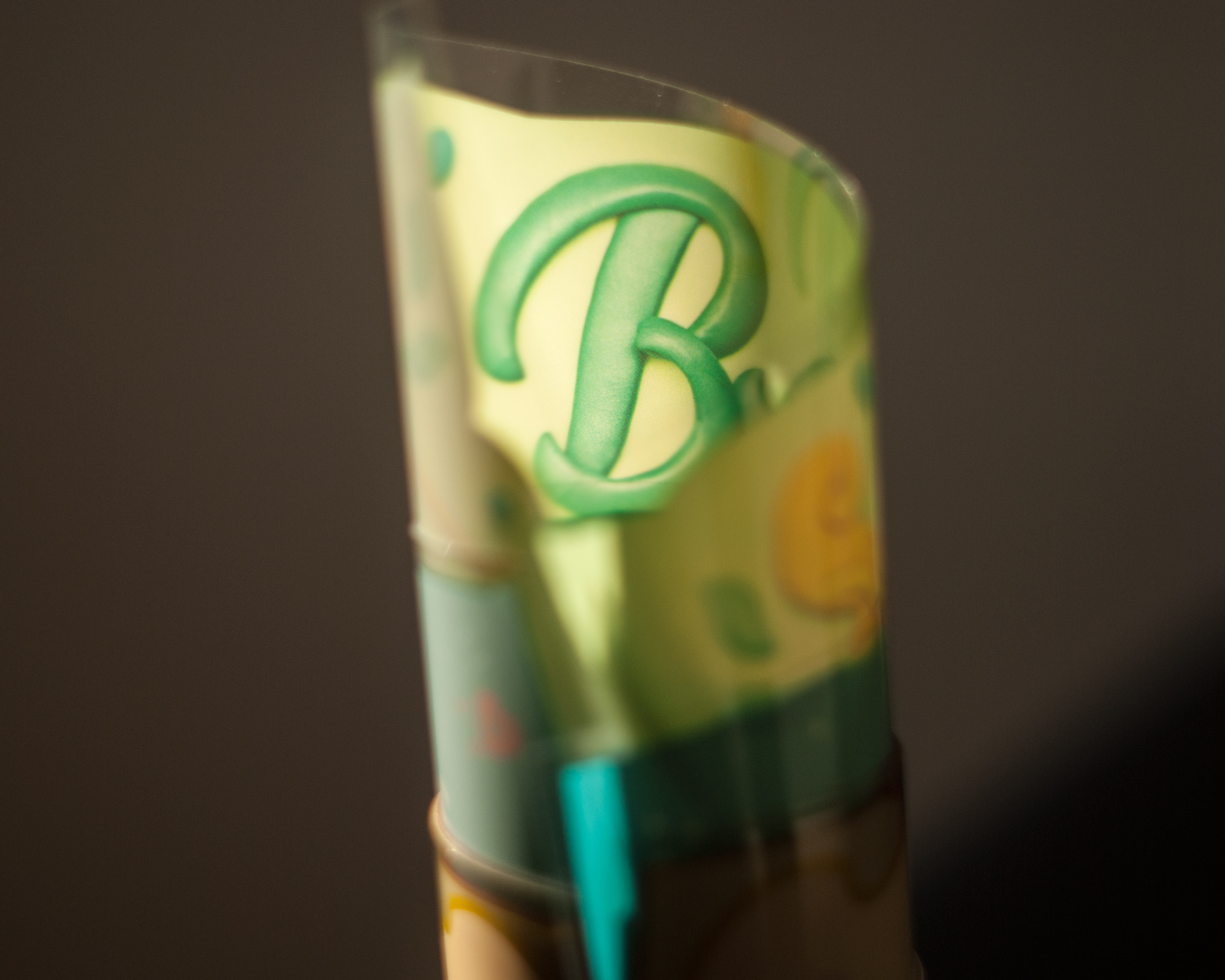 Final postcards by VikaVita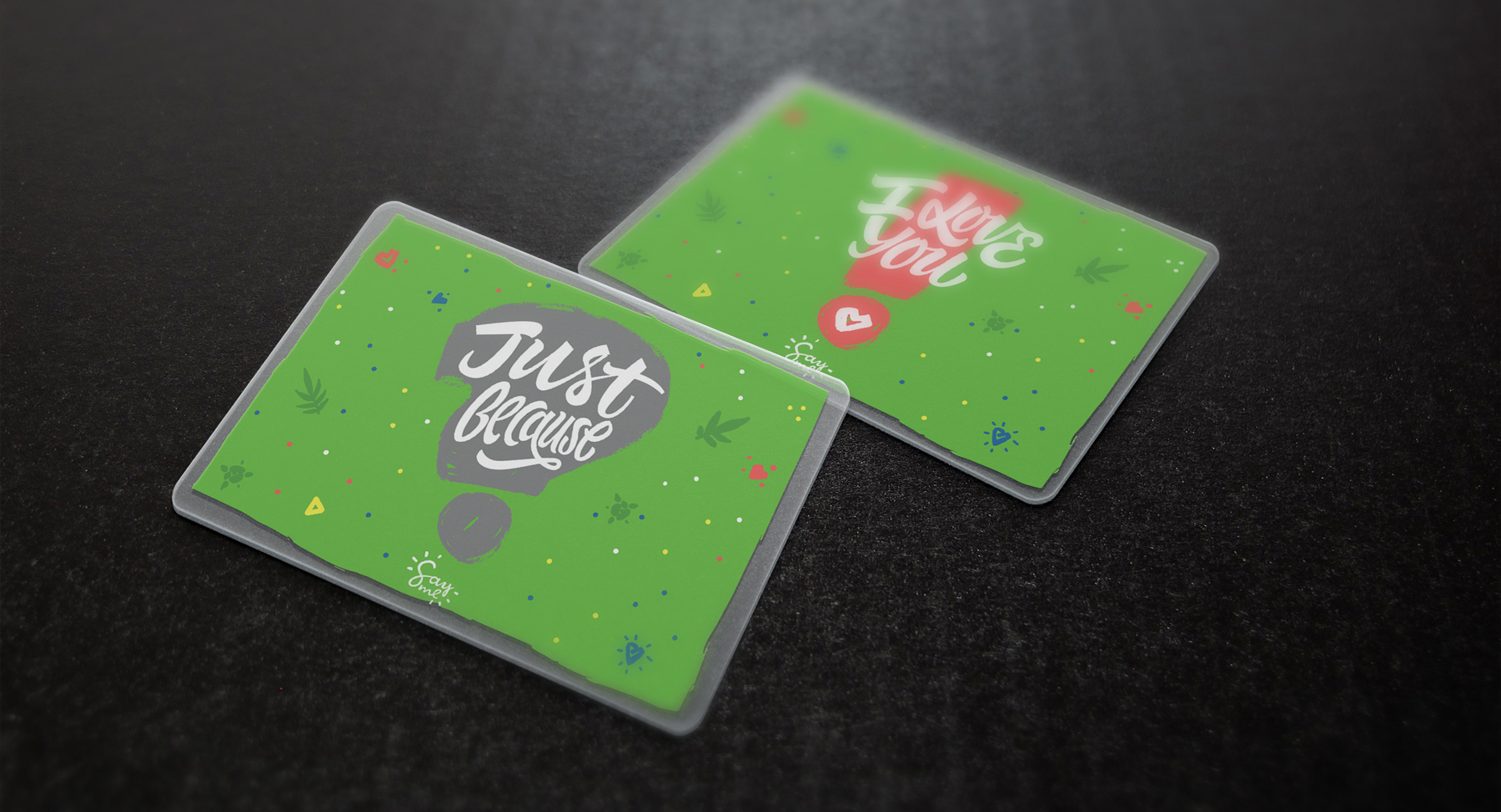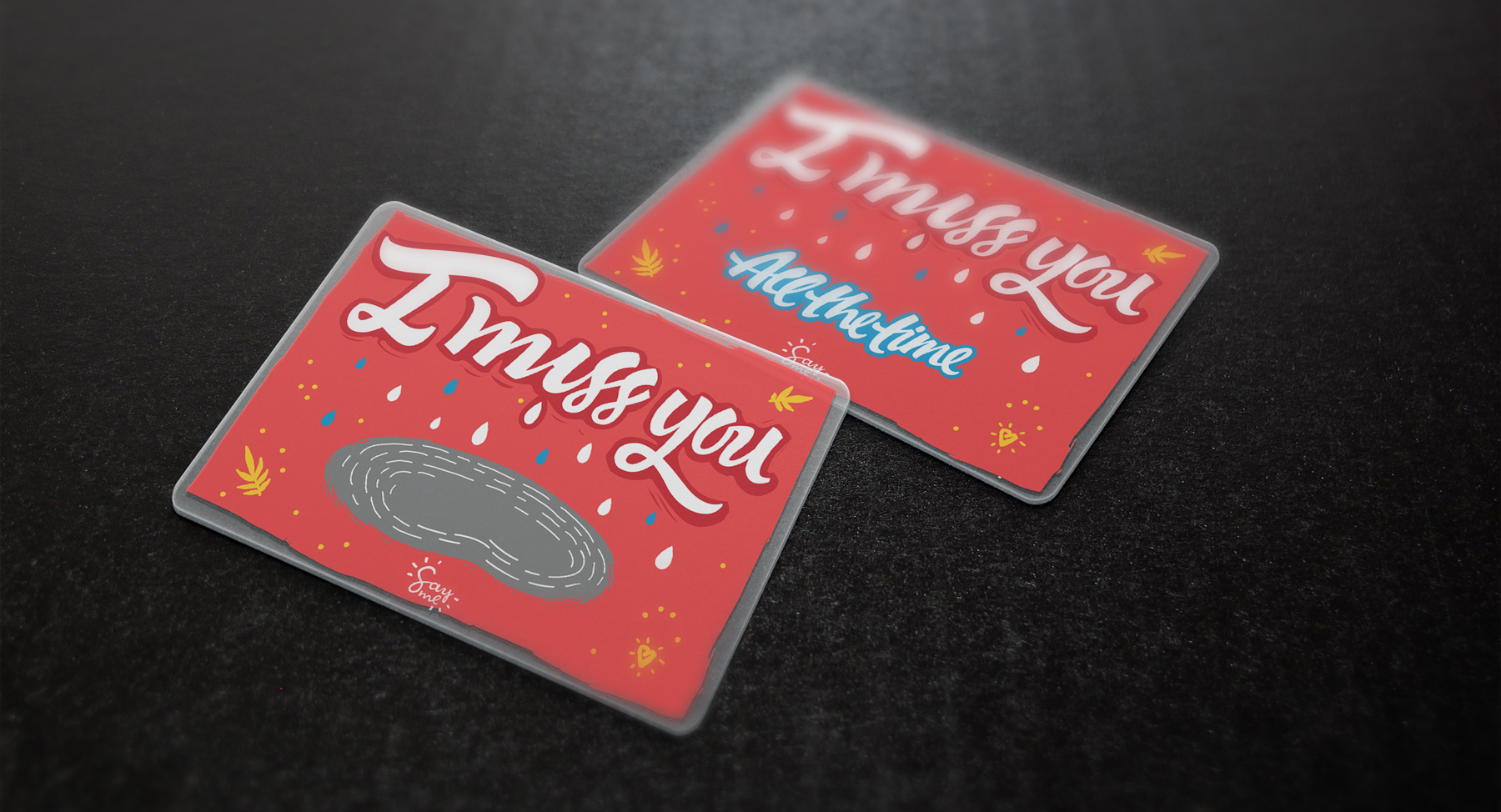 Coming soon to the stores. Follow it on the sites TravelMap, and also don't miss it on the cute shops in Kiev