We were interested in the history of the Romanov family for a long time. To the 400th anniversary, Star Media and Babich film have decided to release the film, which consists of 8 episodes. Each movie is a documentary short story about the charecter of one of the kings or emperors. The last film was about the last emperor of Russian Empire Nicholas II.
We participated in the designing of titles, writing letters, and some of the articles that appear in the films. Work was much needed knowledge in different periods of the history of the Cyrillic alphabet, and the hardest part was that writing should be like a little handwriting of the author. Believe me, there occurred terrible handwriting!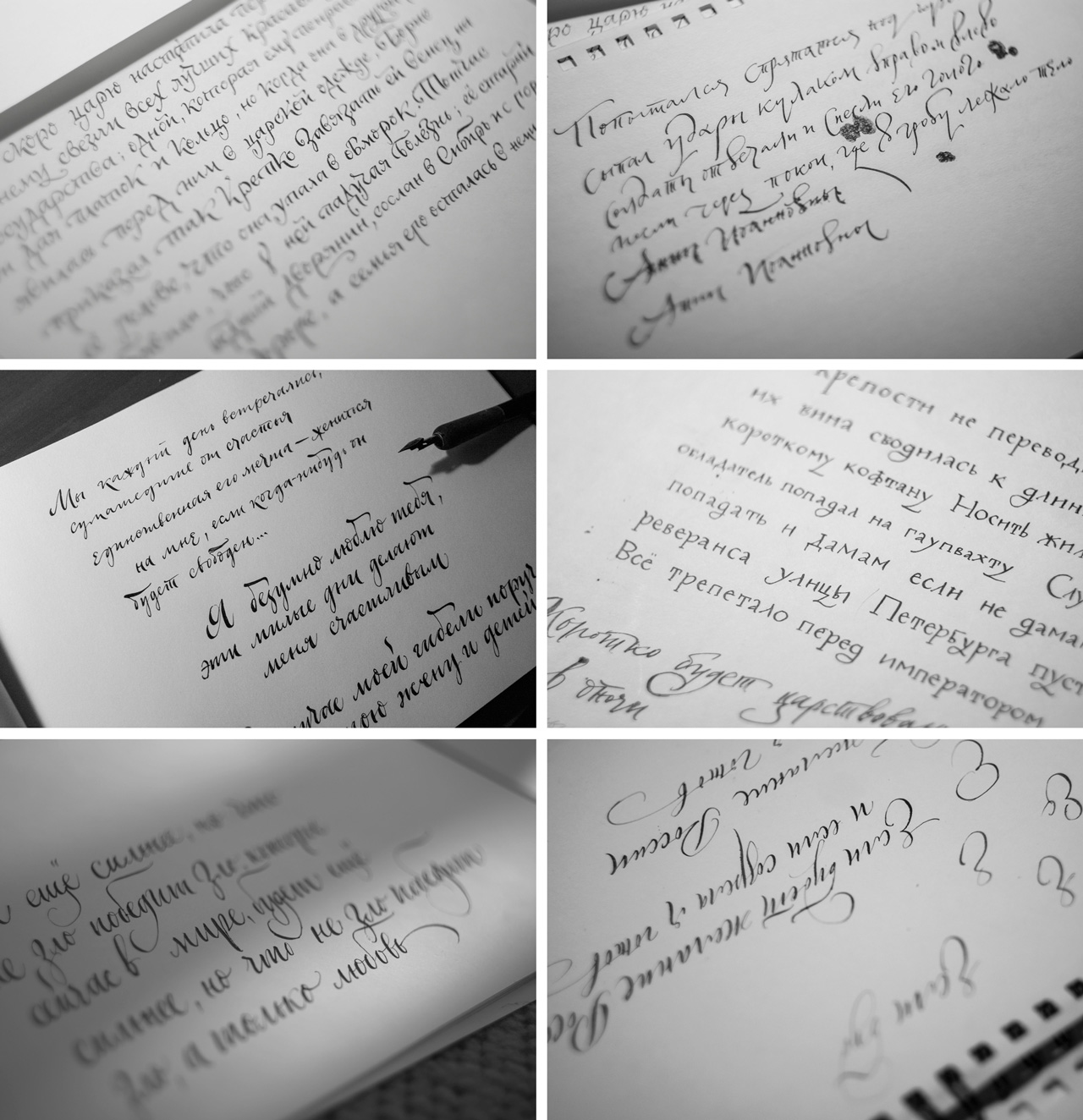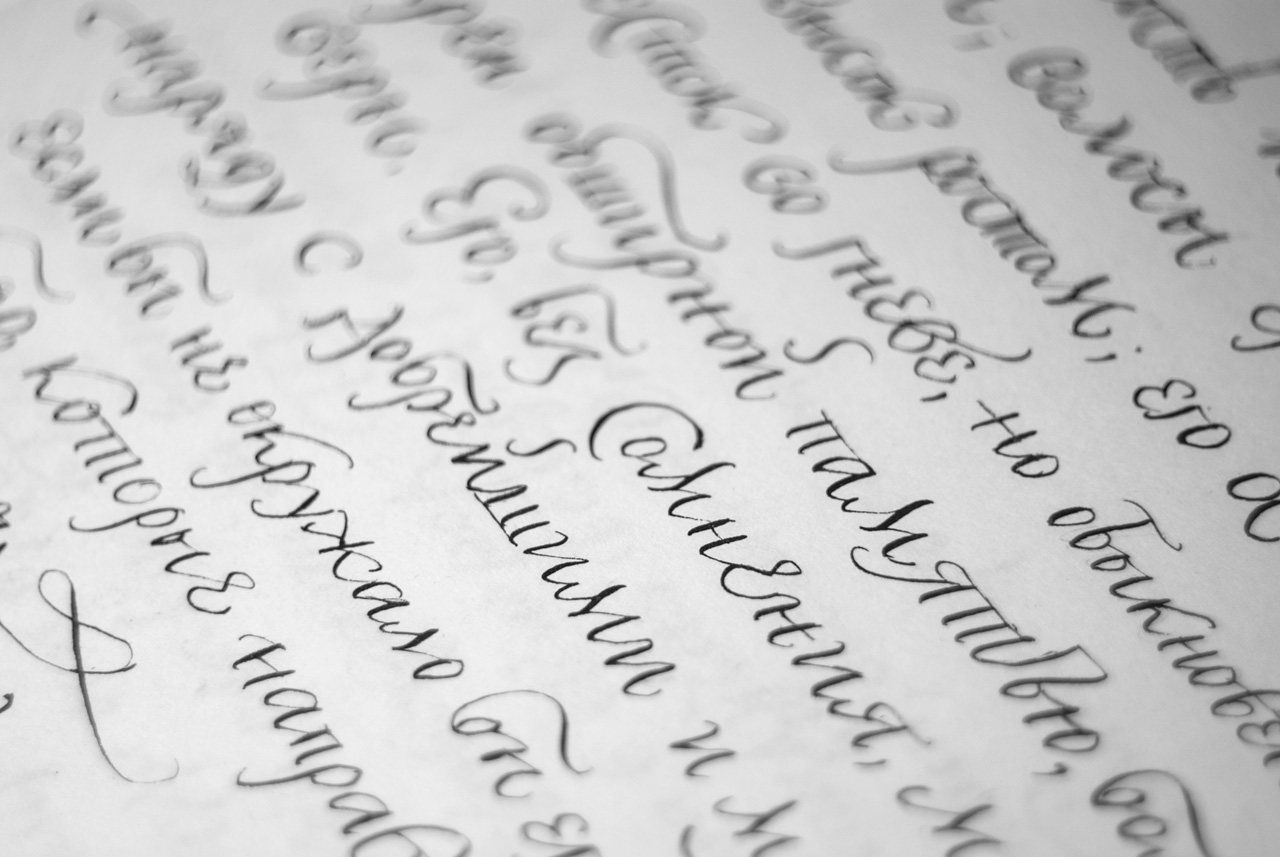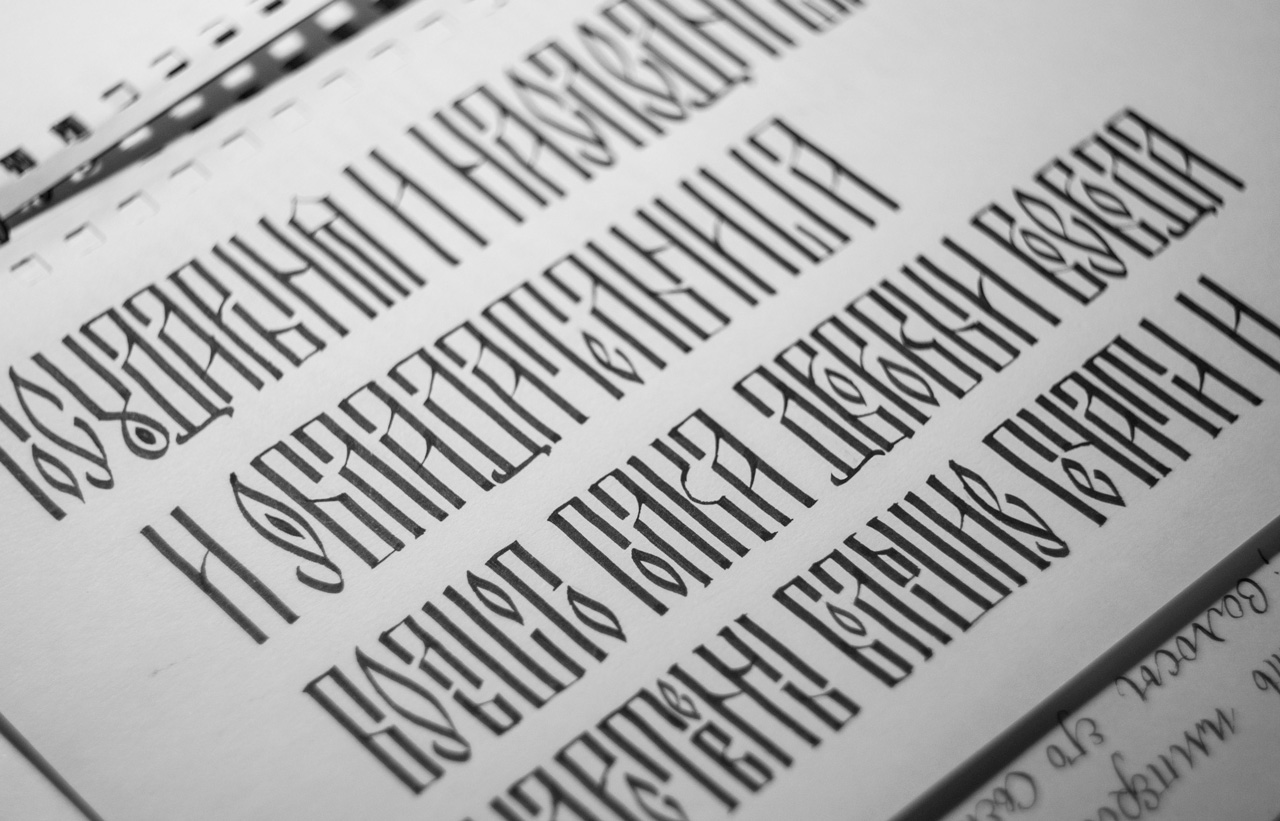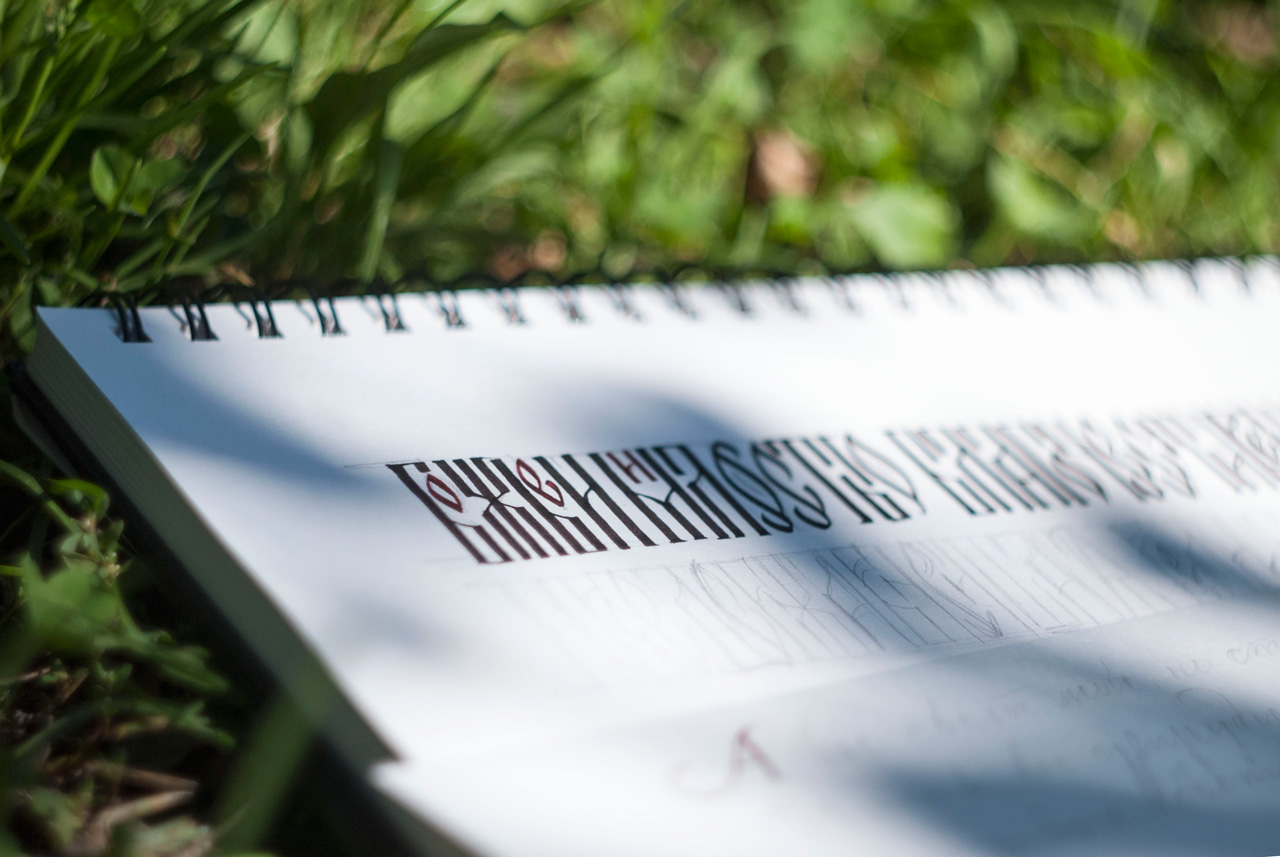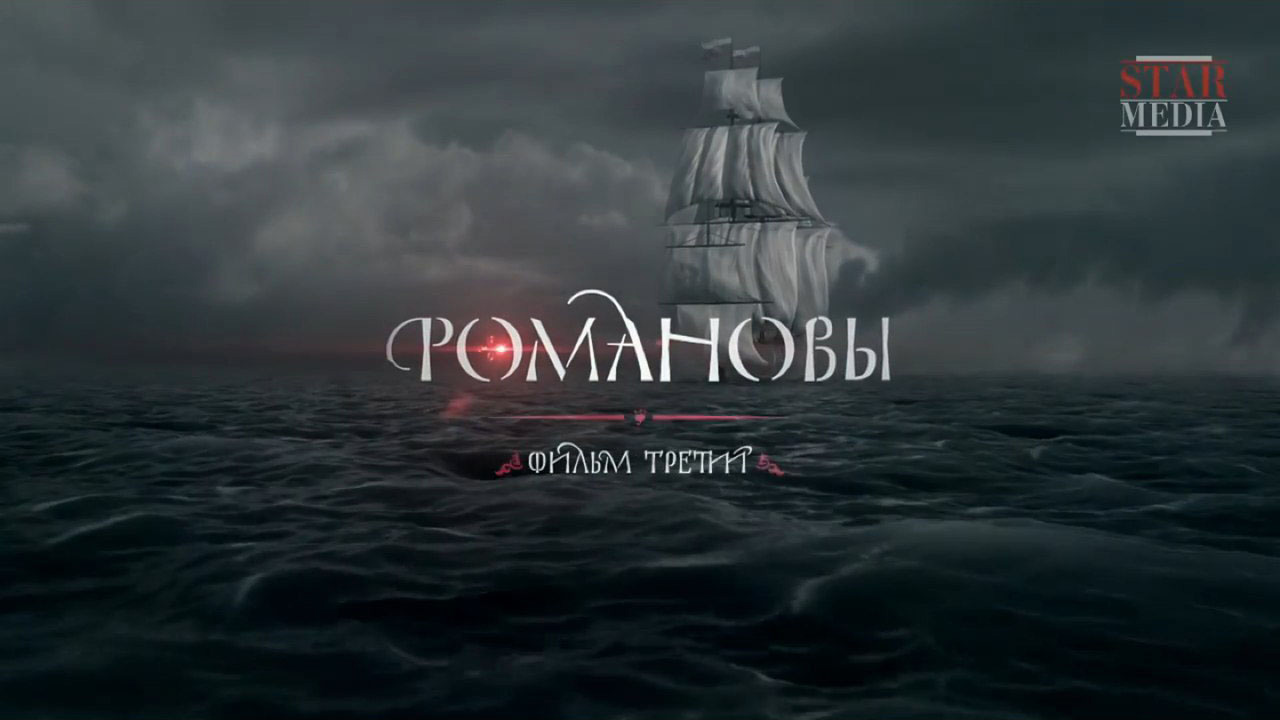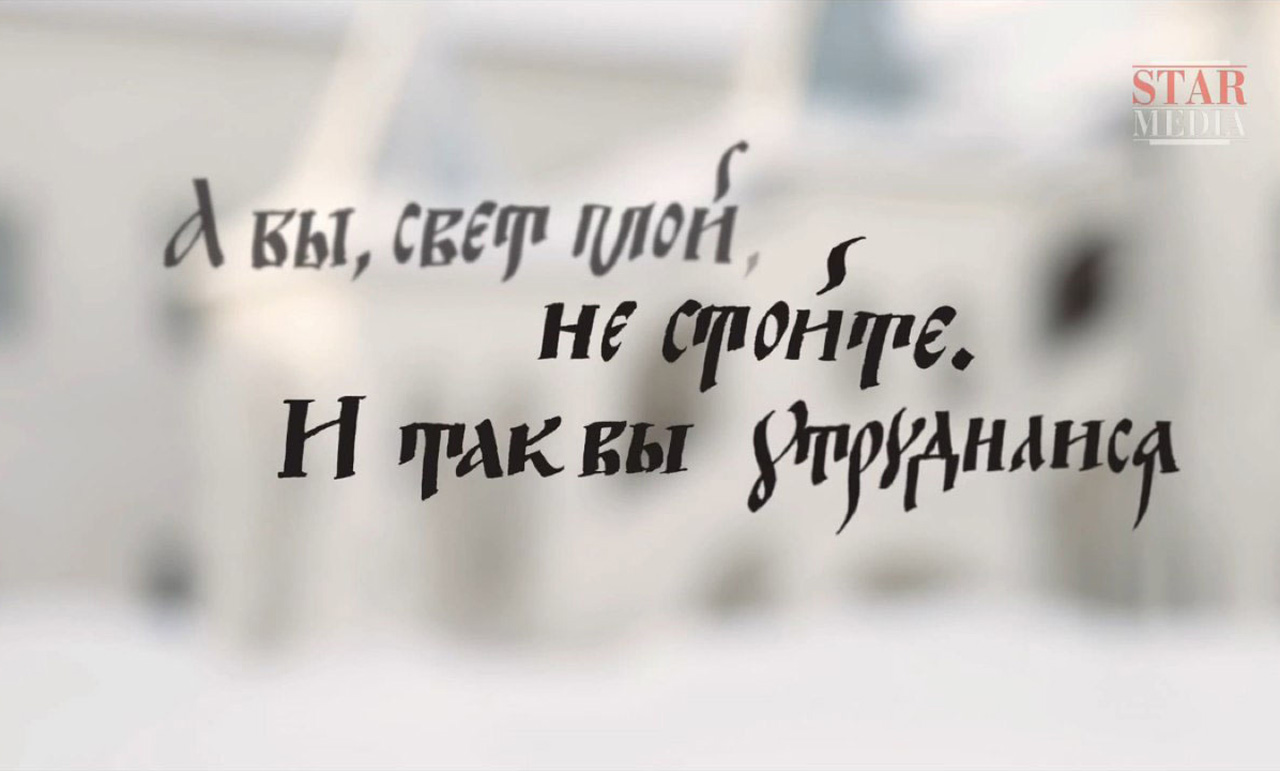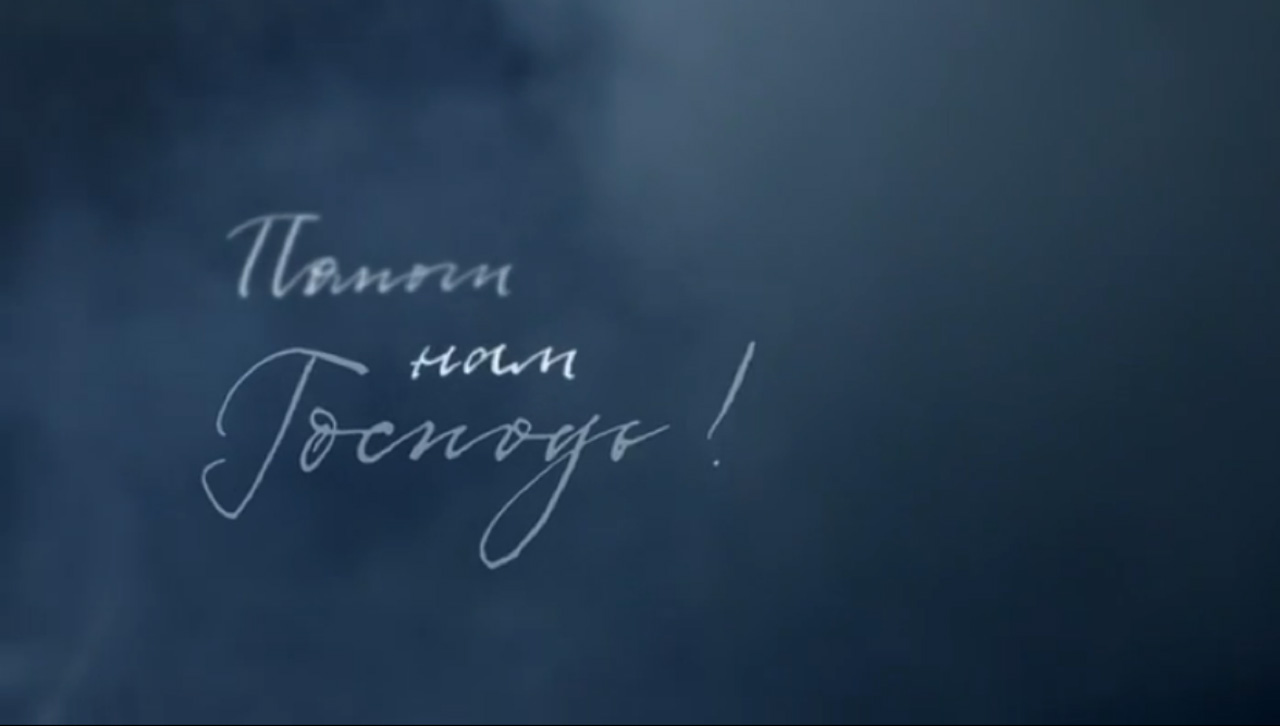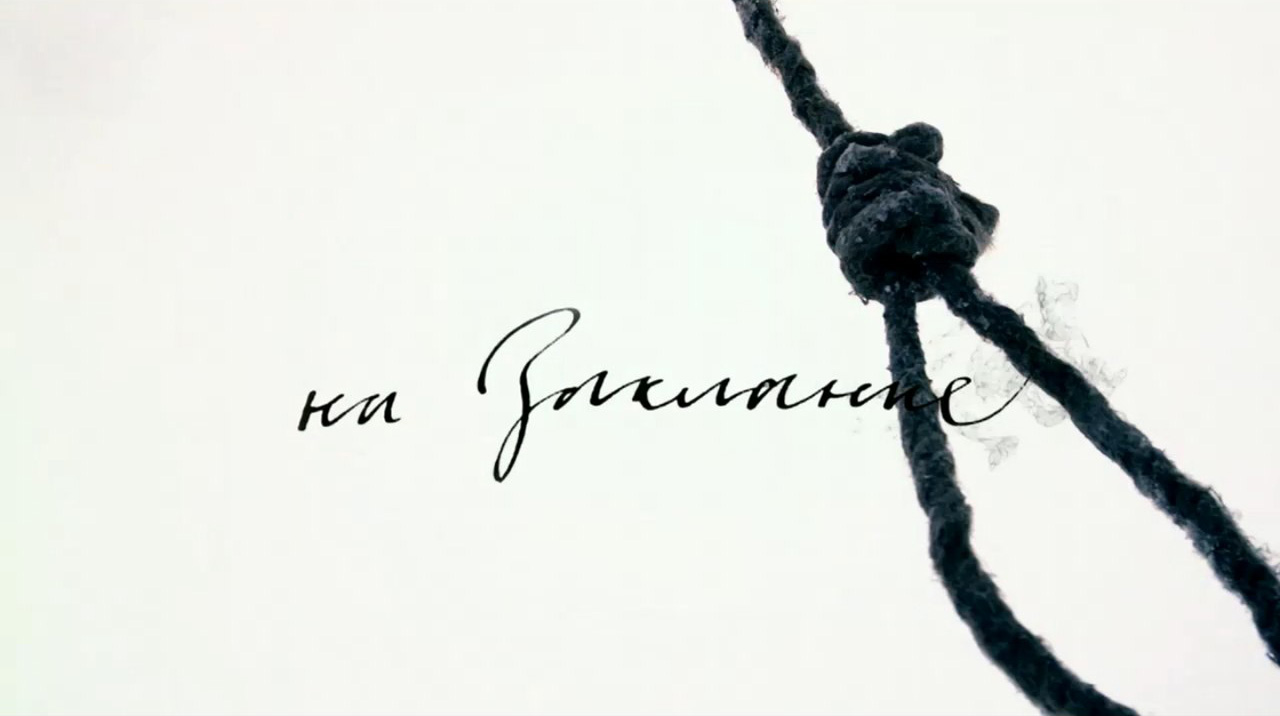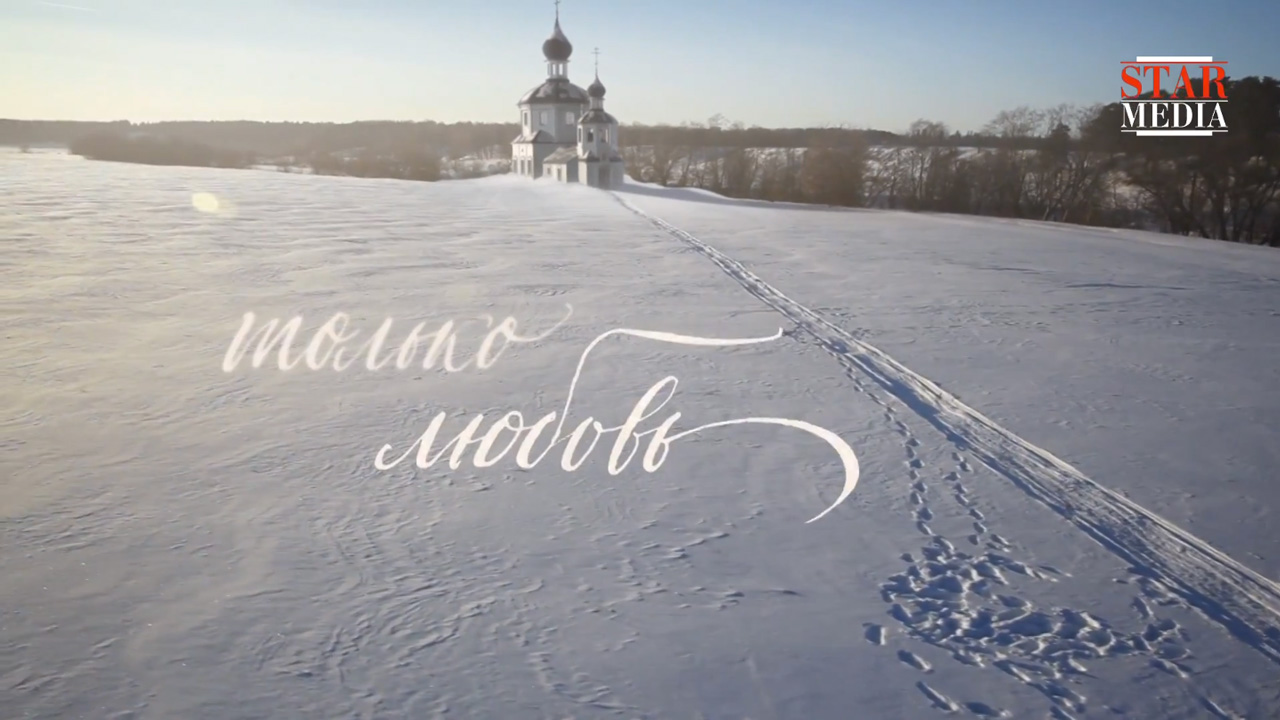 The project lasted for at least six months, customers were satisfied and were invited to participate in this project, on the anniversary of Mikhail Lermontov.
All films about Romanovs we can watch on our behance page