In the world of space everything is blind, no one sees nothing. Alternatively, the whole world is huge and blind as Leviathan, or there is not blind fate, which looks at us and calls us to leave space to it. That's monoteistychna idea.
Modern man enters the world of religion like to supermarket, gradually imposing the cart with one shelf, and goes to the fund, as provided itself all. If on one bookshelf coexist New Testament, the Bhagavad Gita, the Koran and Veles book, you feel versatile and educated. But really any way of human growth involves choices restrictions. Each step further provides that at least one intersection has passed without paying somewhere to the side, and only if you will go on your way, some fruit will be lost, but the most senceless is to hang it on th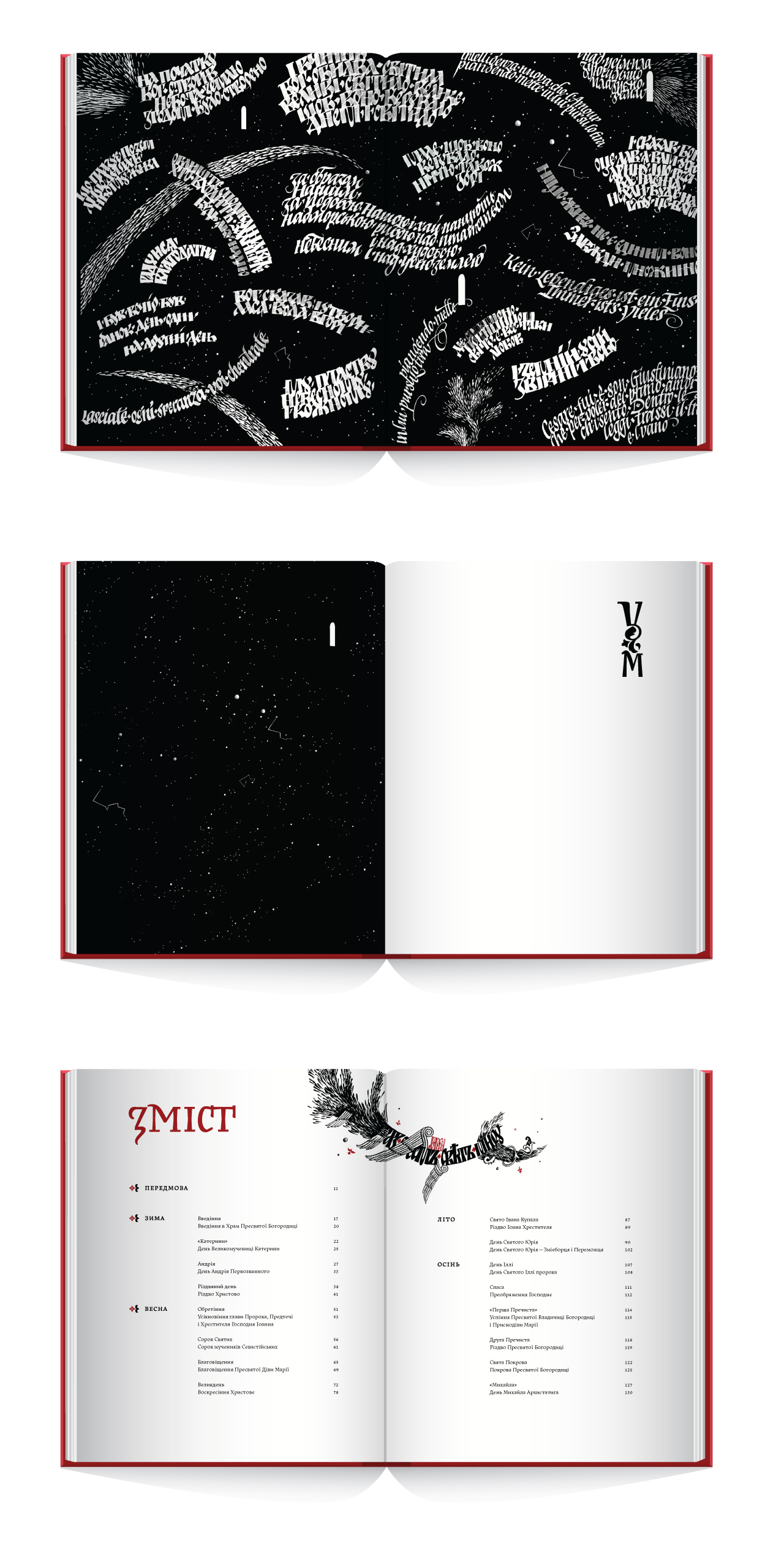 e intersection, turning it into one lane in another remaining equal to itself. (Andrei Kuraev).
This book – is a comparison Ukrainian folk festivals based on the agricultural calendar and canonical orthodox Christian holidays in the church calendar. The resulting mini-survey on existing sources.
The structure of the book looked like this: the entire volume was divided into 4 seasons – seasons, by 4 sections. And every holiday of the Christian calendar was written interpretation of the same show but with folk traditions. Celebrating sometimes was radically different, not to mention the title.
This is the final thesis project, which was made at the maximum record time!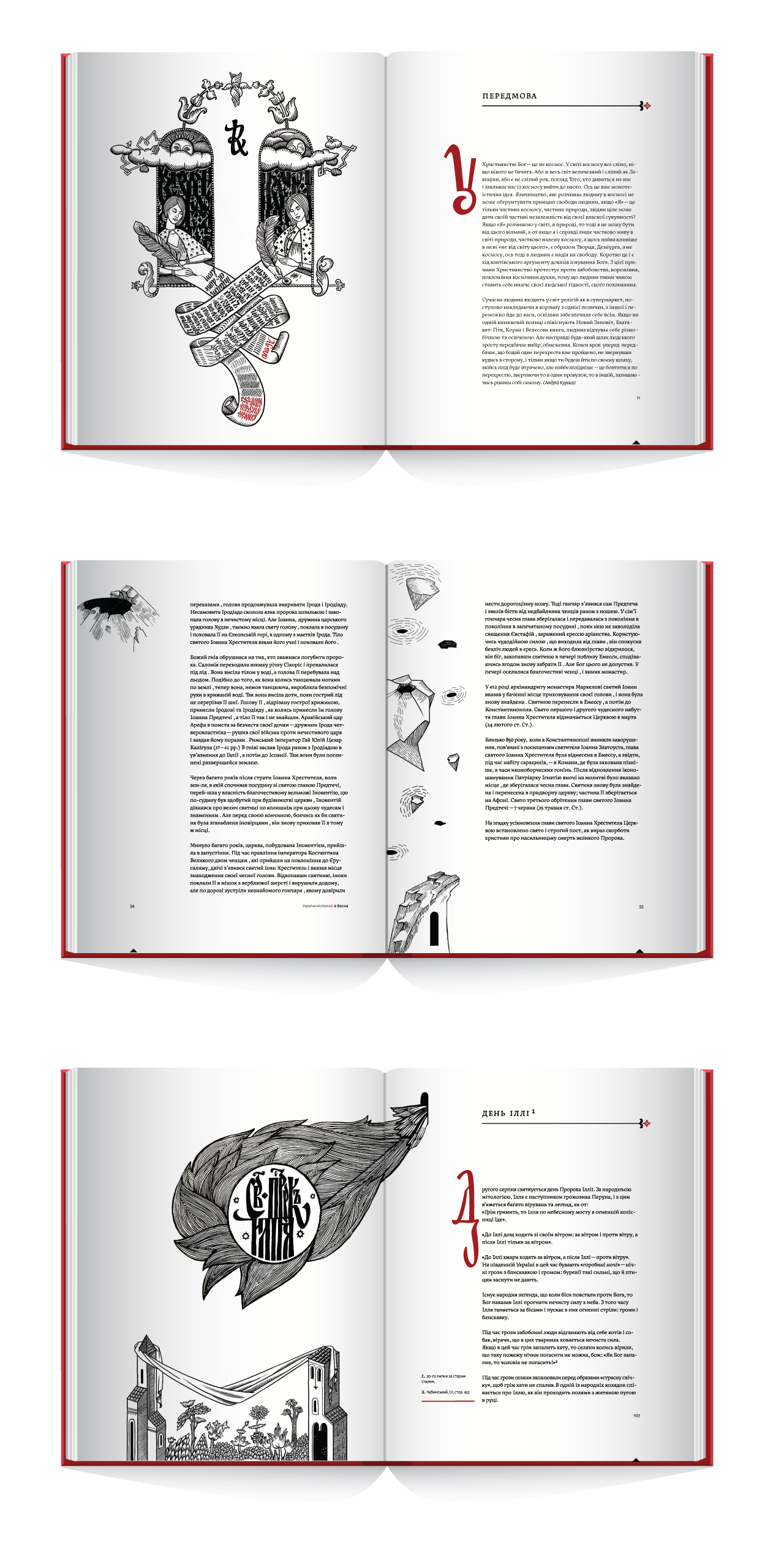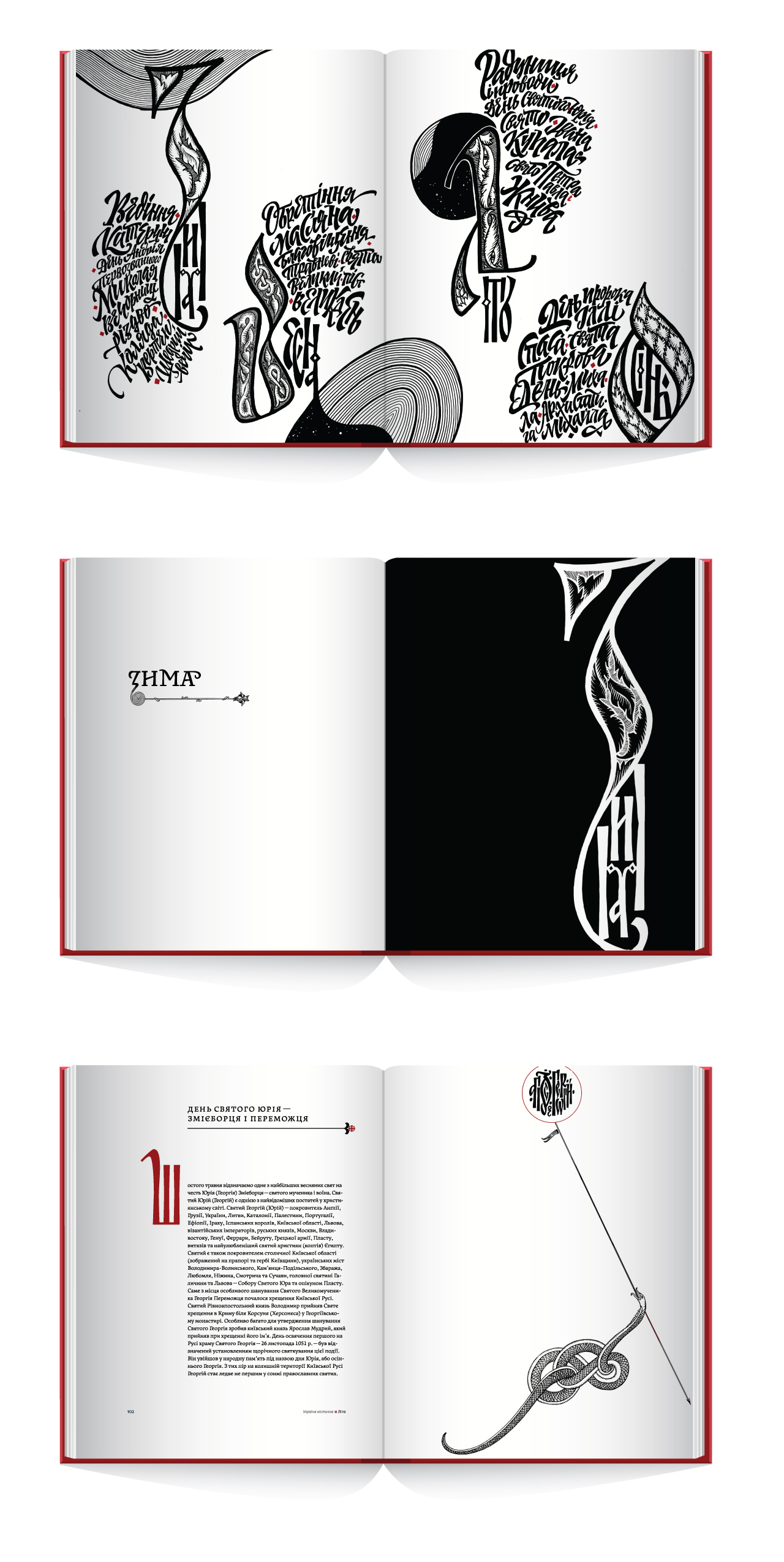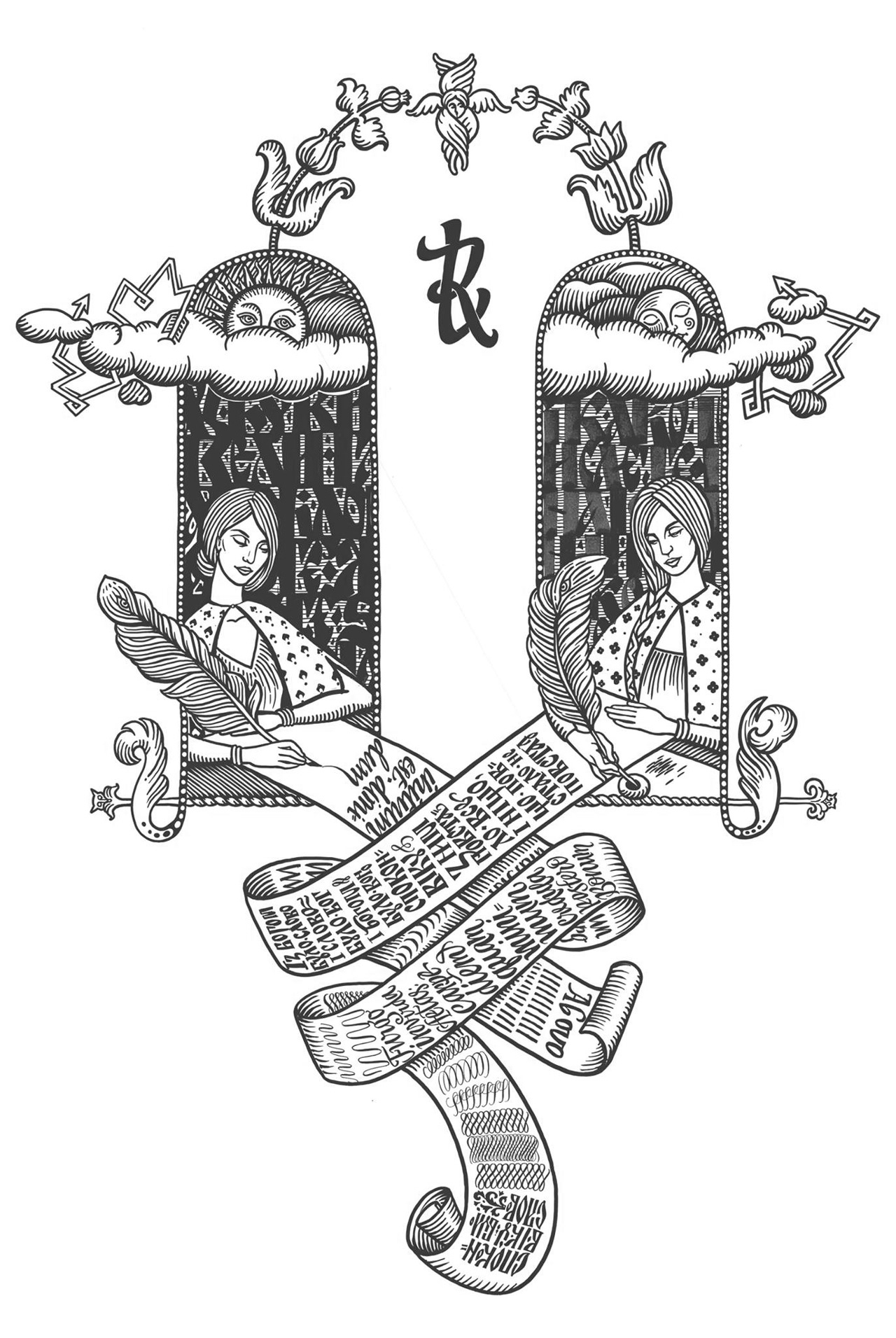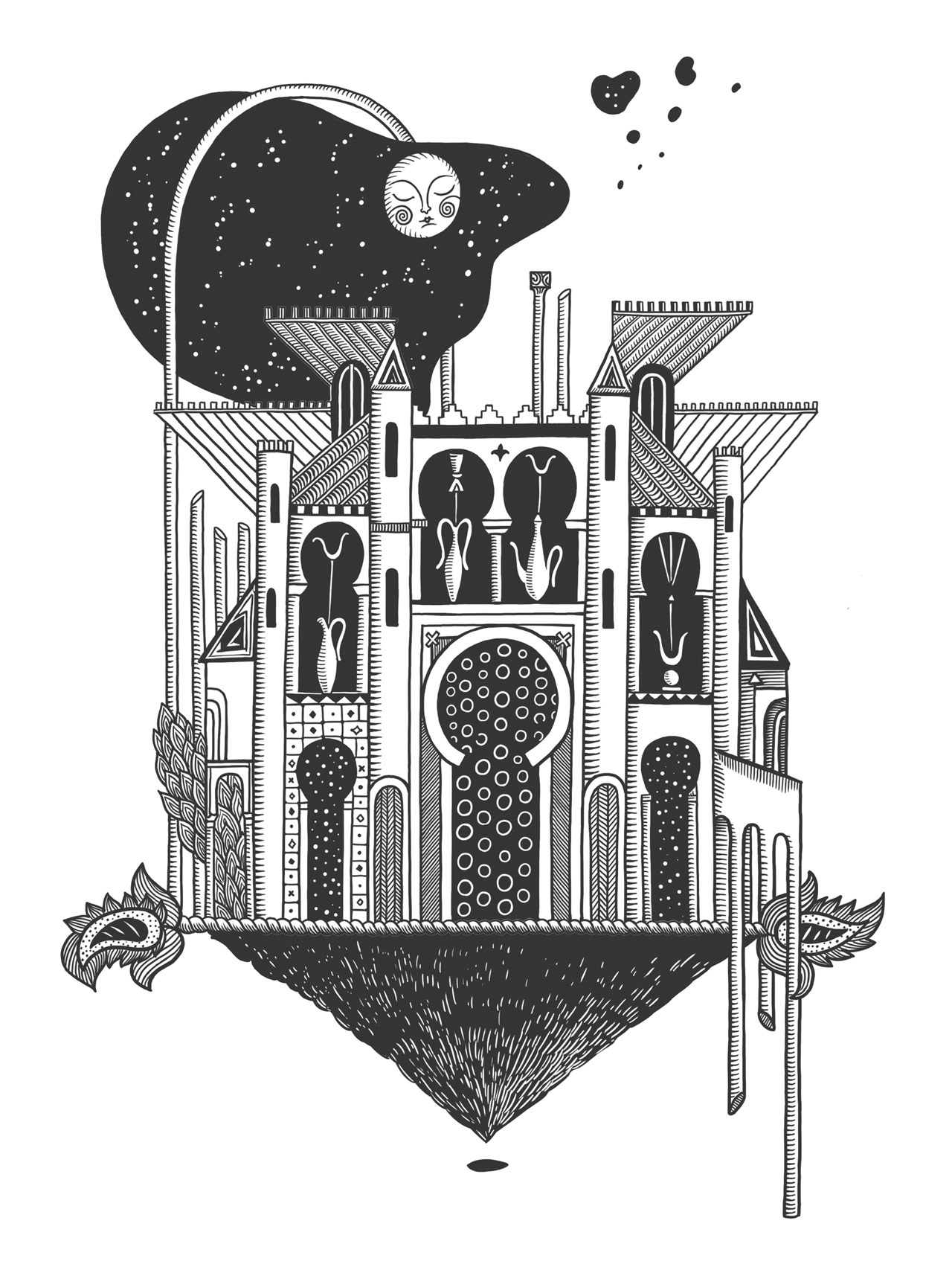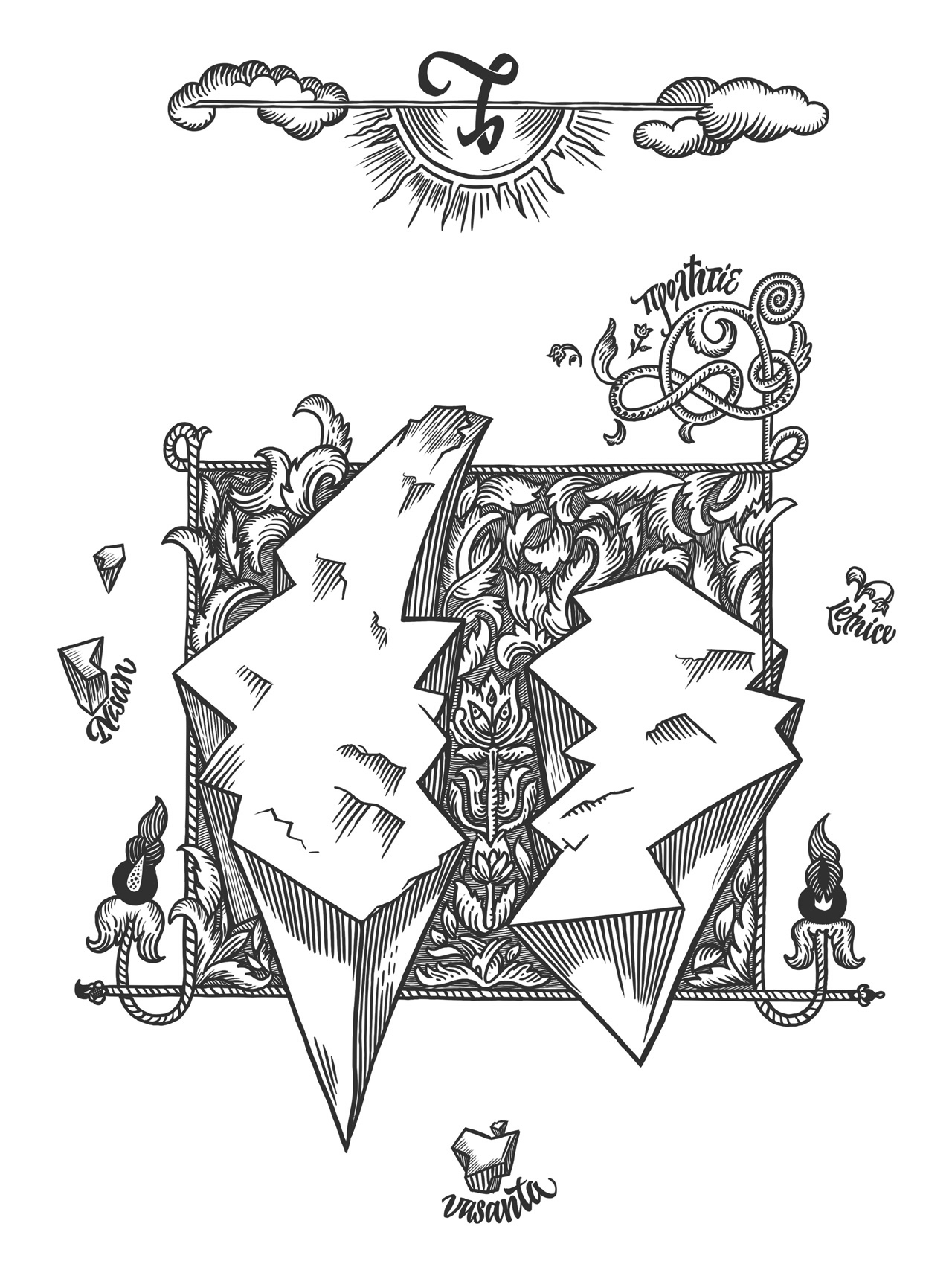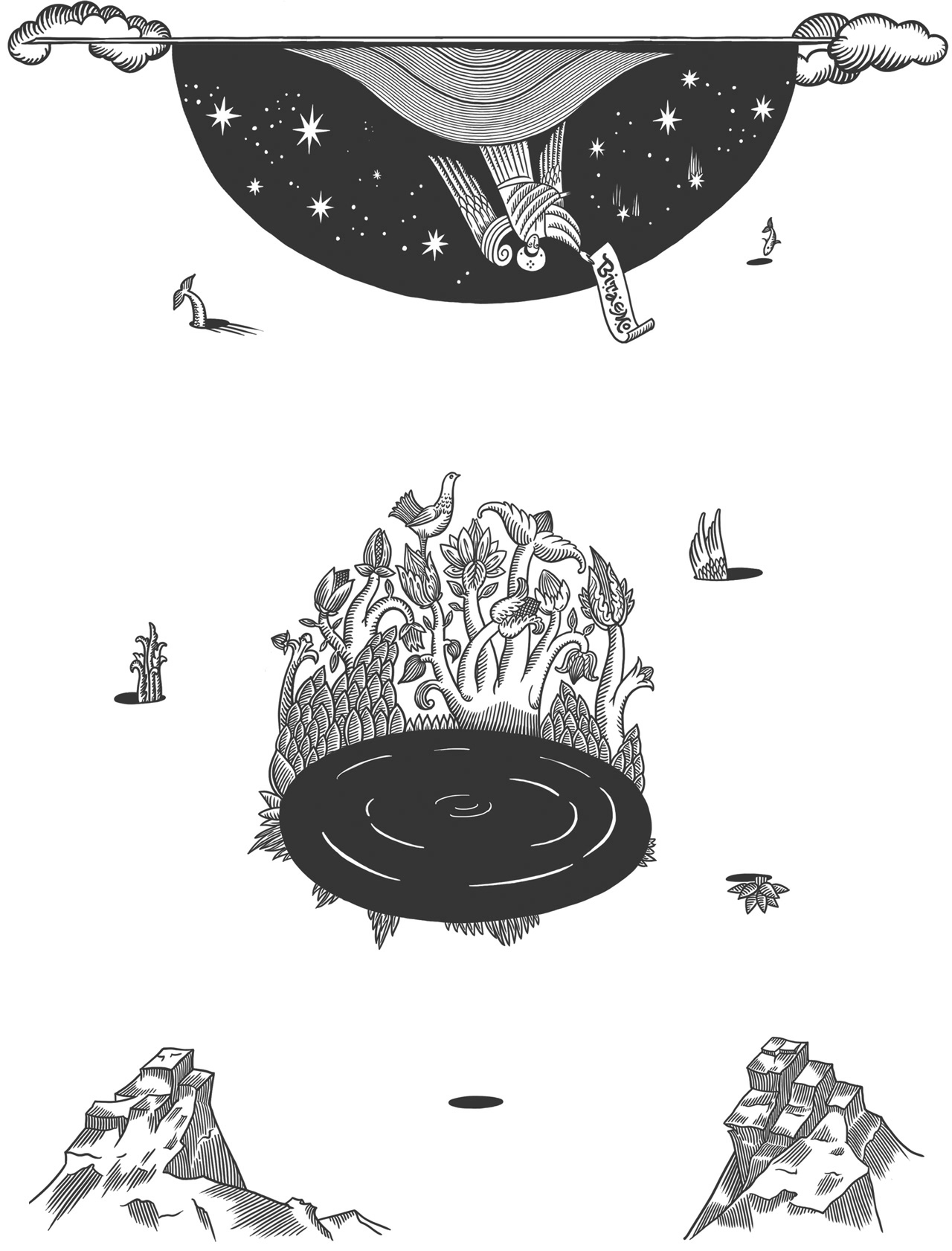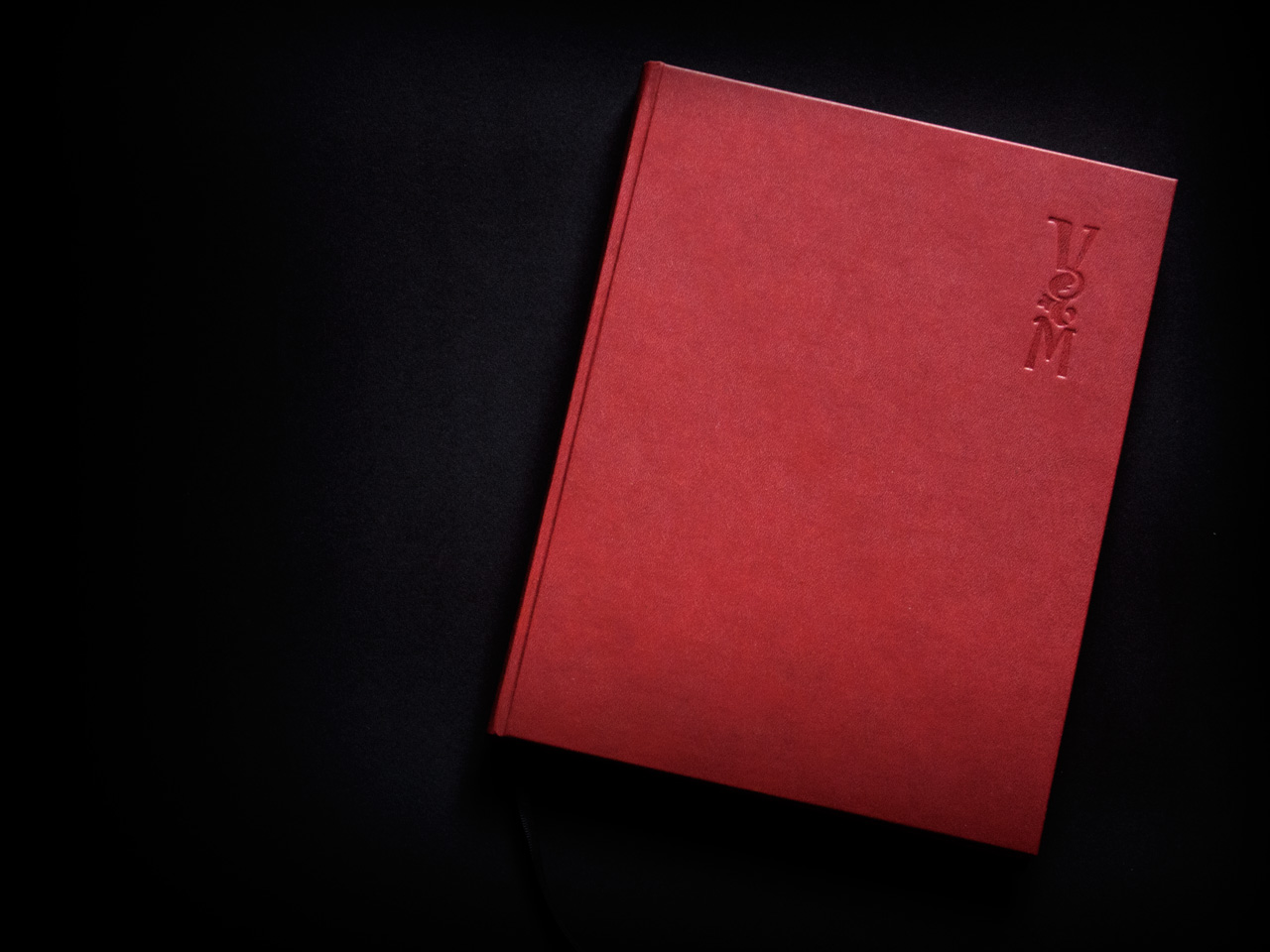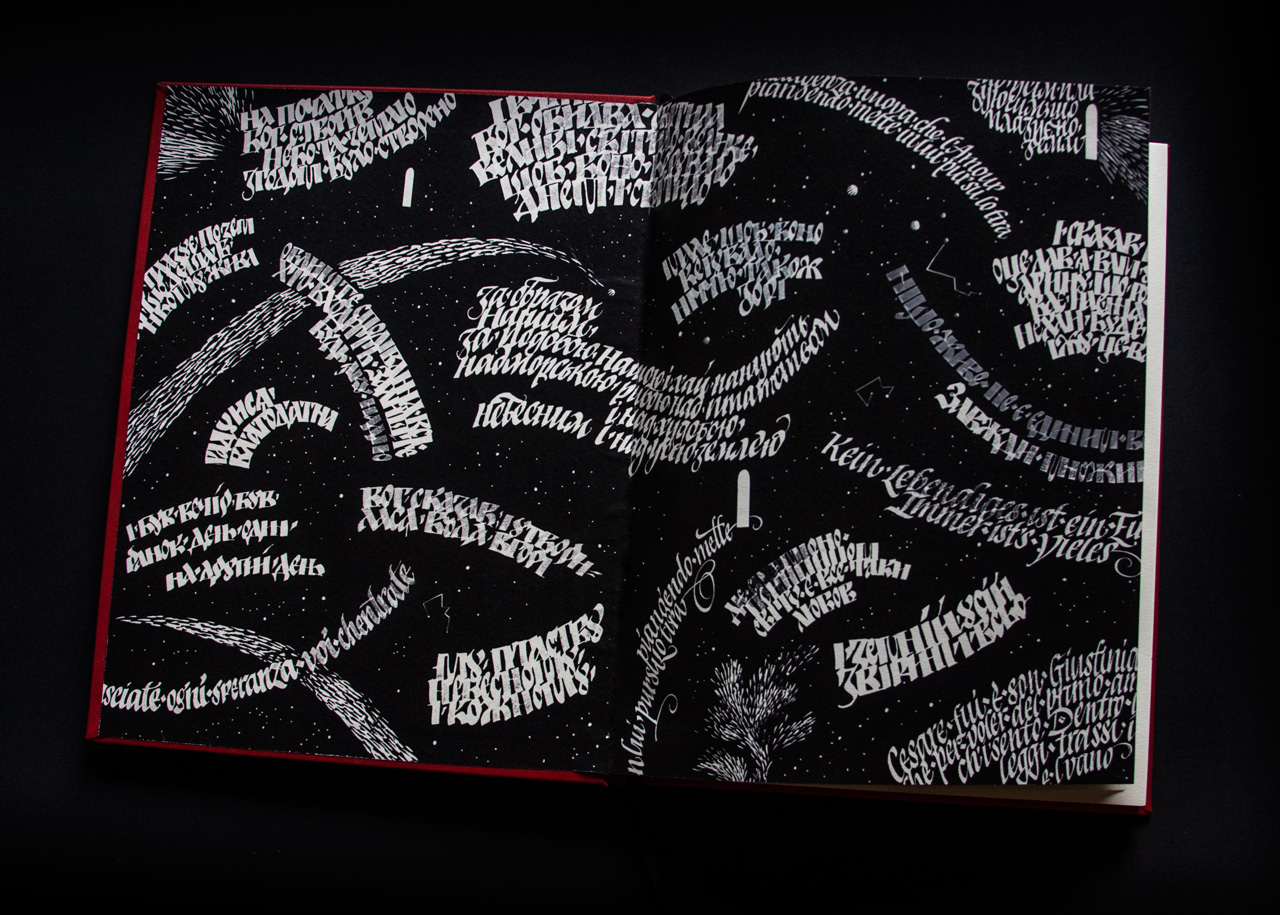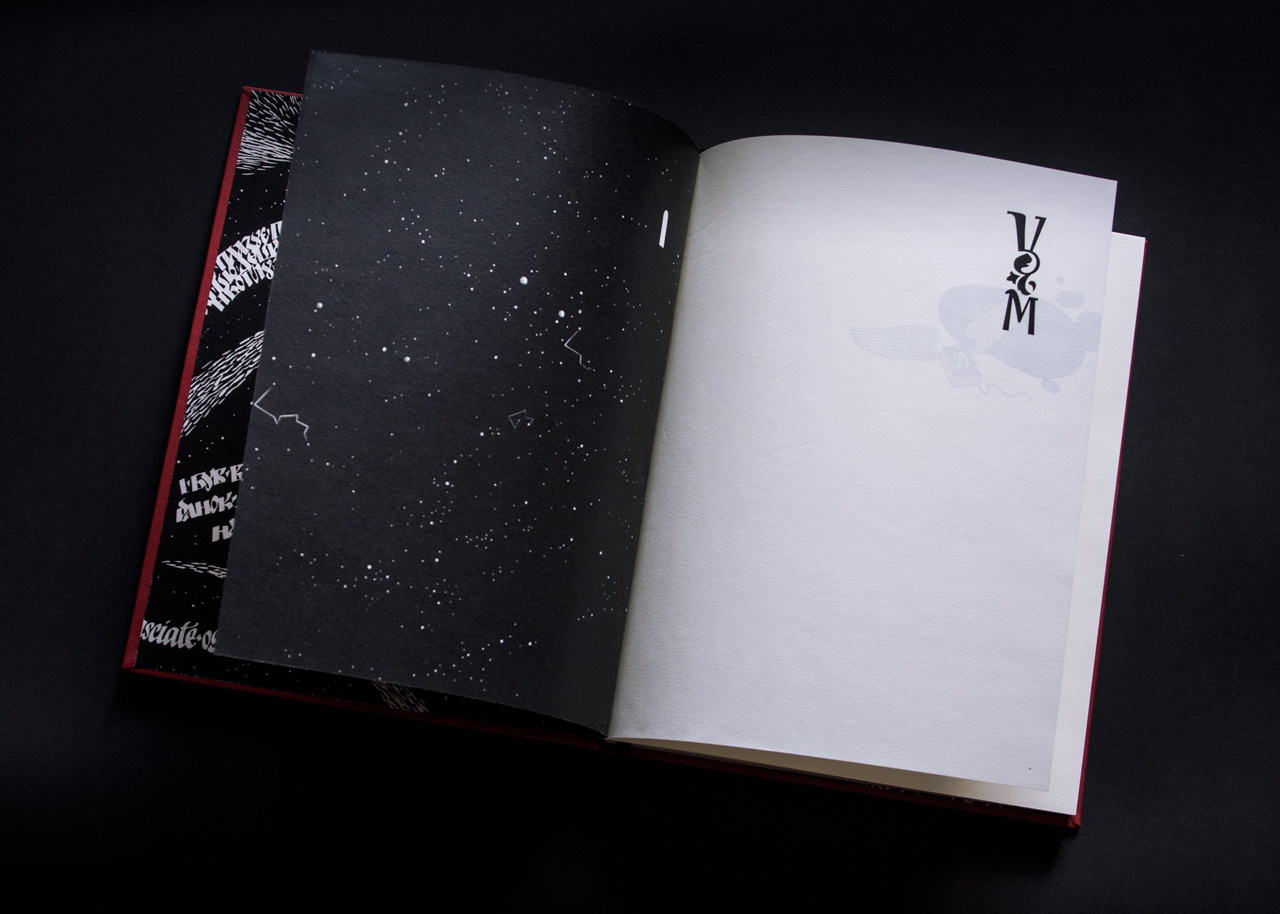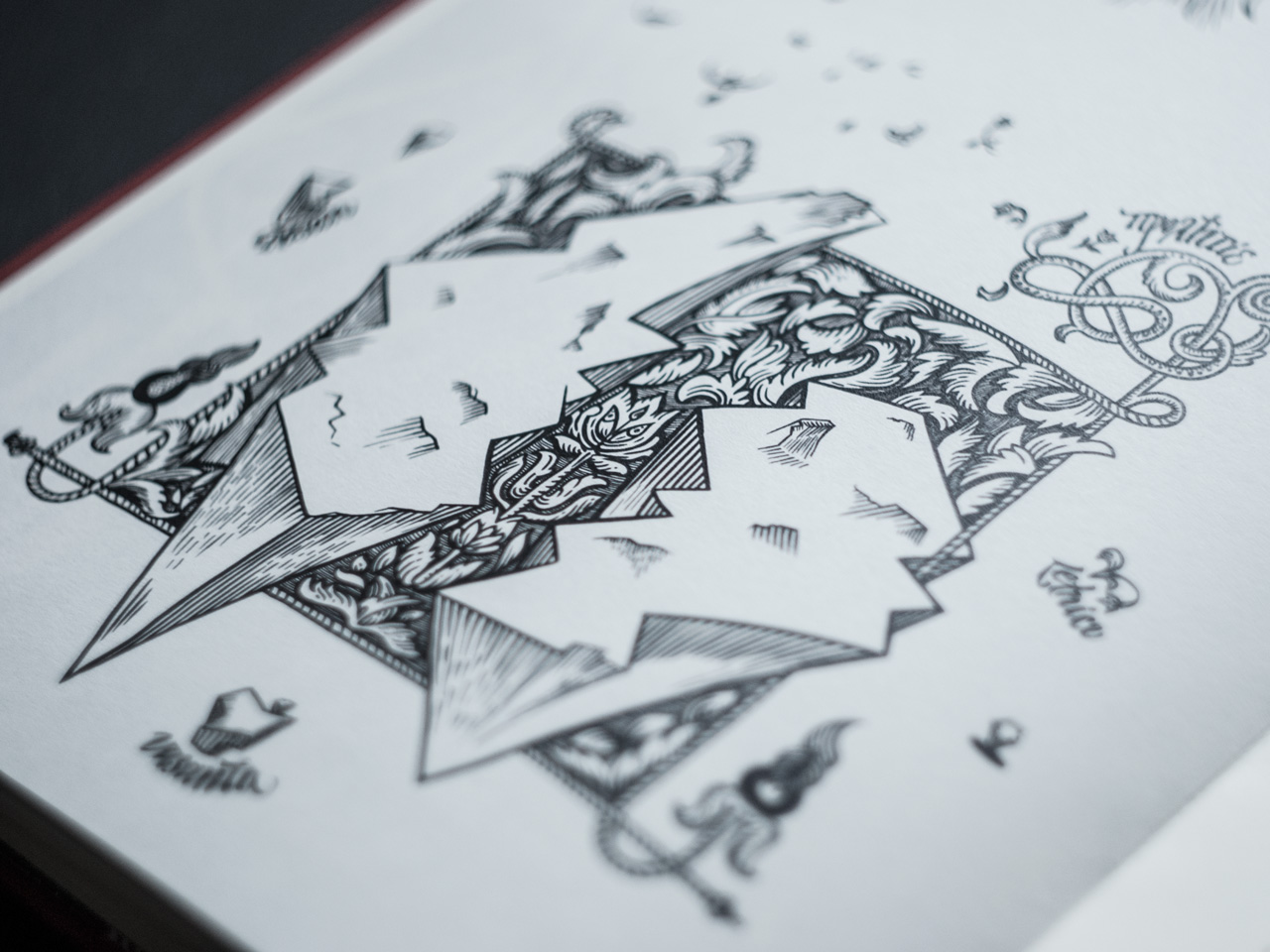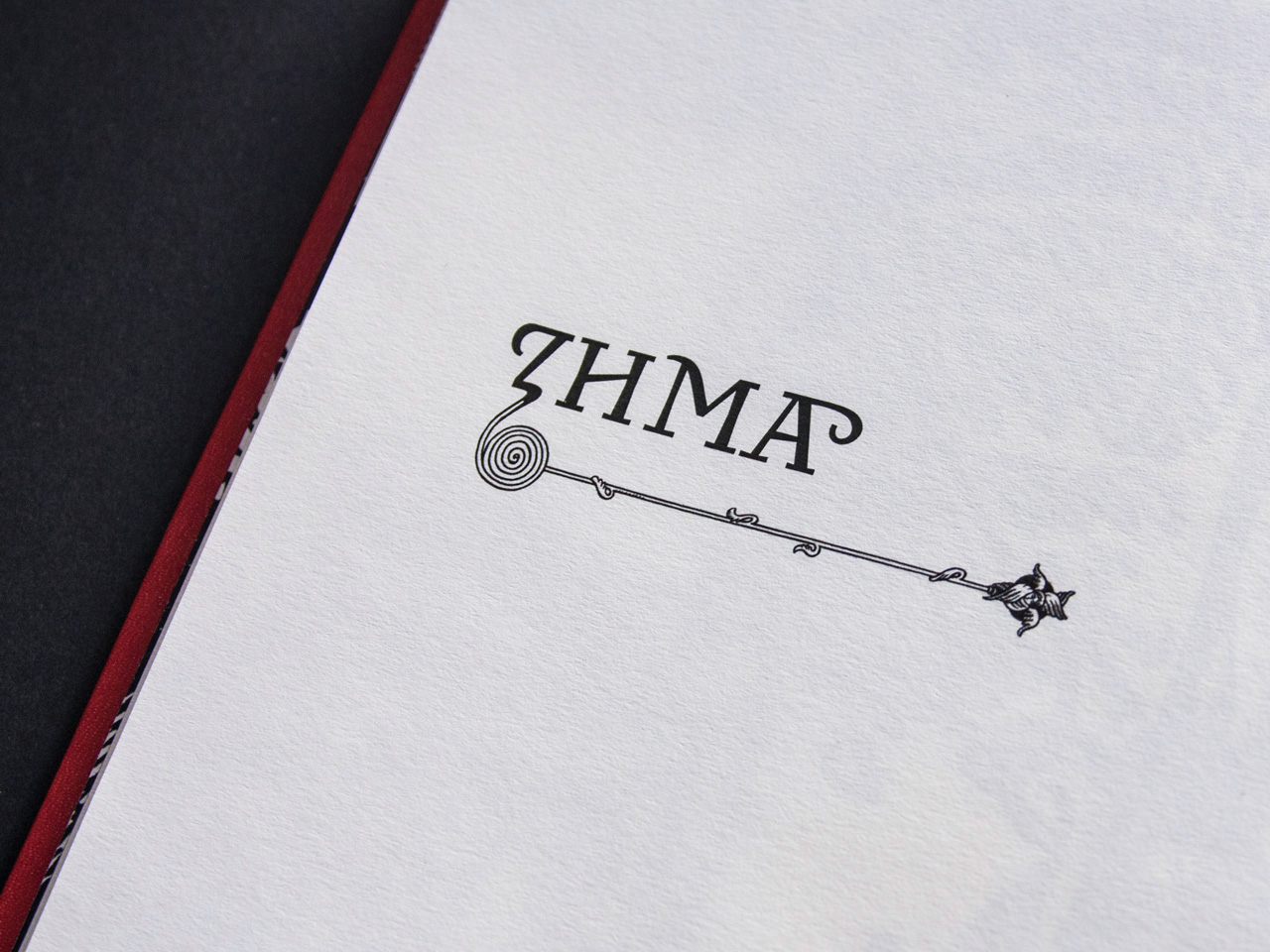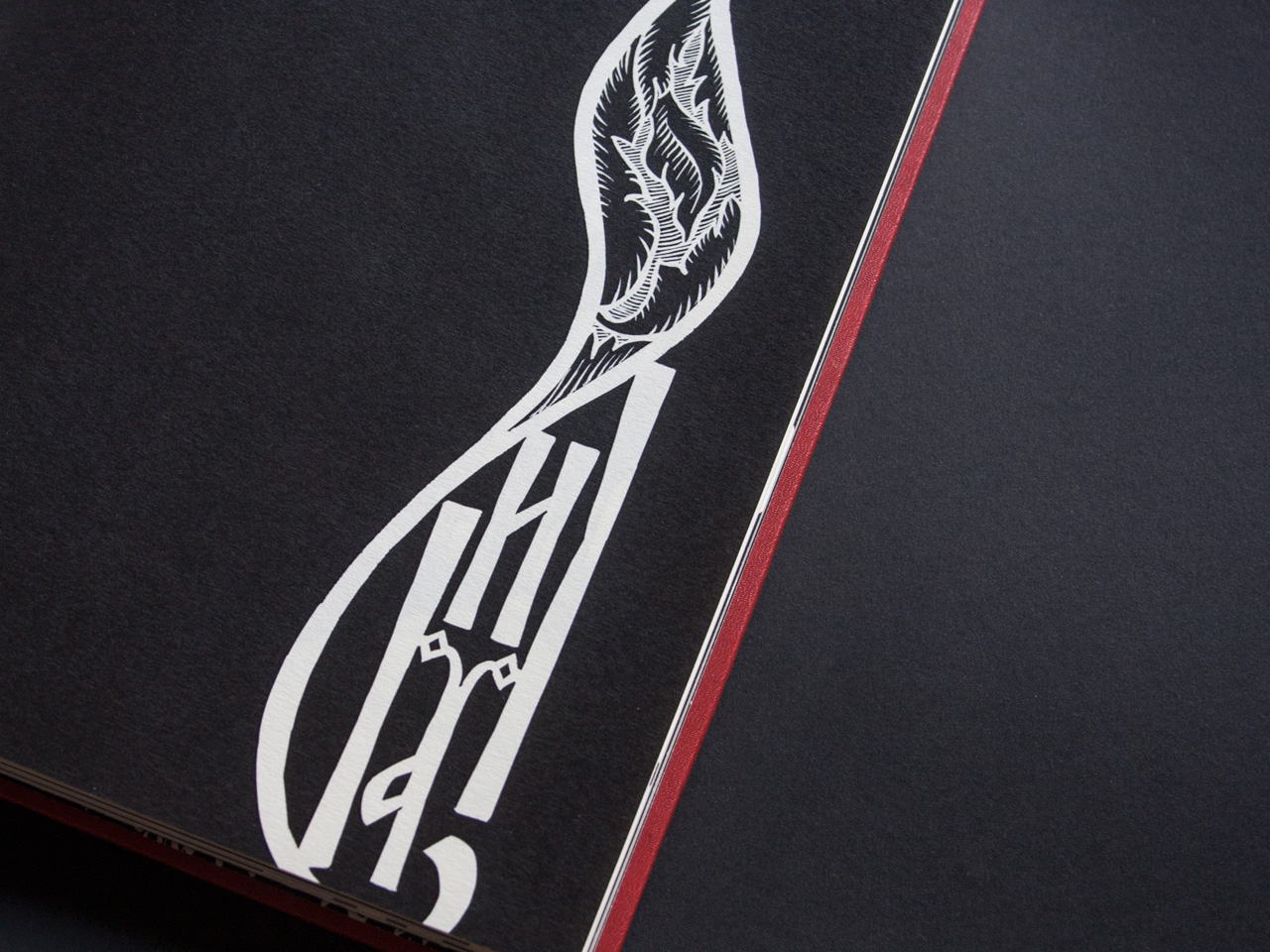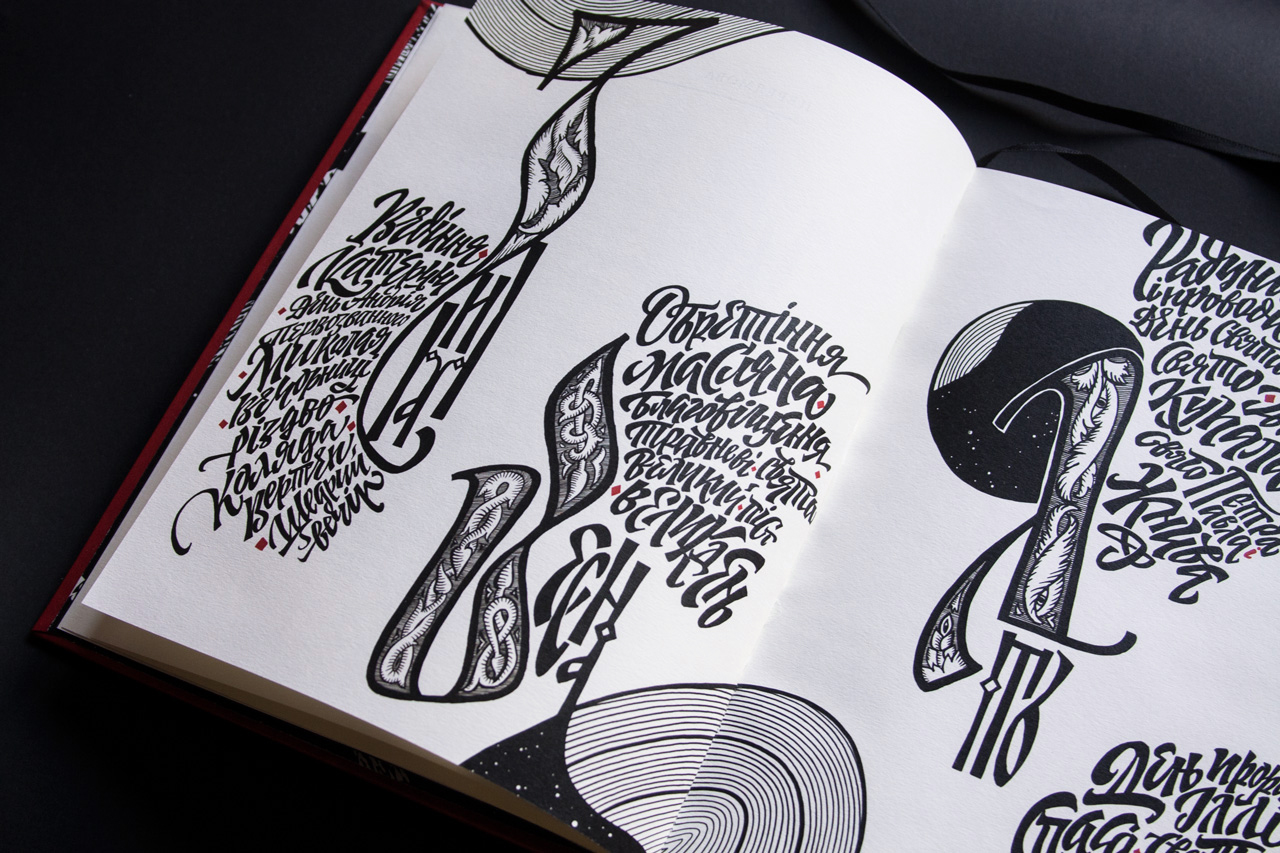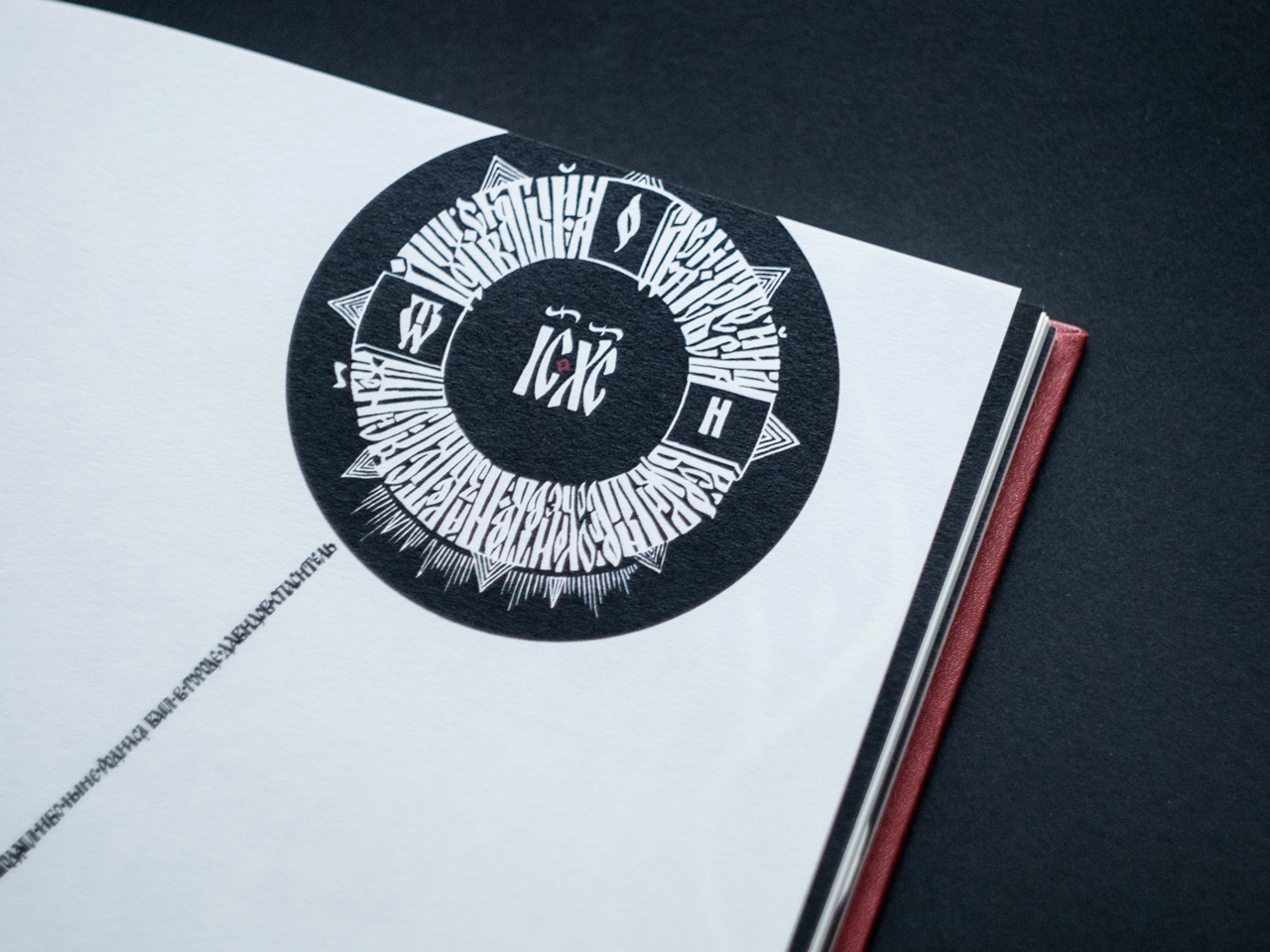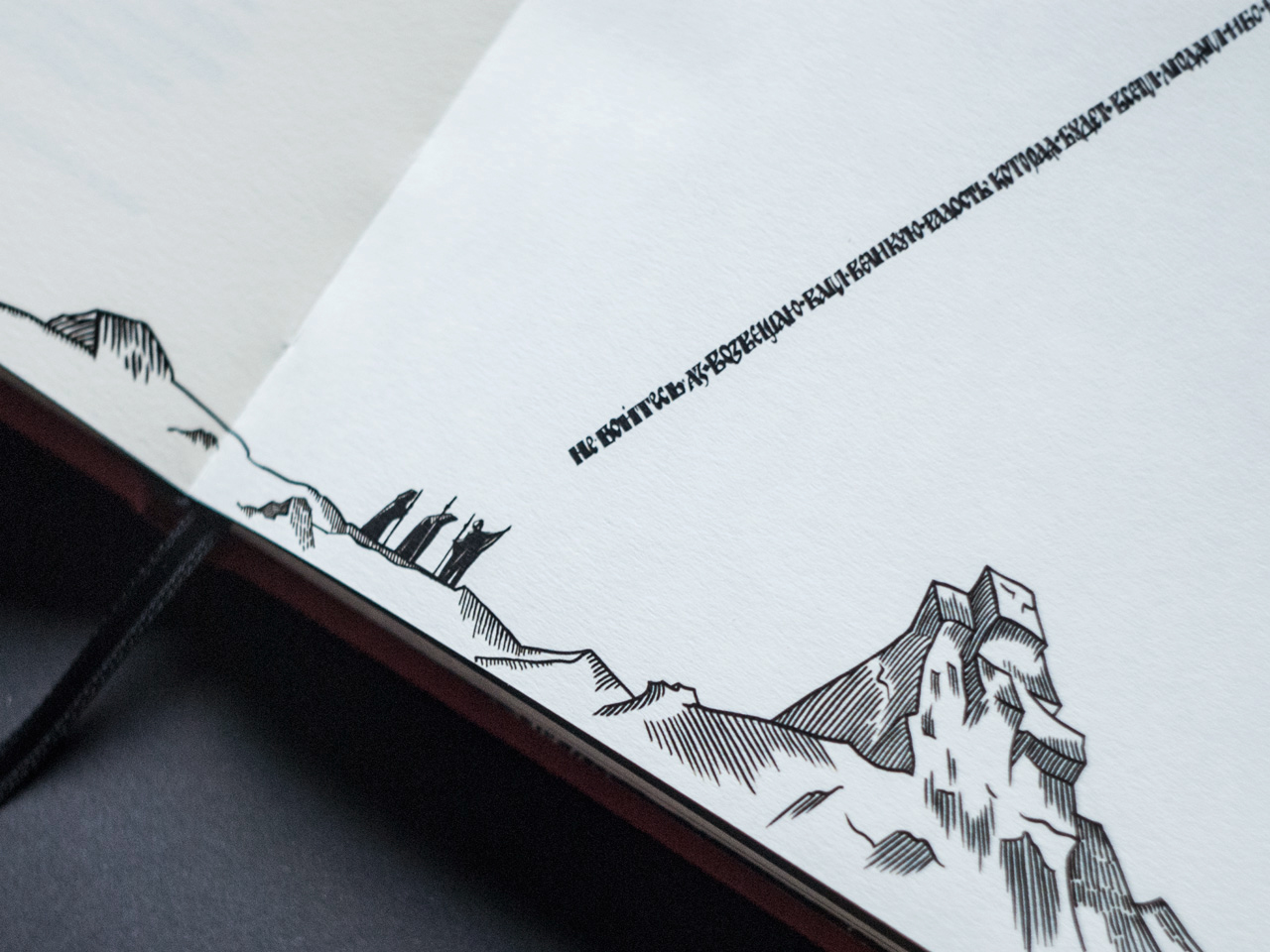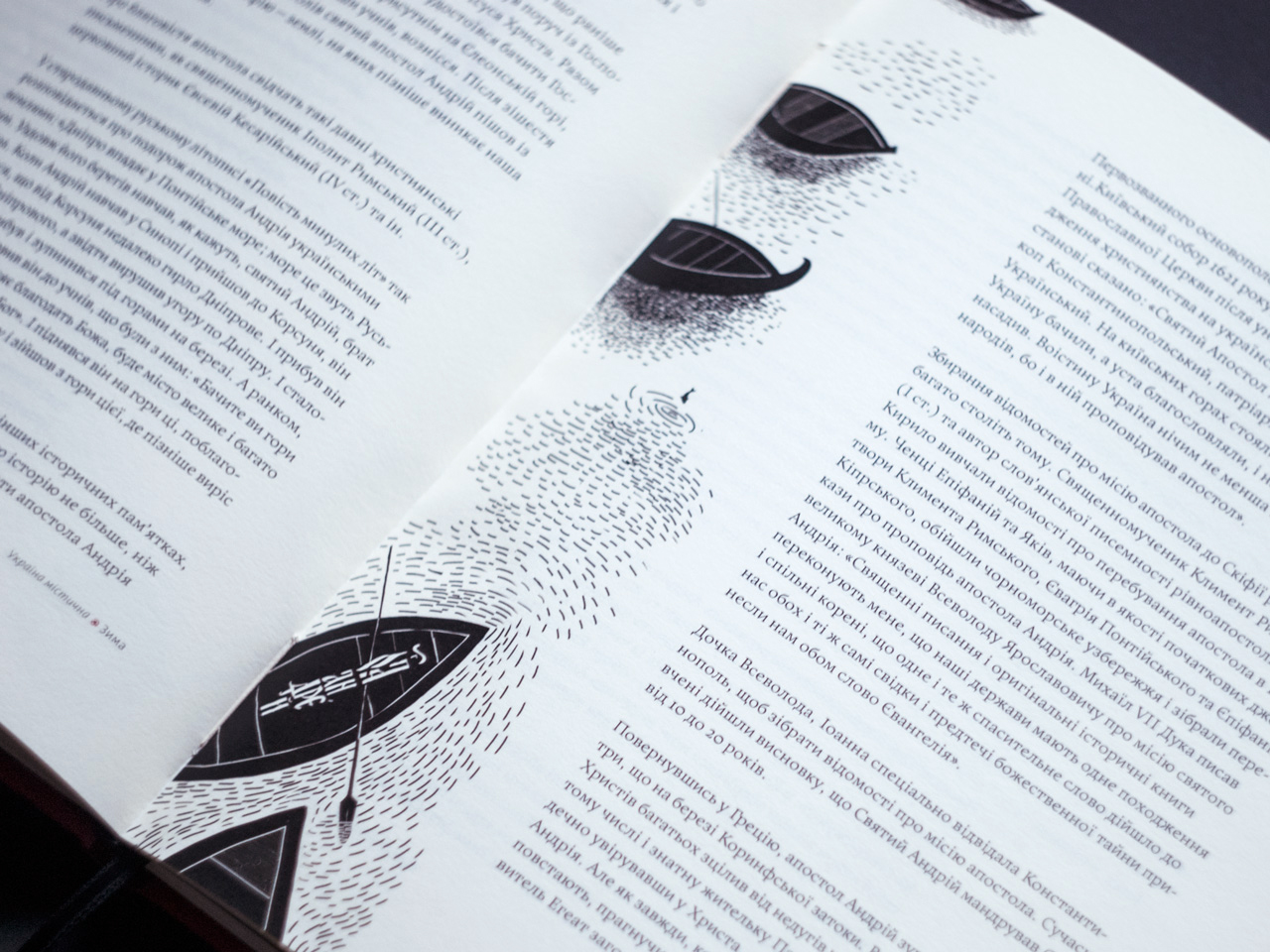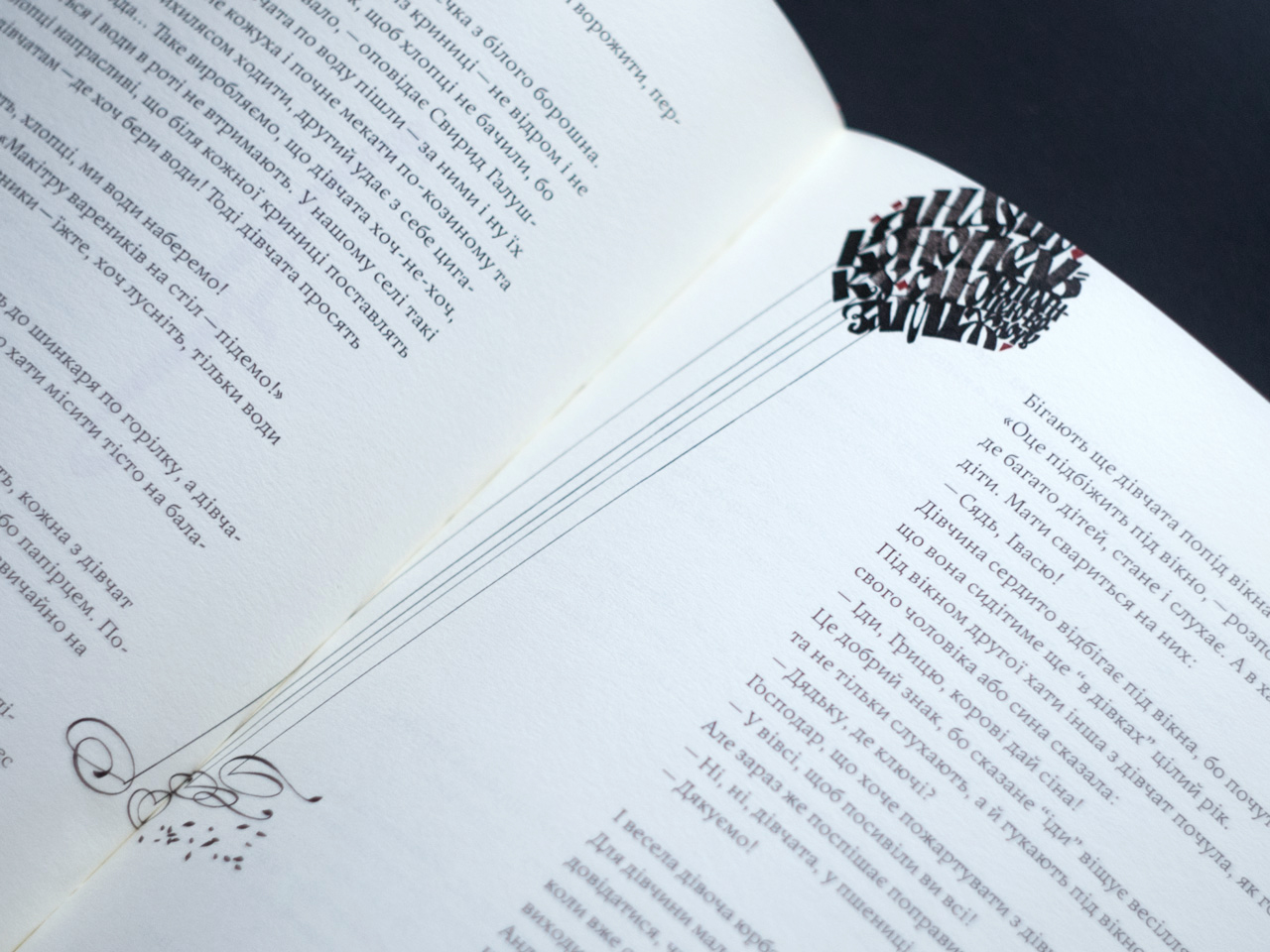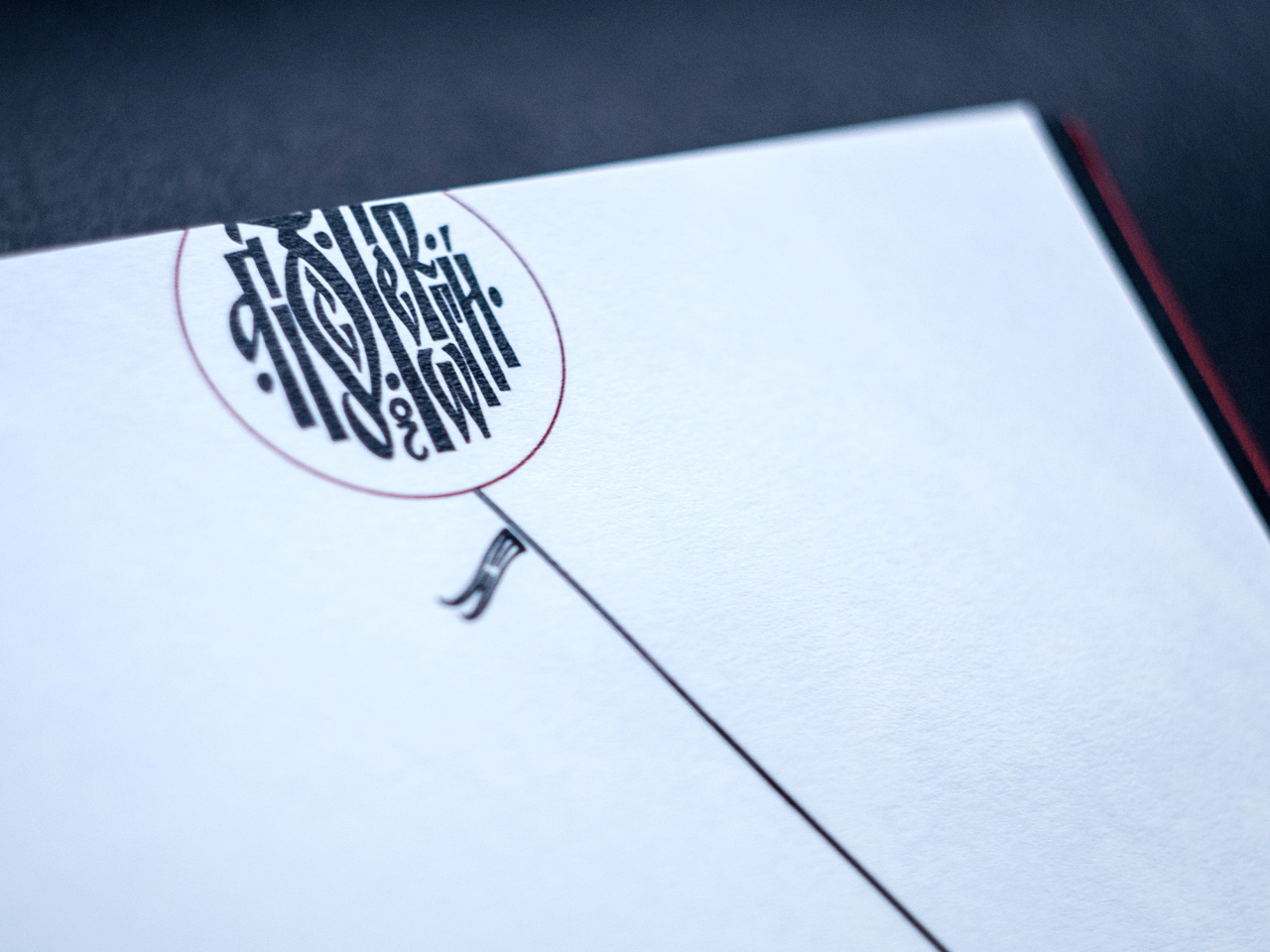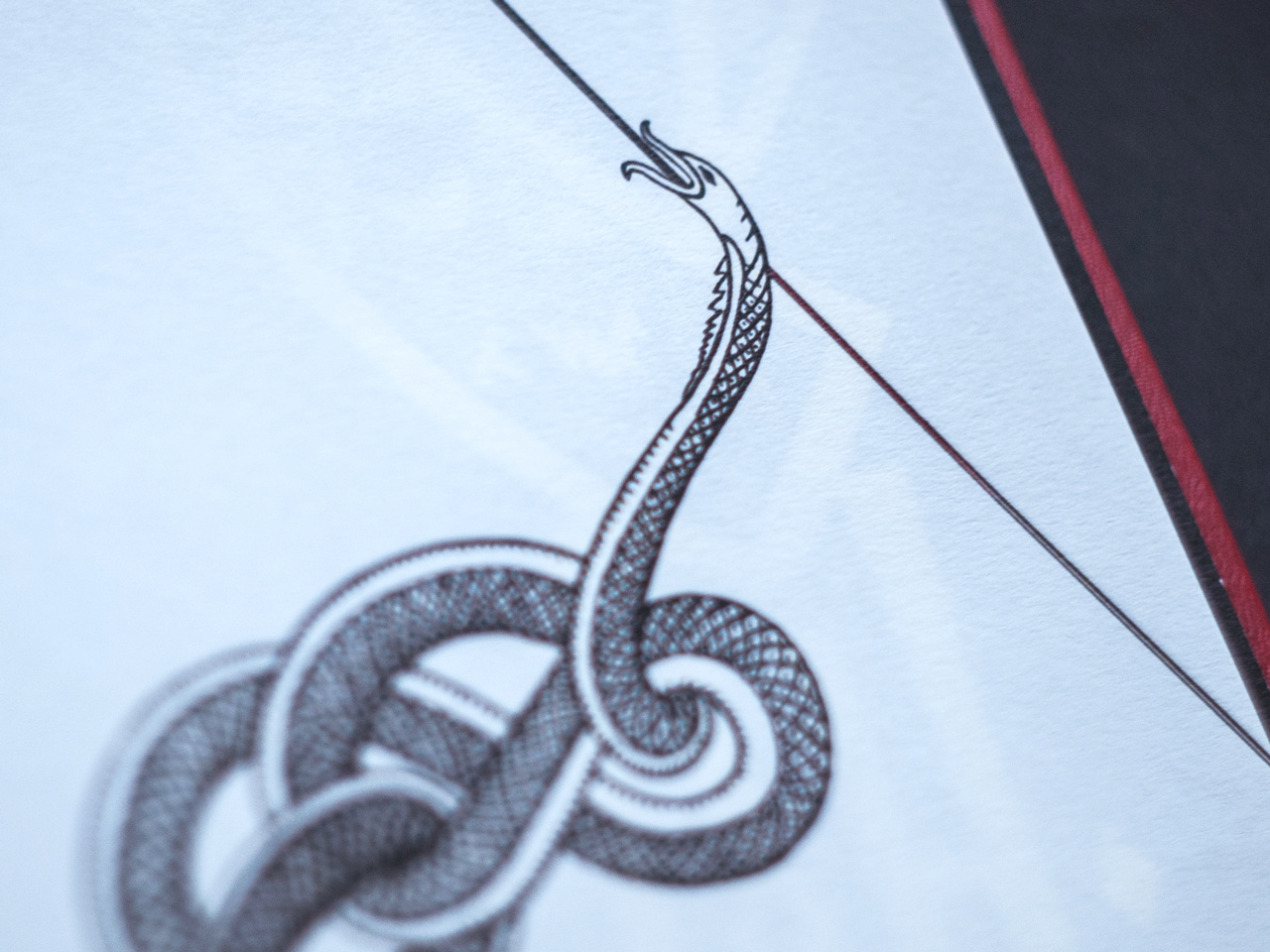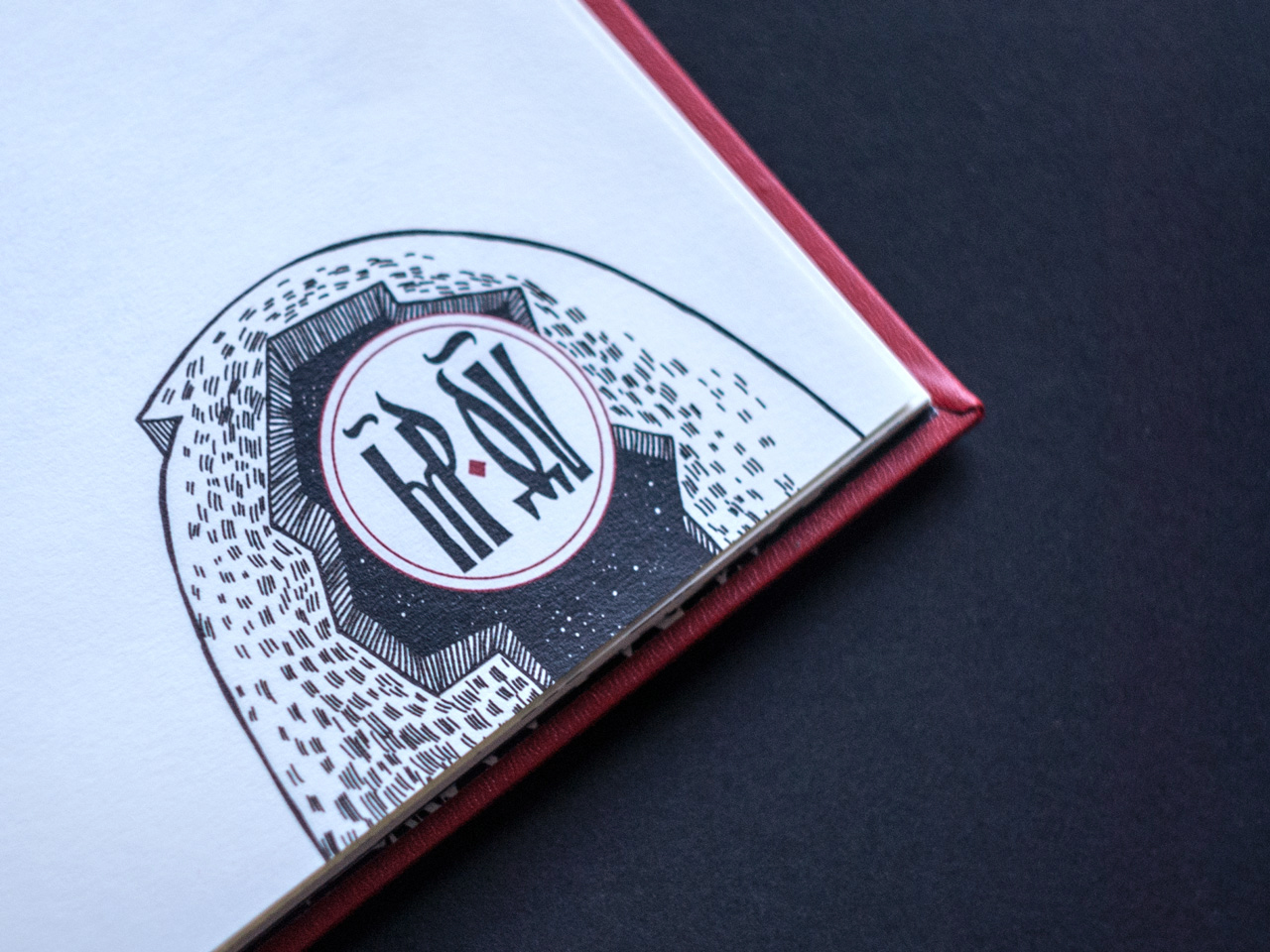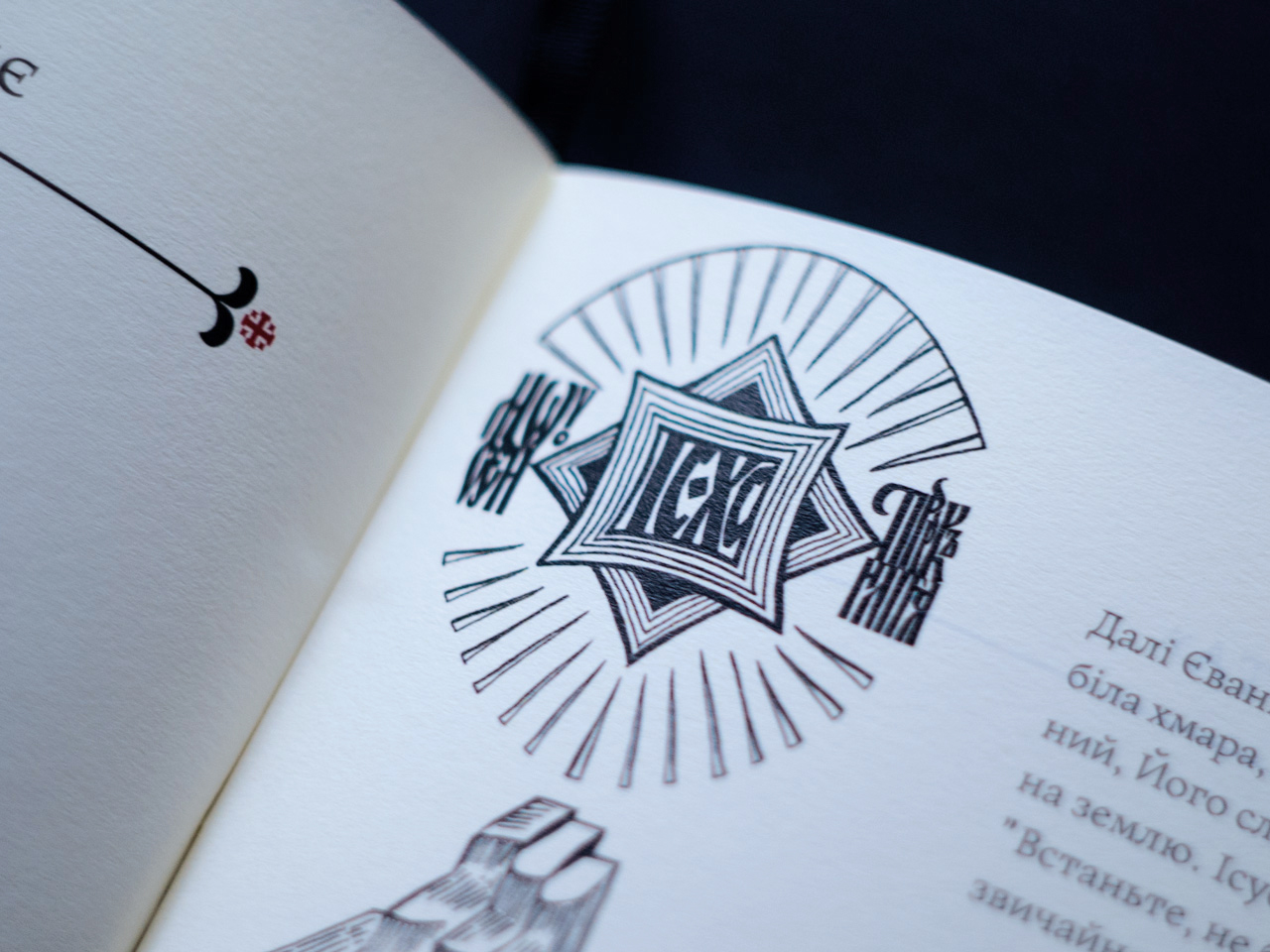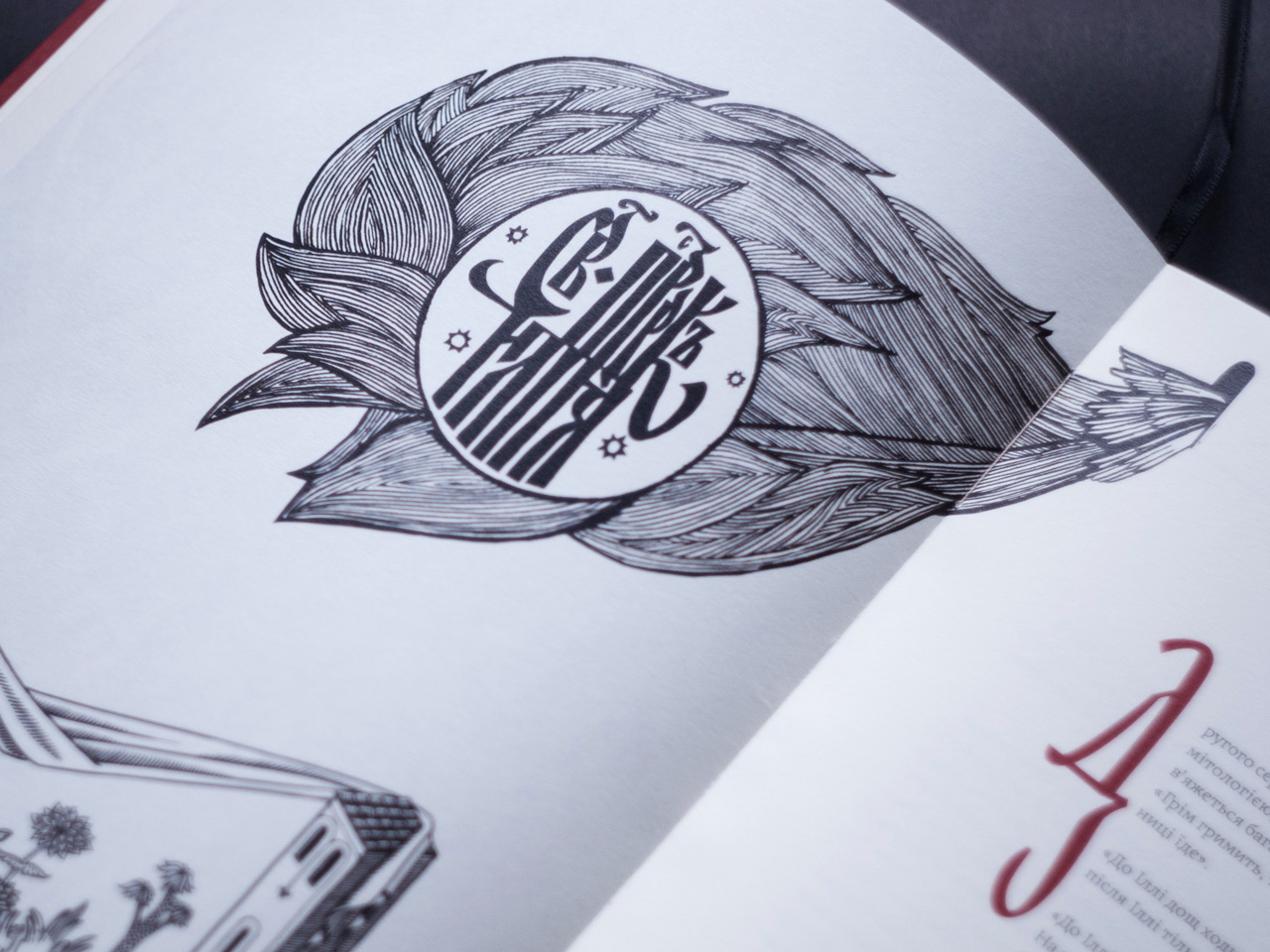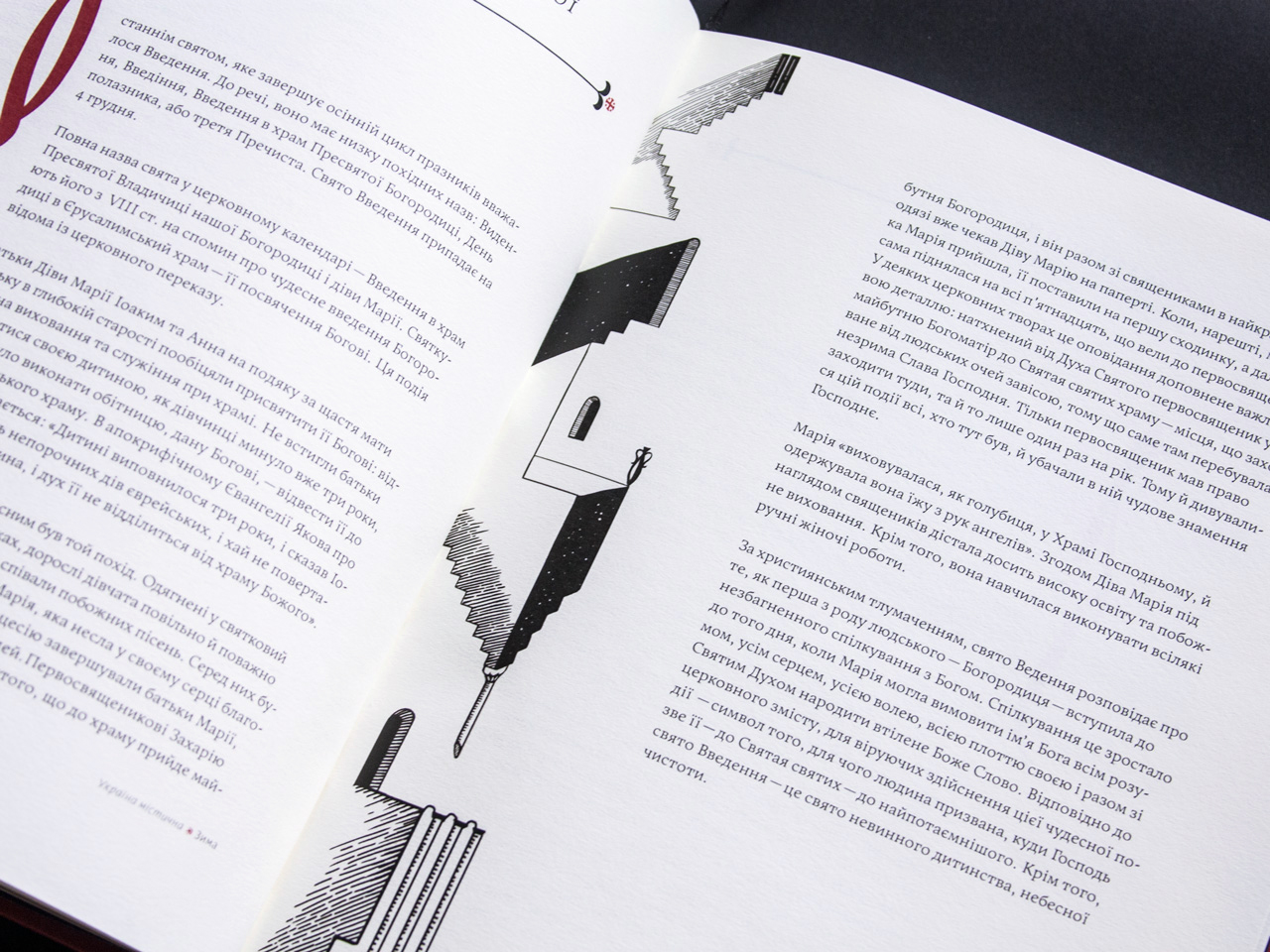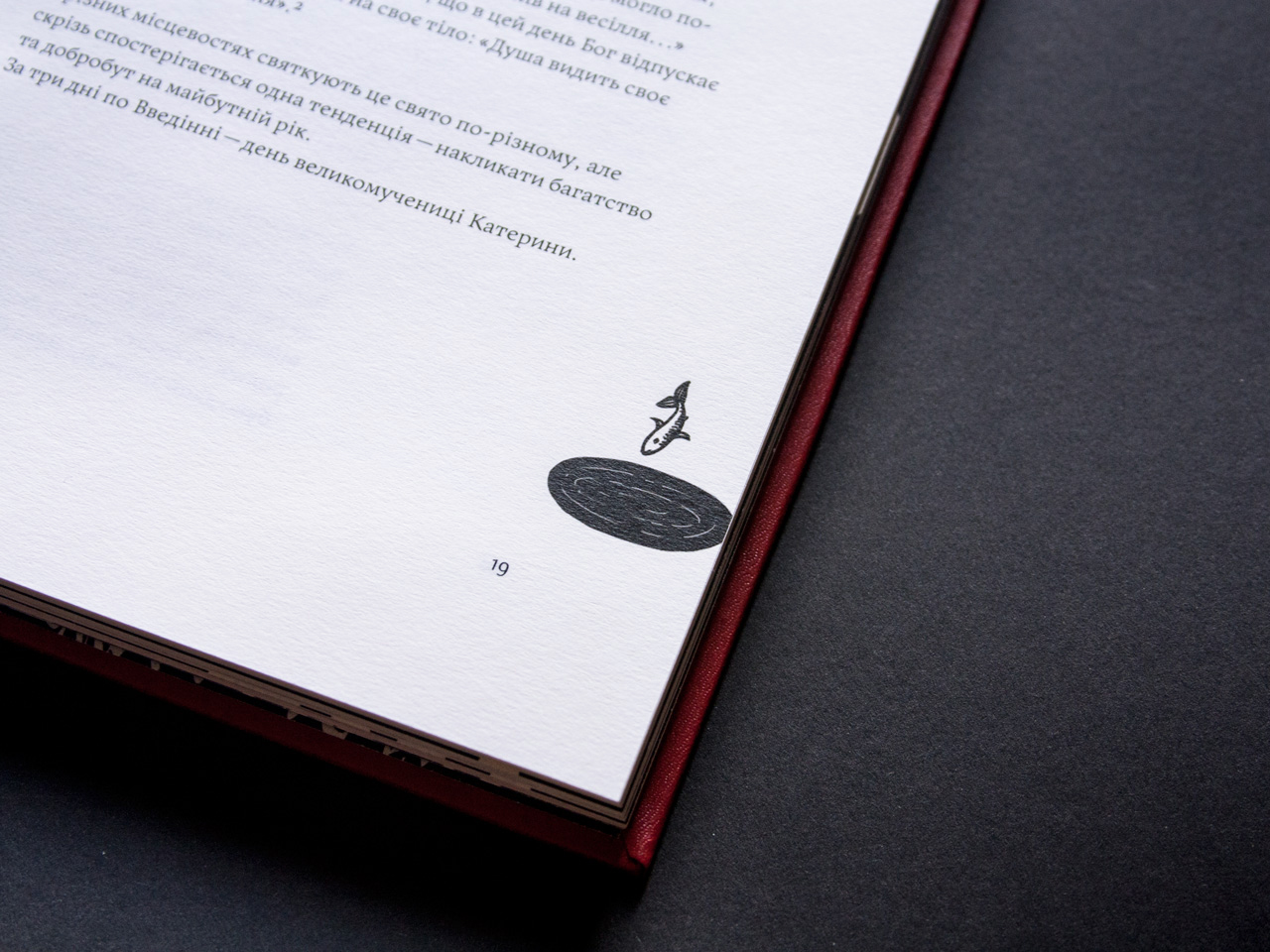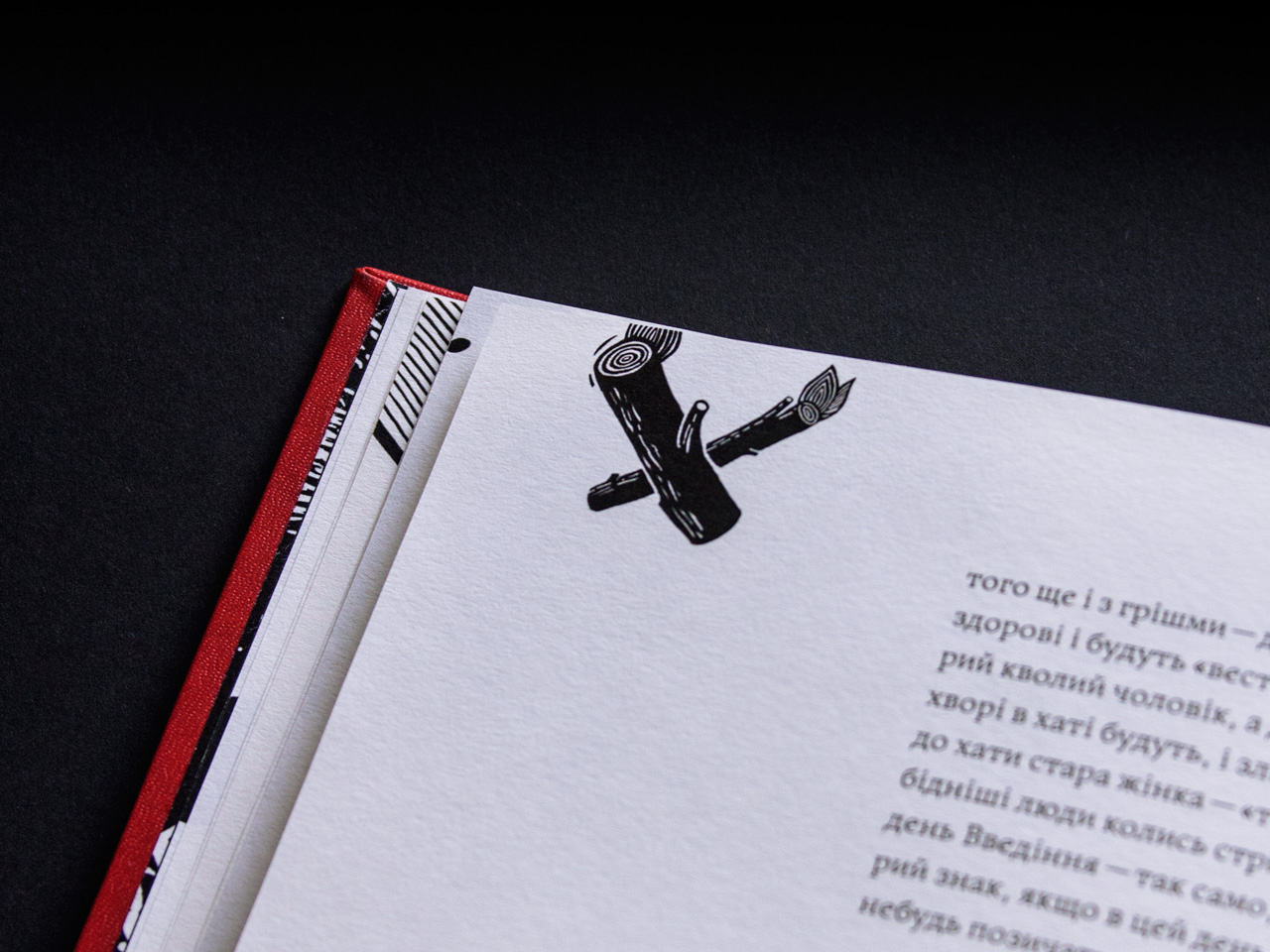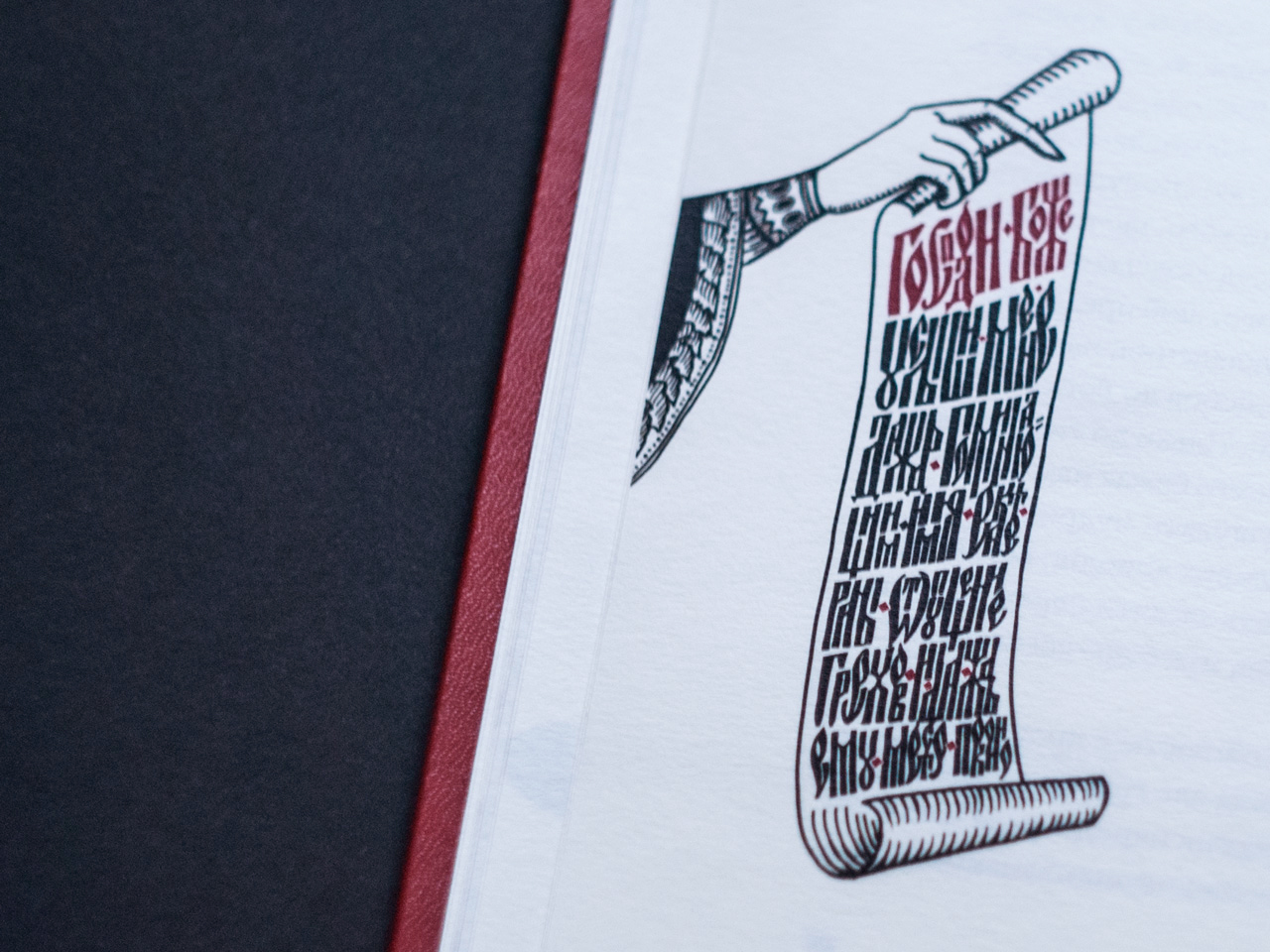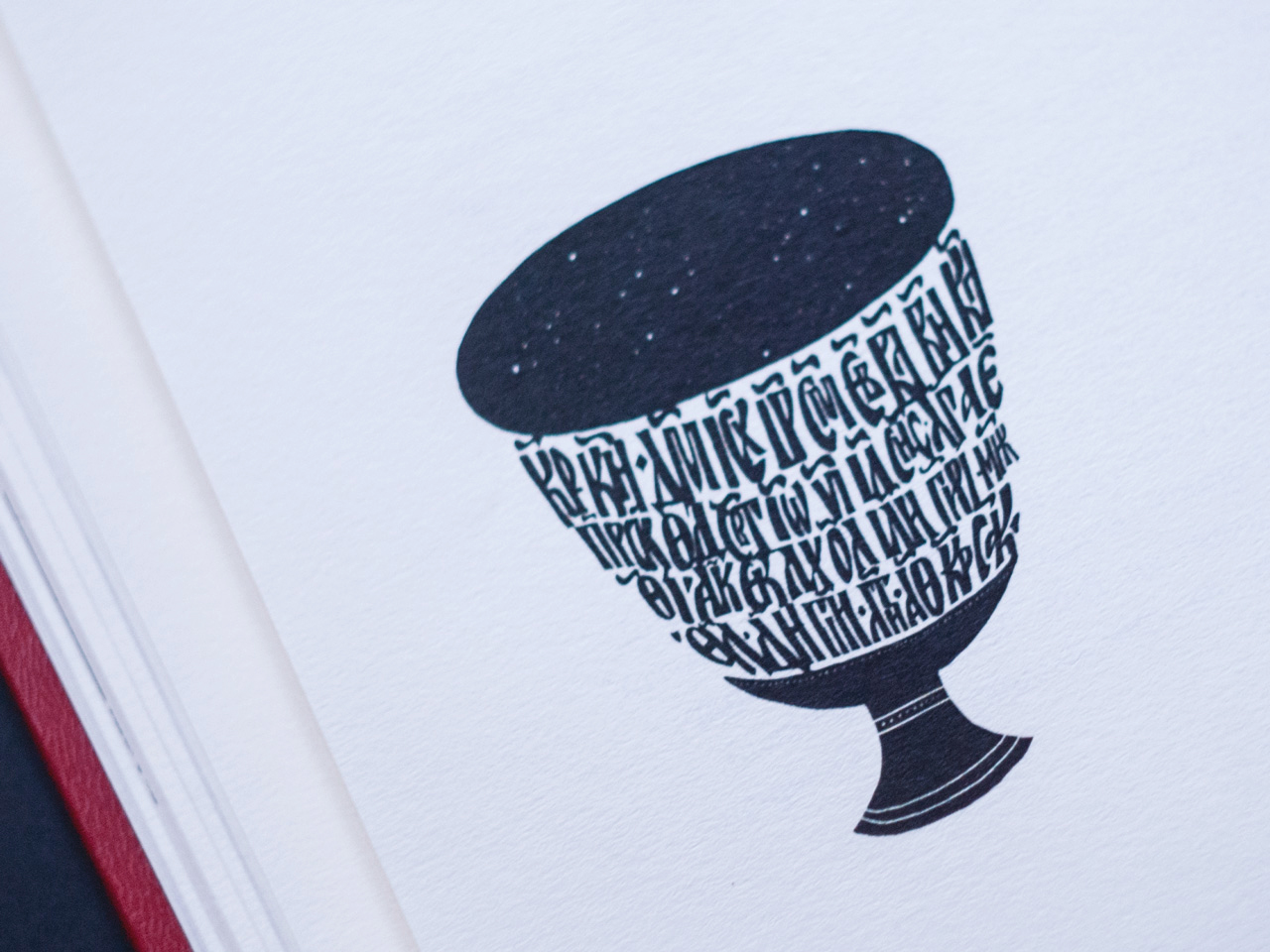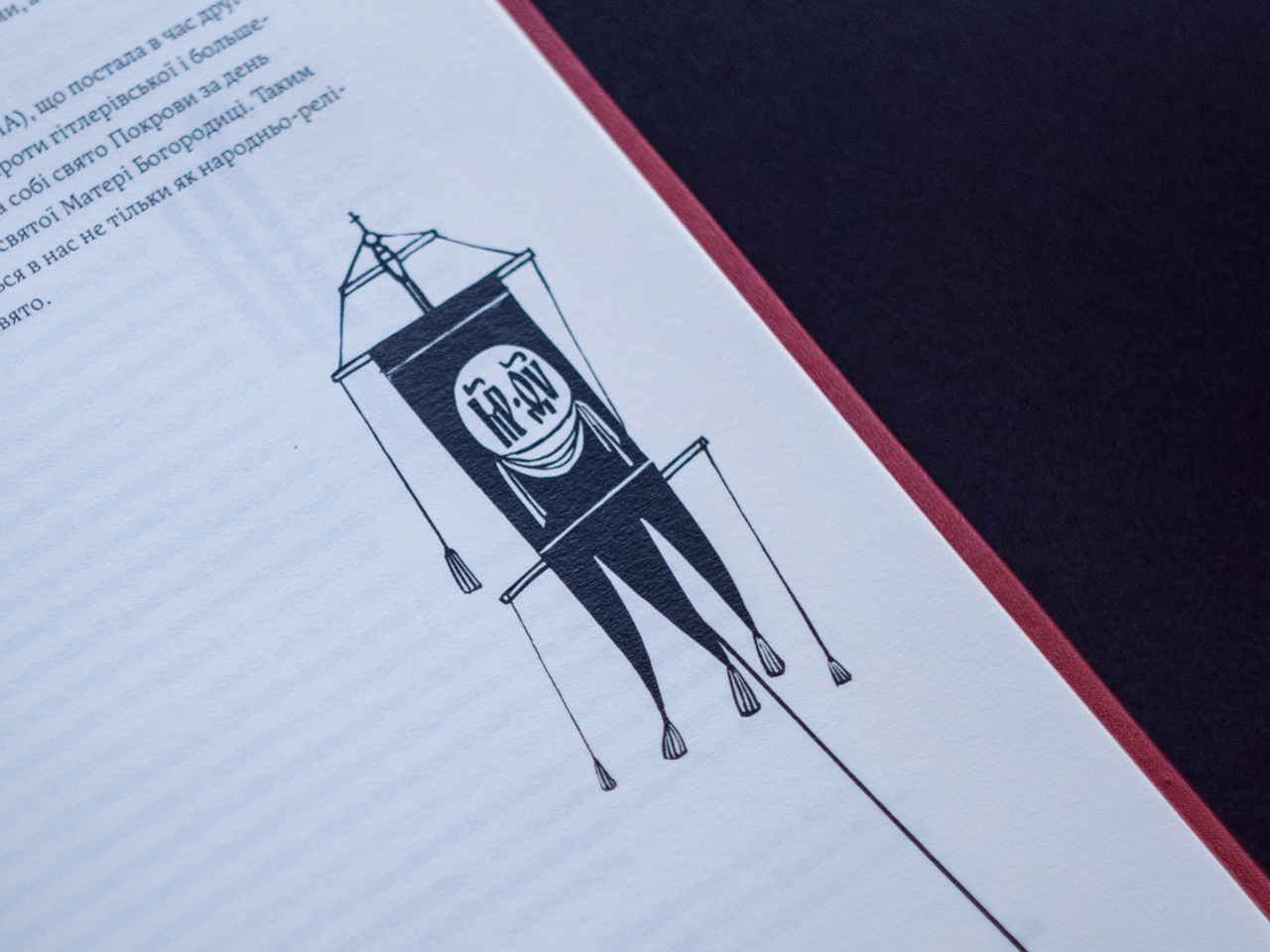 Our friend and excellent artist Sasha Kom'yahov helped to translate the graphics to the proper state