Love is Louder Than Bombs
Empathy is Deeper Than Hate
Truth is Stronger Than Lies
Good is Greater Than Evil
Label design for Tank Garage Winery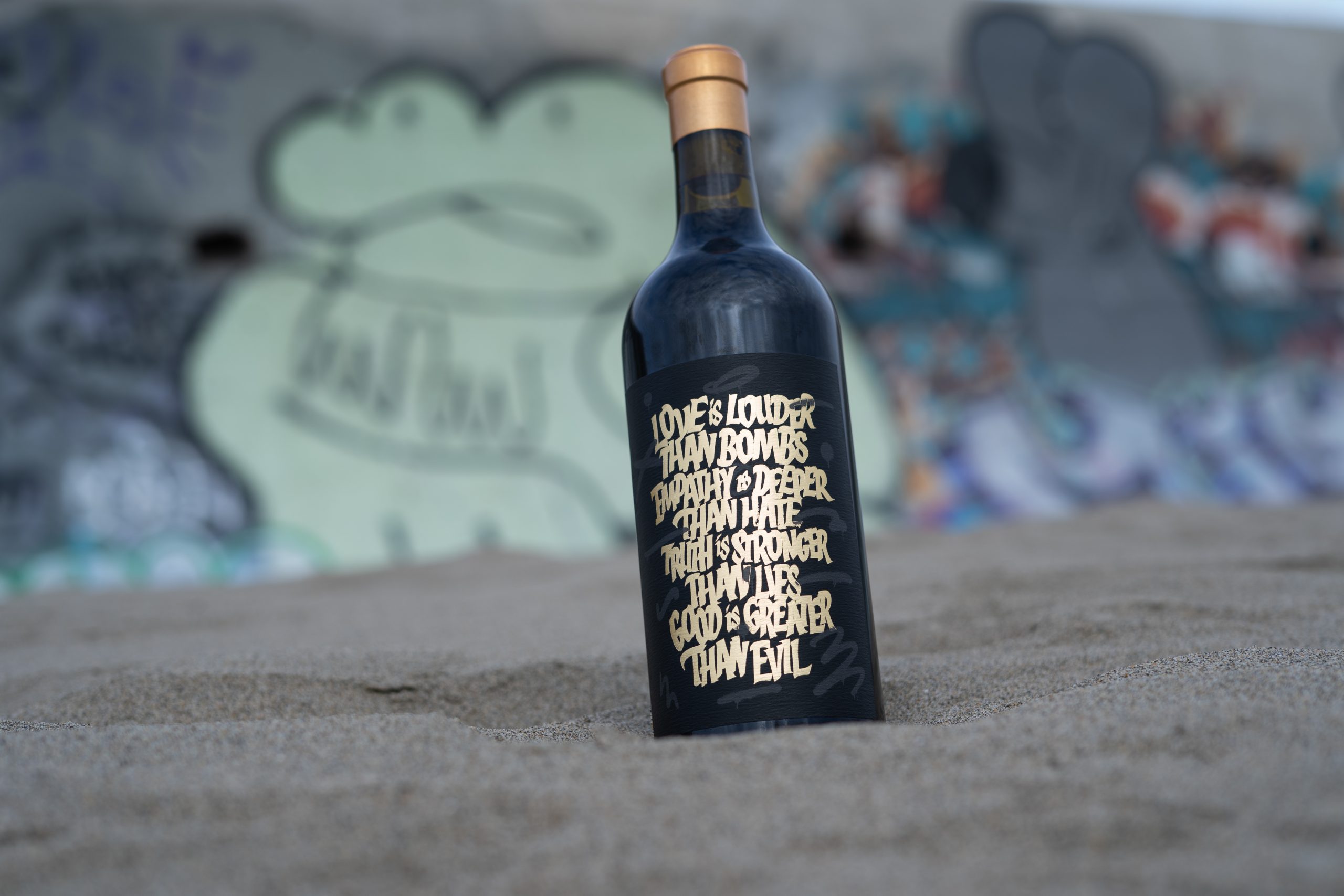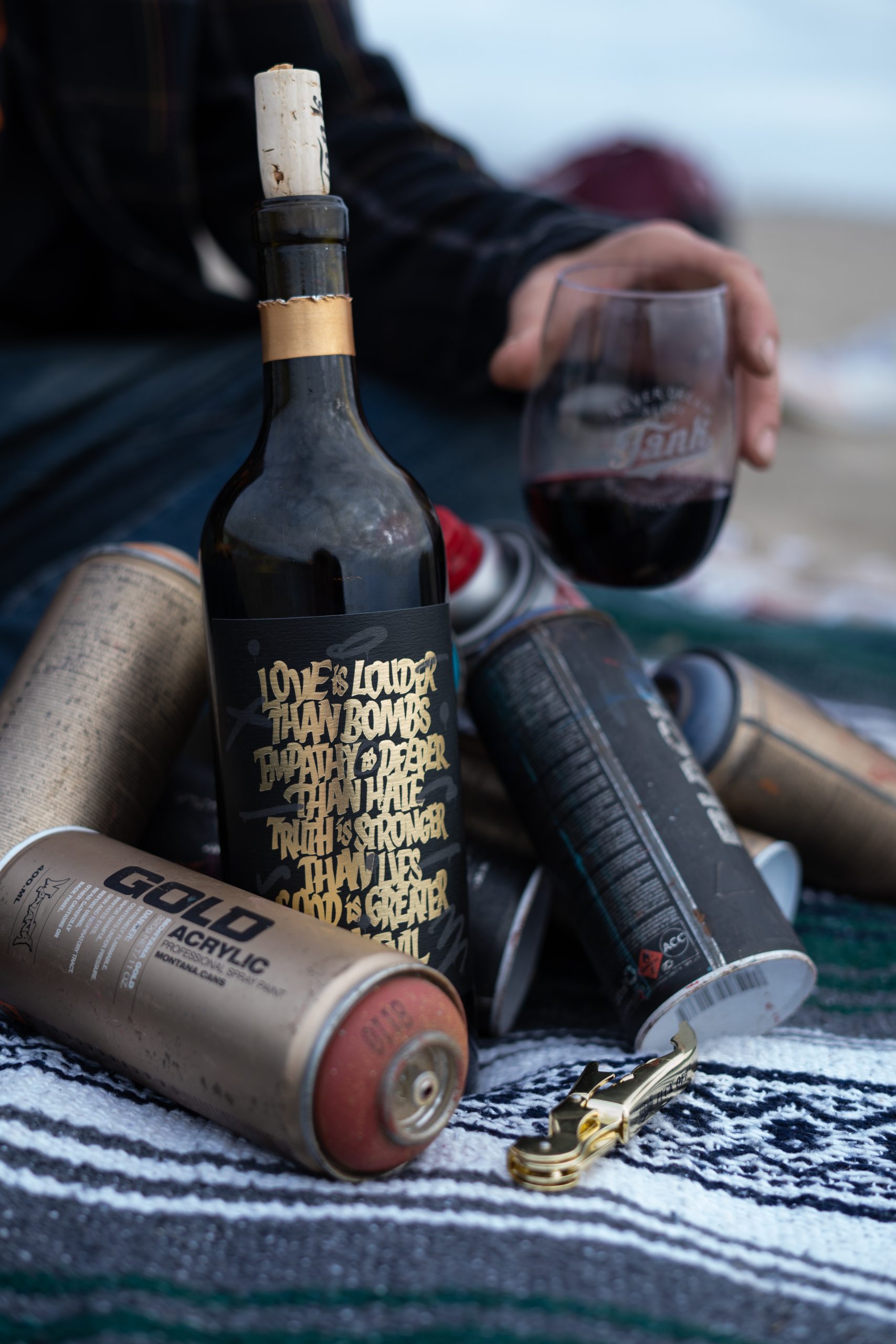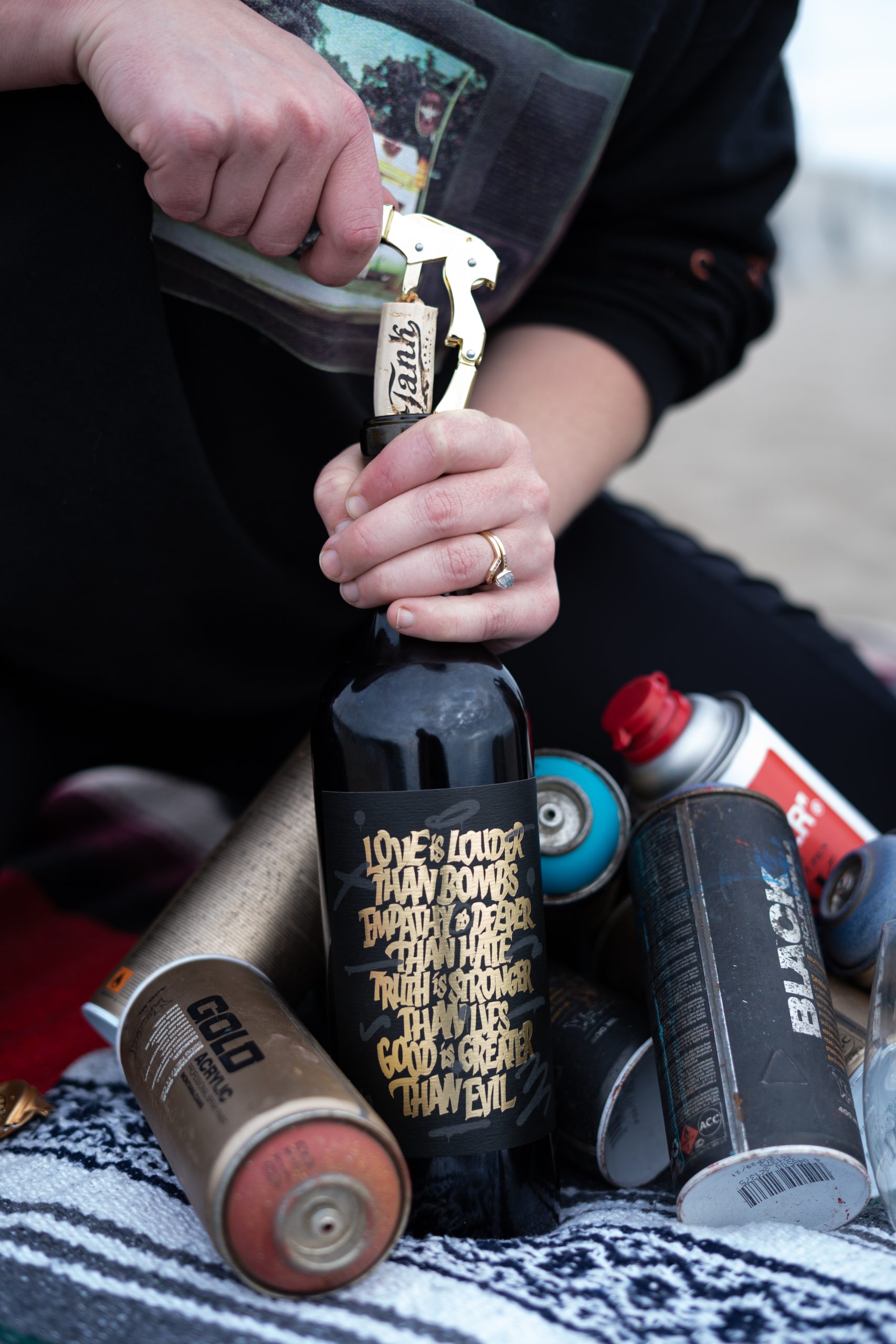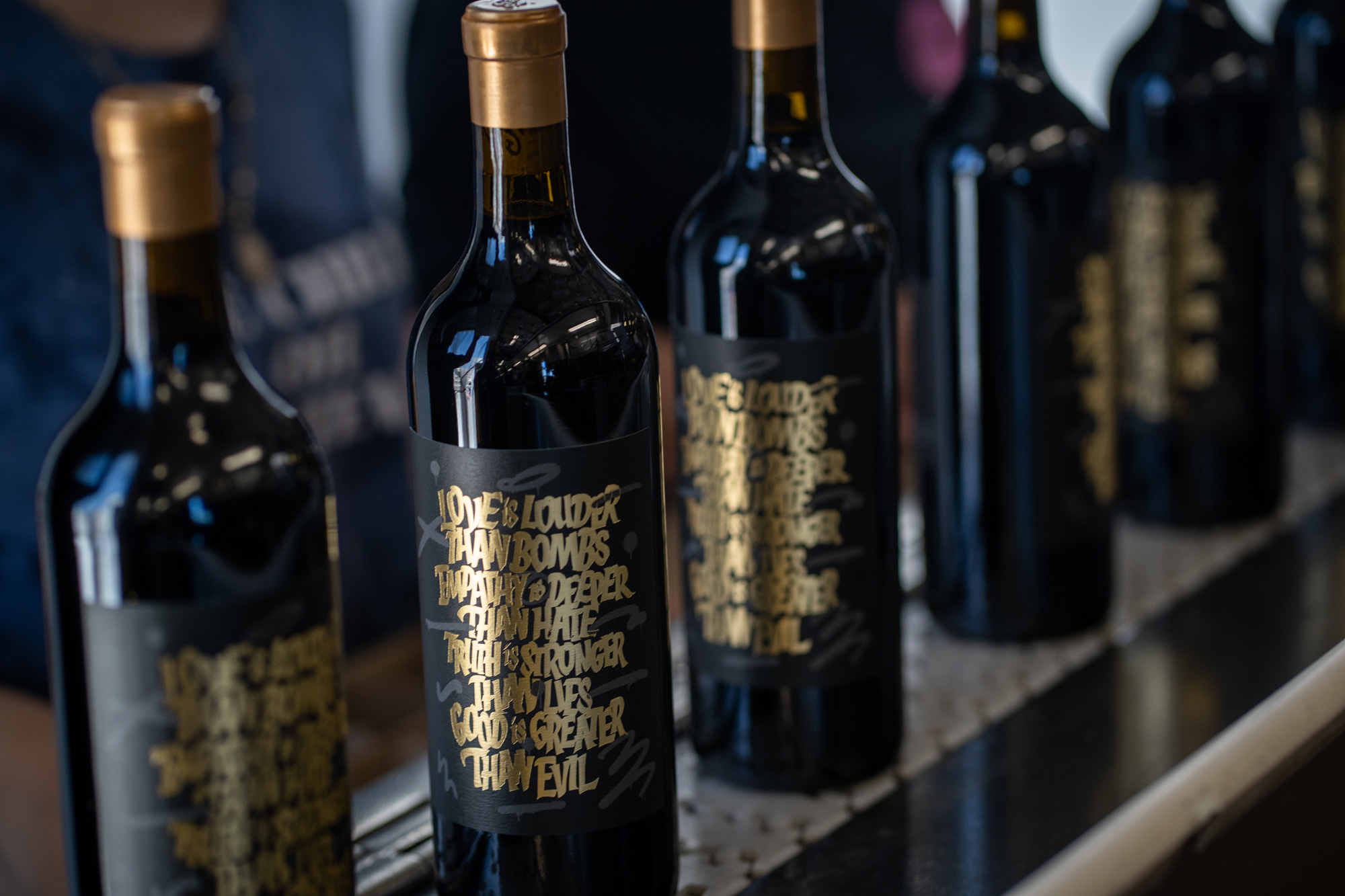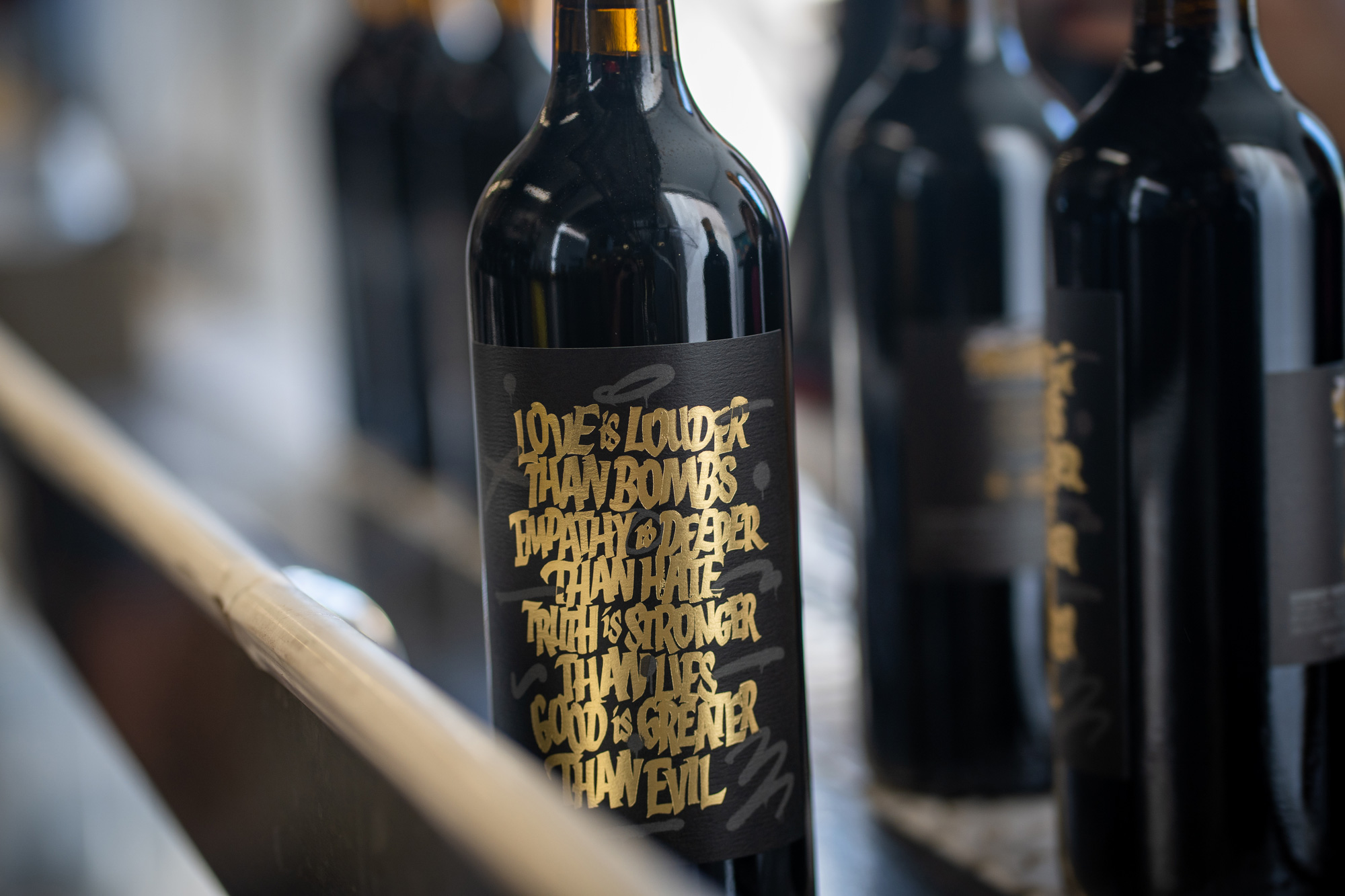 Amidst the hate and terror arose stories of the brave individuals fighting in resistance and carrying on in the face of extreme peril. This wine is a reminder that love will always prevail in the face of devastating hate, aggression, and evil
This Tank Cares label raises $2 per bottle sold for relief efforts in Ukraine.
We've chosen three organizations for the donations that we believe are making an impact where it's needed most: Good Bread, Prytula Foundation and the Ukrainian Women Veteran Movement

Description, idea and pics Tank Garage Winery
Thanks to James Harder and Ed Feuchuk for the incredible collaboration. For photos—thanks to Grace Harper!
And thanks for your attention!