Unaccepted variants of logo for famous Ukrainian band Boombox.
We always have a serious approach to the process of creating the logo. When creating a type logo, we get inspired with the best examples from the history, try to adjust history to modern days and meet the clients demands. Although the logos were not accepted by the client, we are satisfied with the result.
We searched necessary forms of letters in the historical examples of Ukrainian (cyrillic) cursive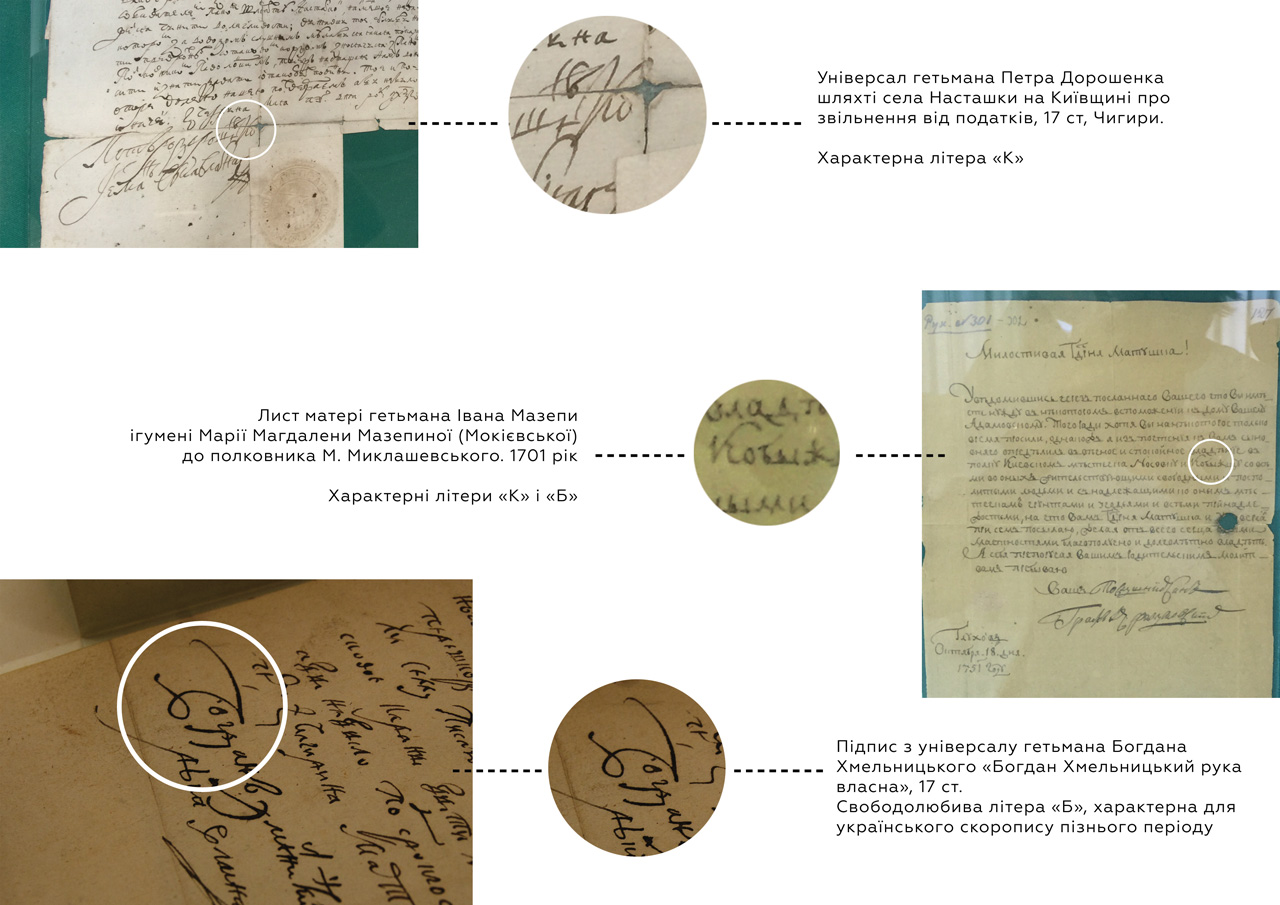 in old style hip-hop culture of America in 80ies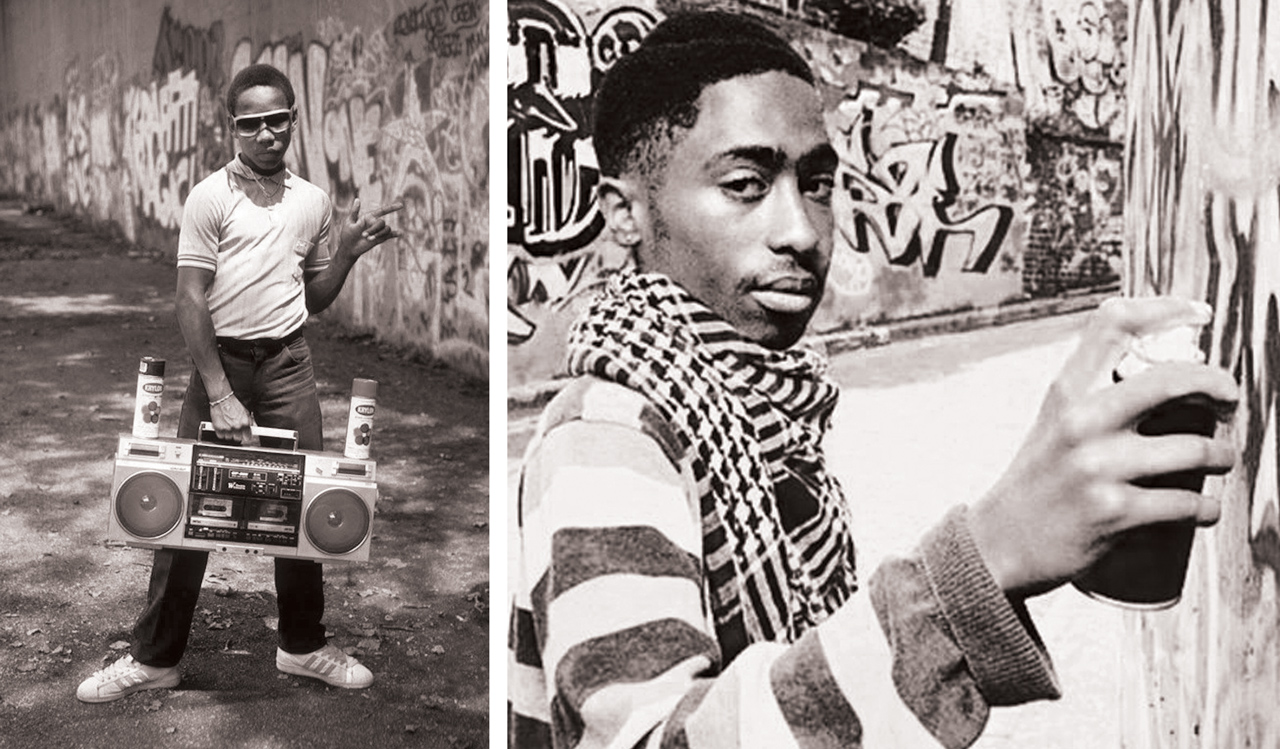 and also baseball style lettering.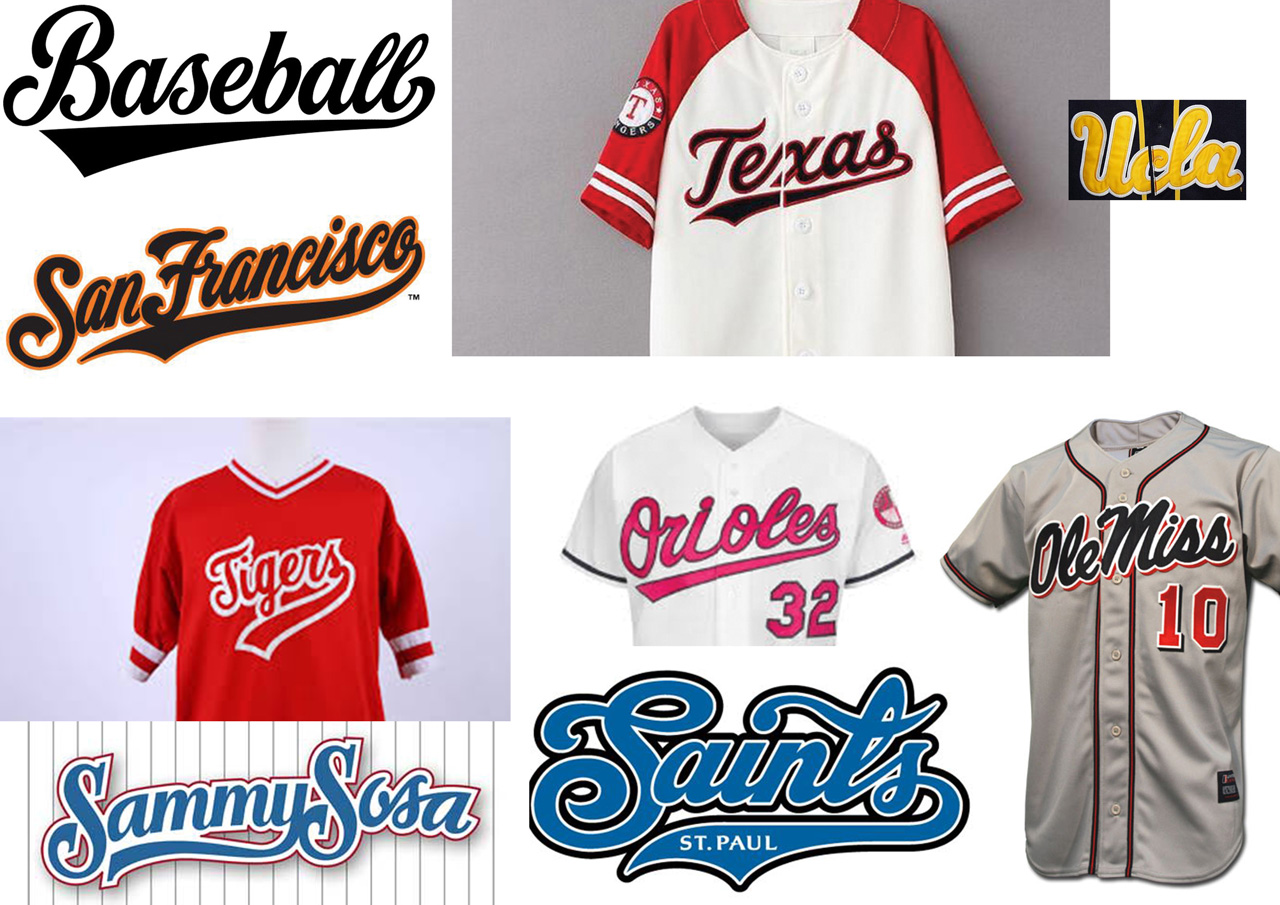 The result is following:
1.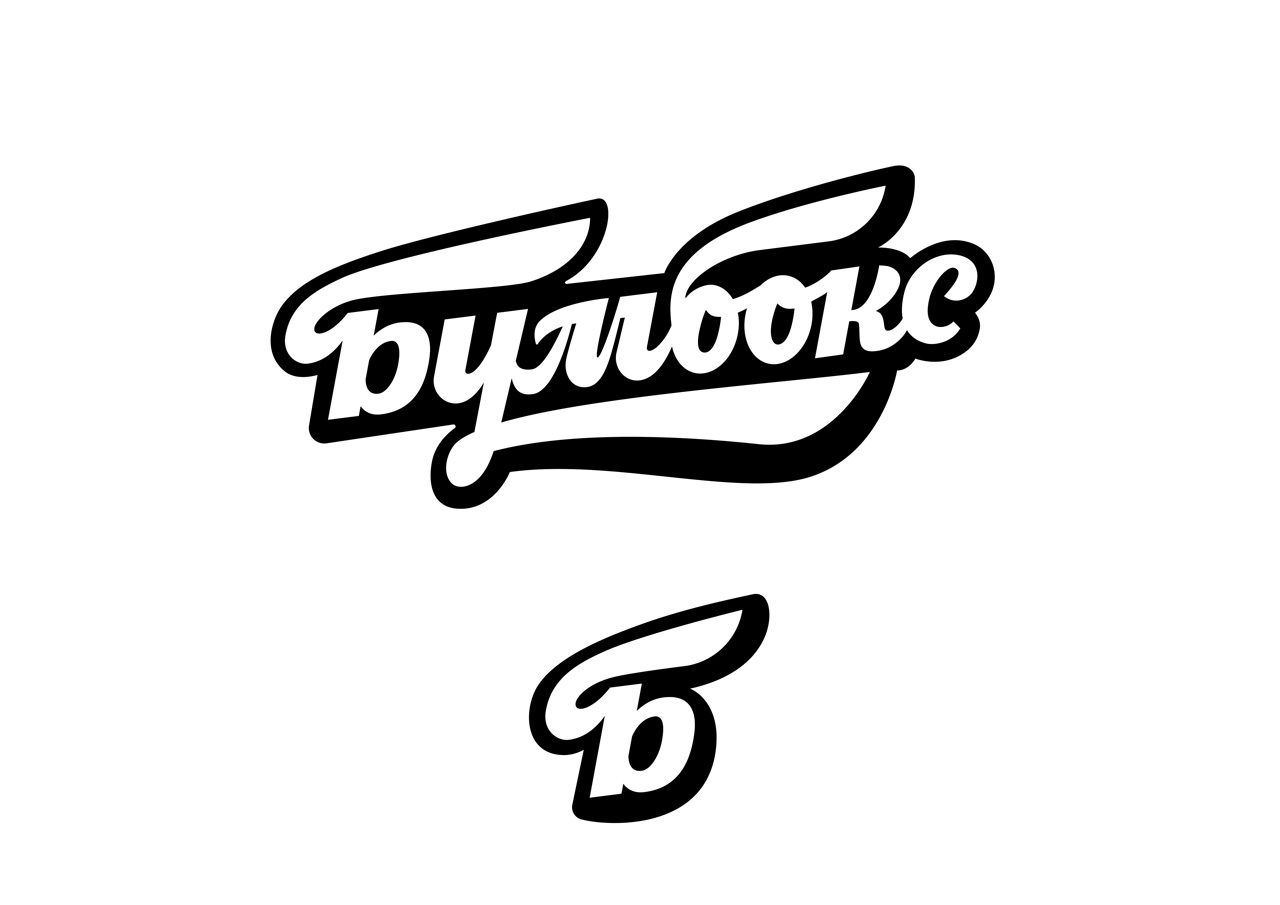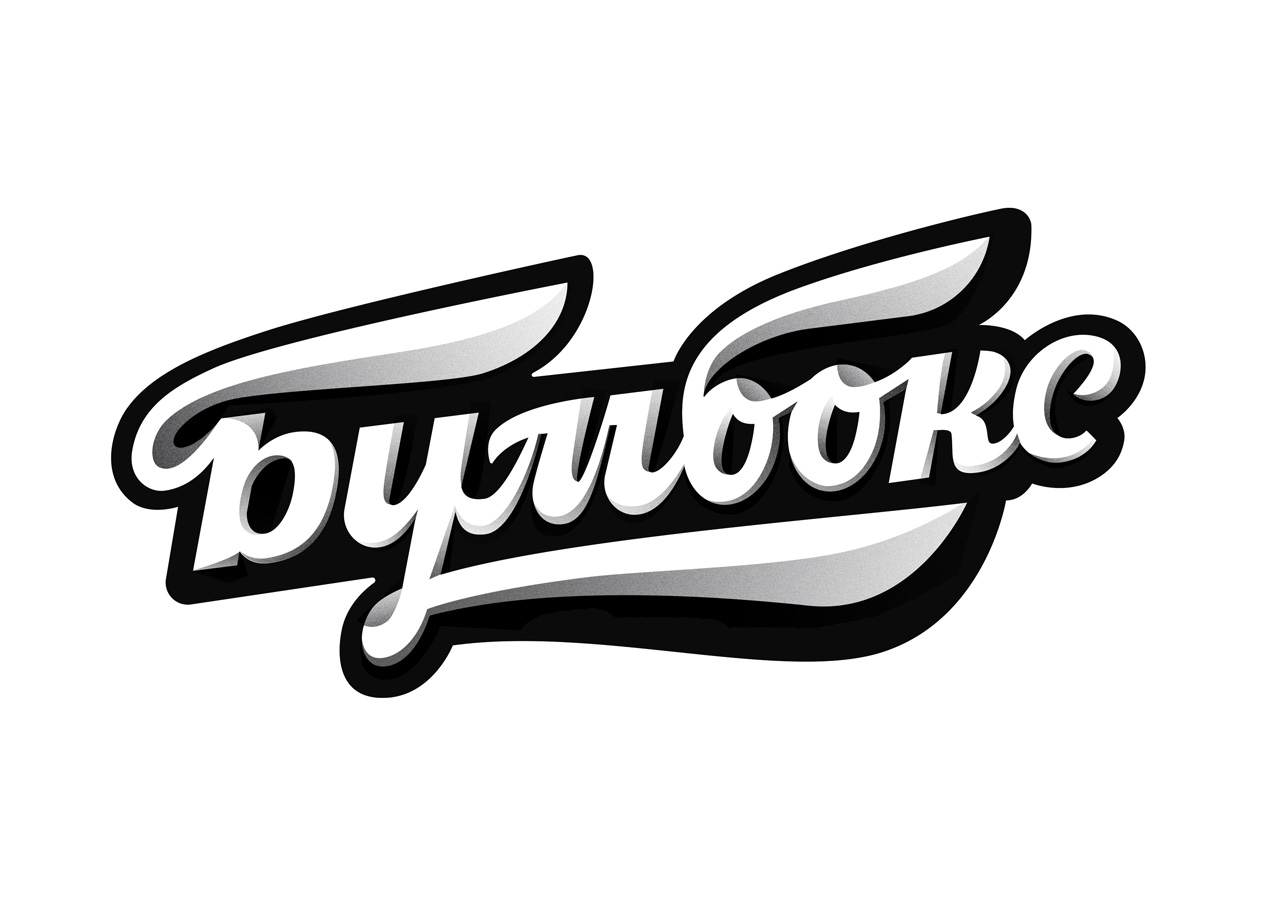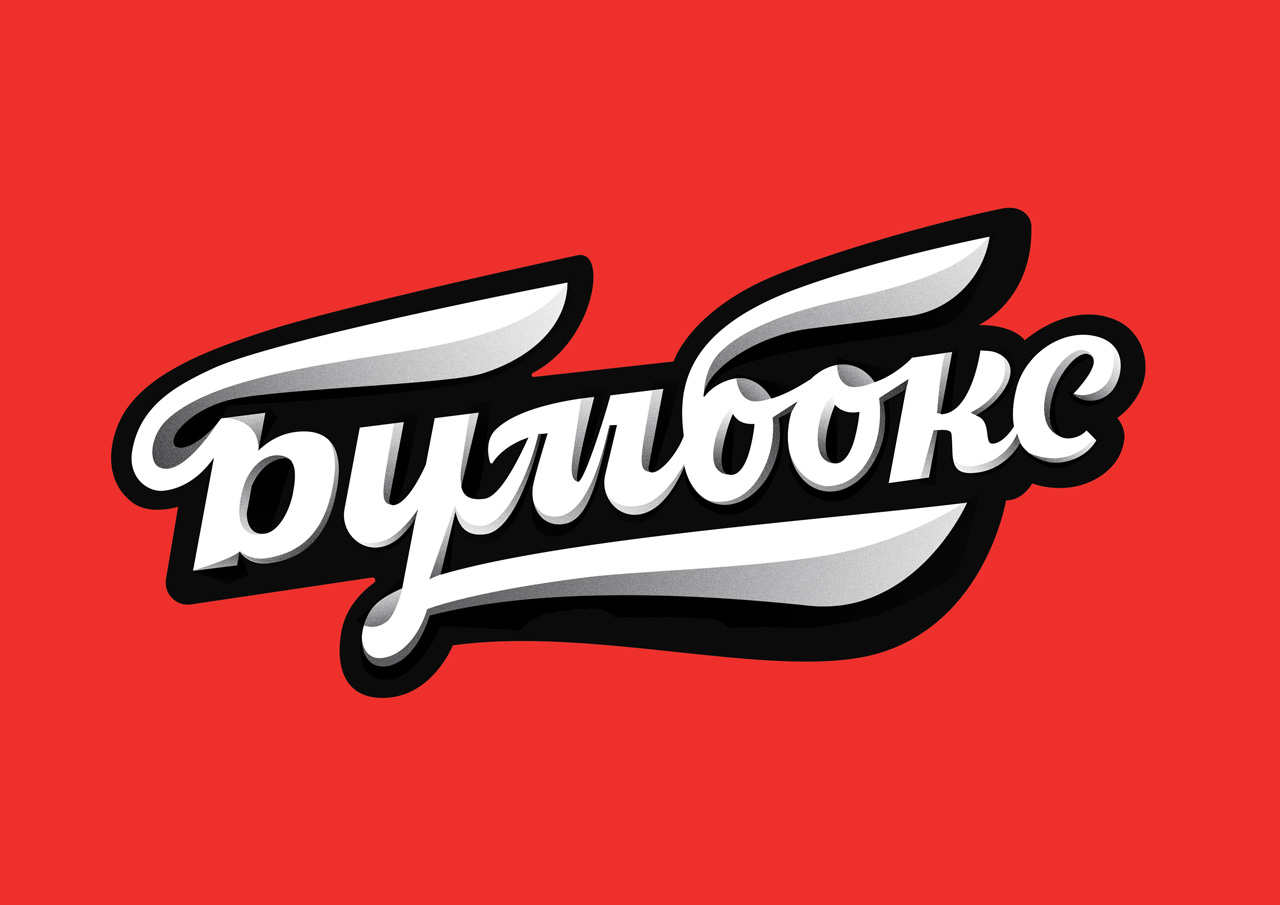 2.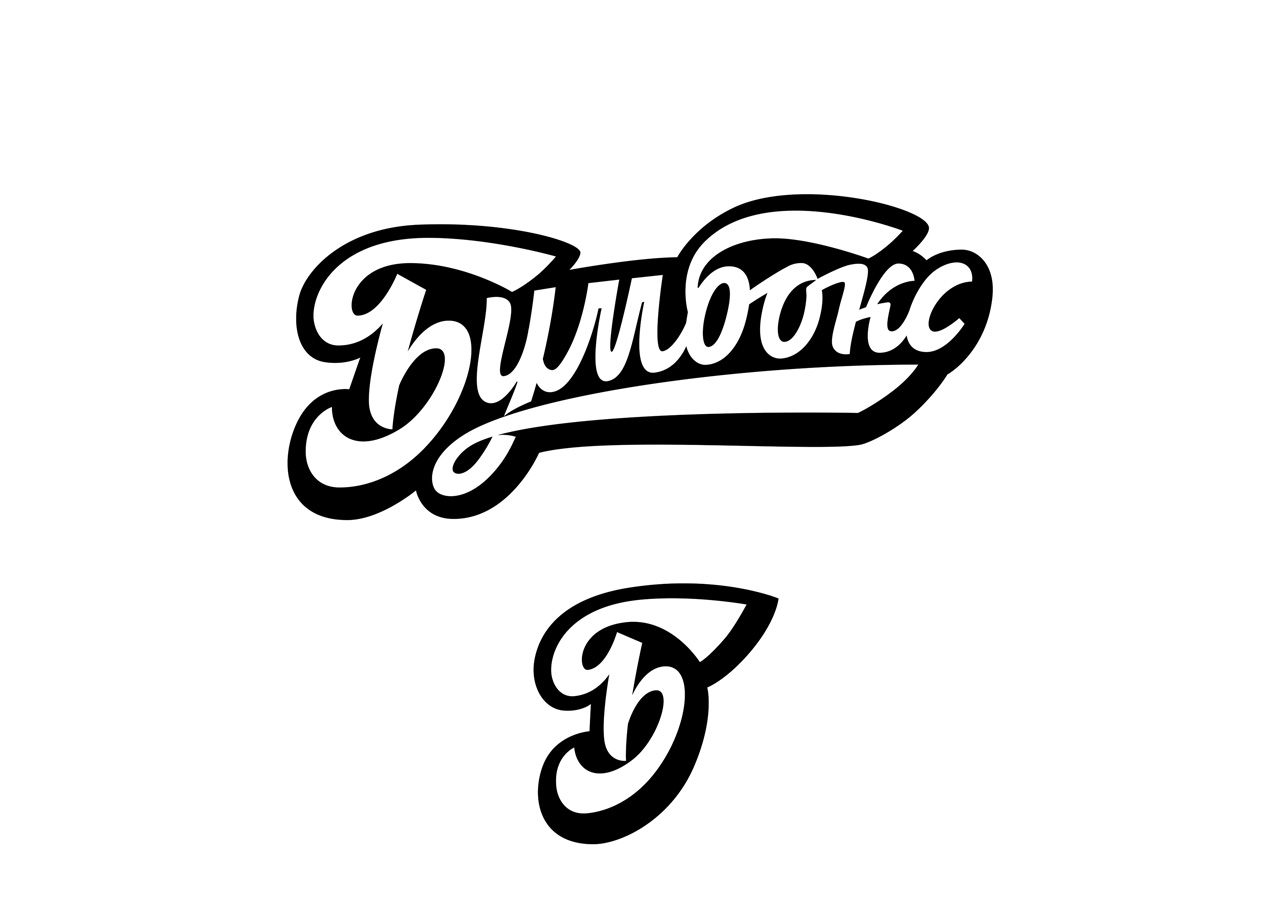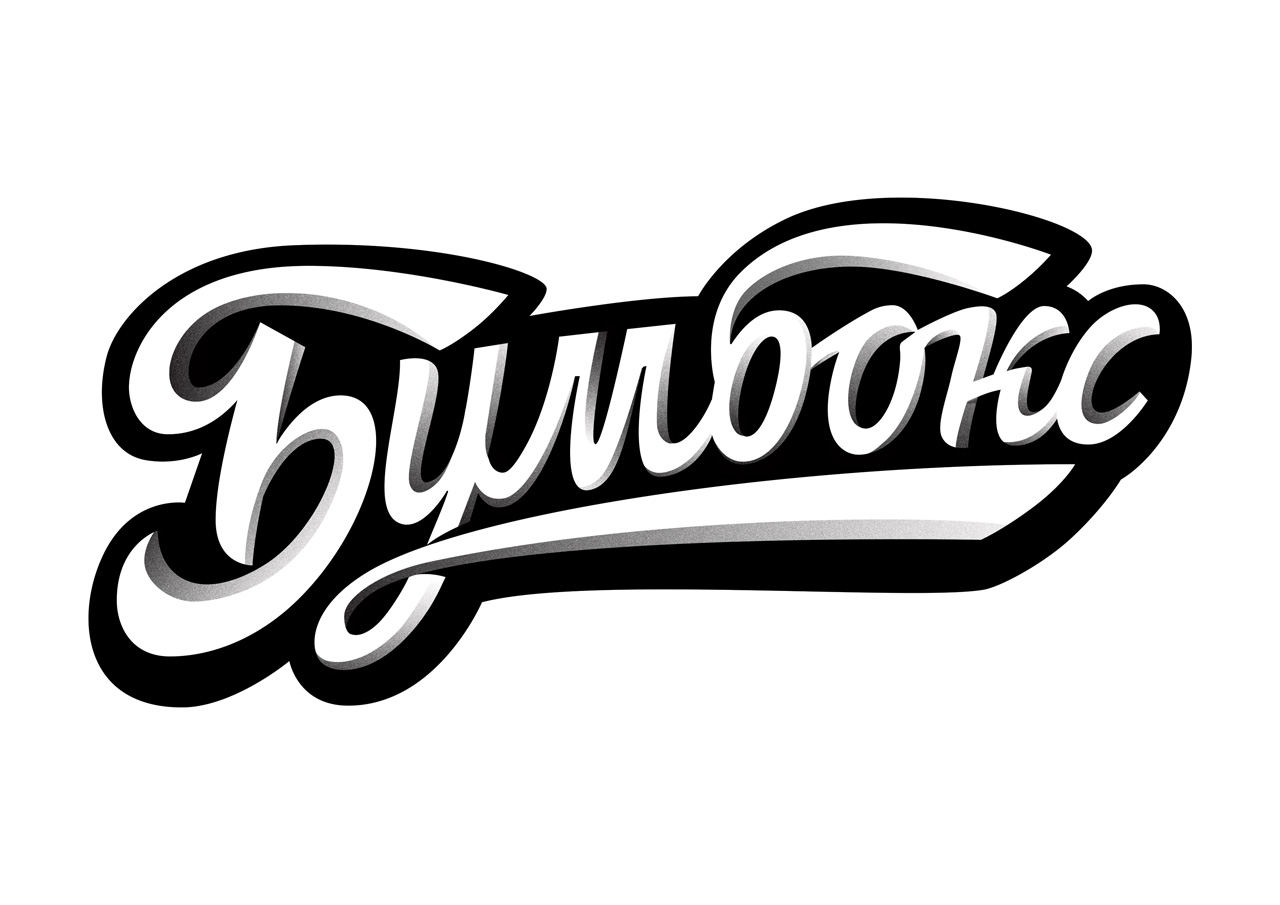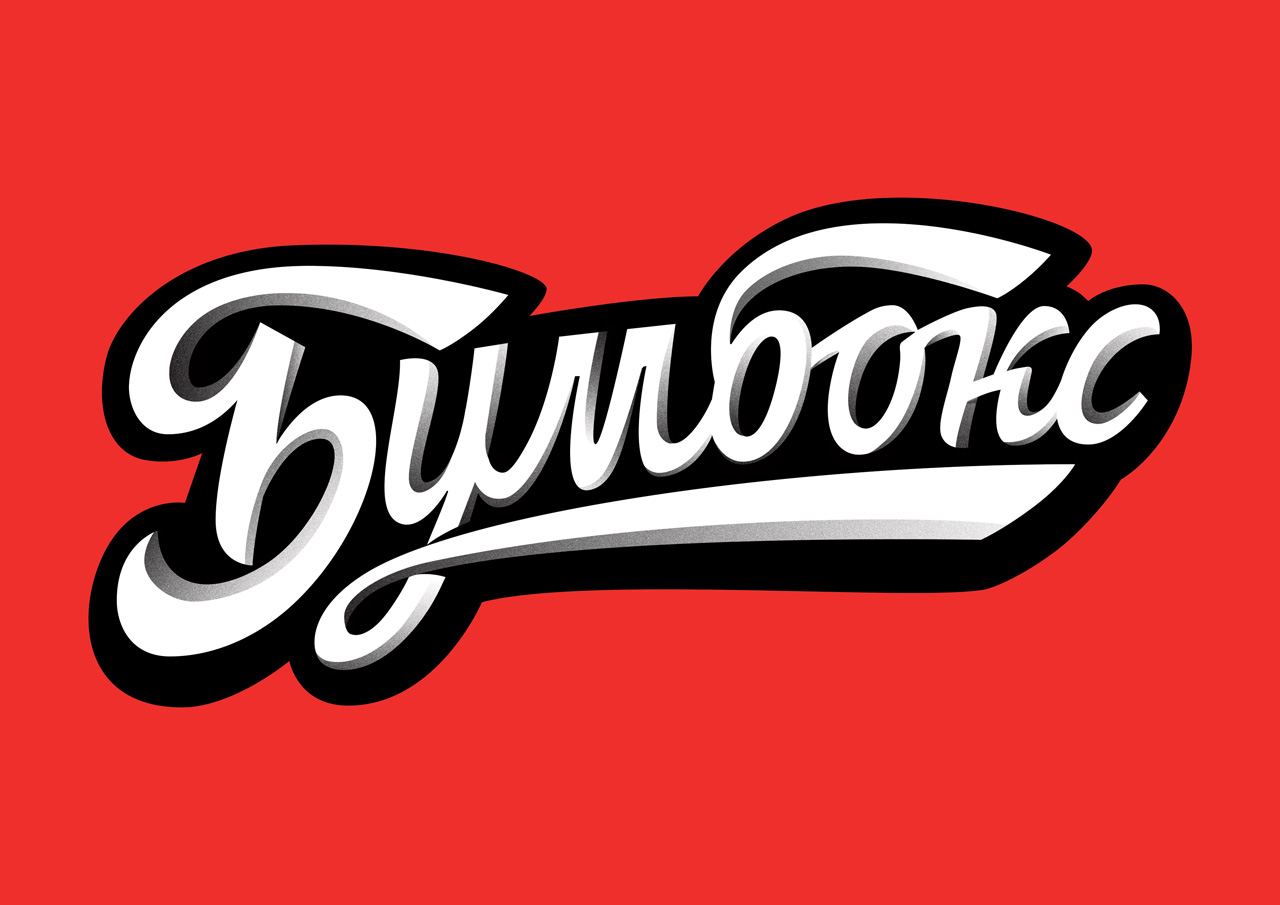 The classical colour spectrum – black, red, white. By the way, this spectrum is classical for the Ukrainian national clothes, these colours are used for Ukrainian vyshyvanka.
You can see the process in the great number of sketches: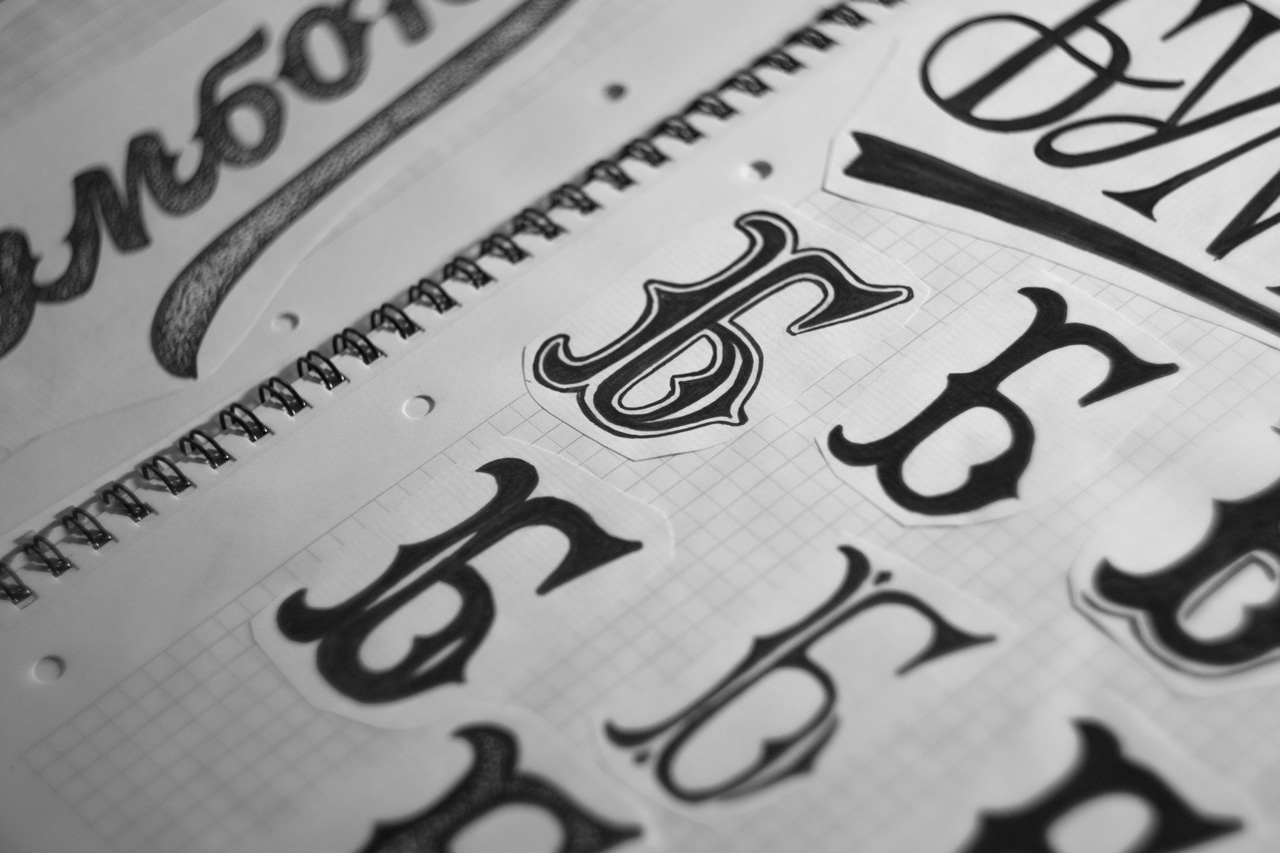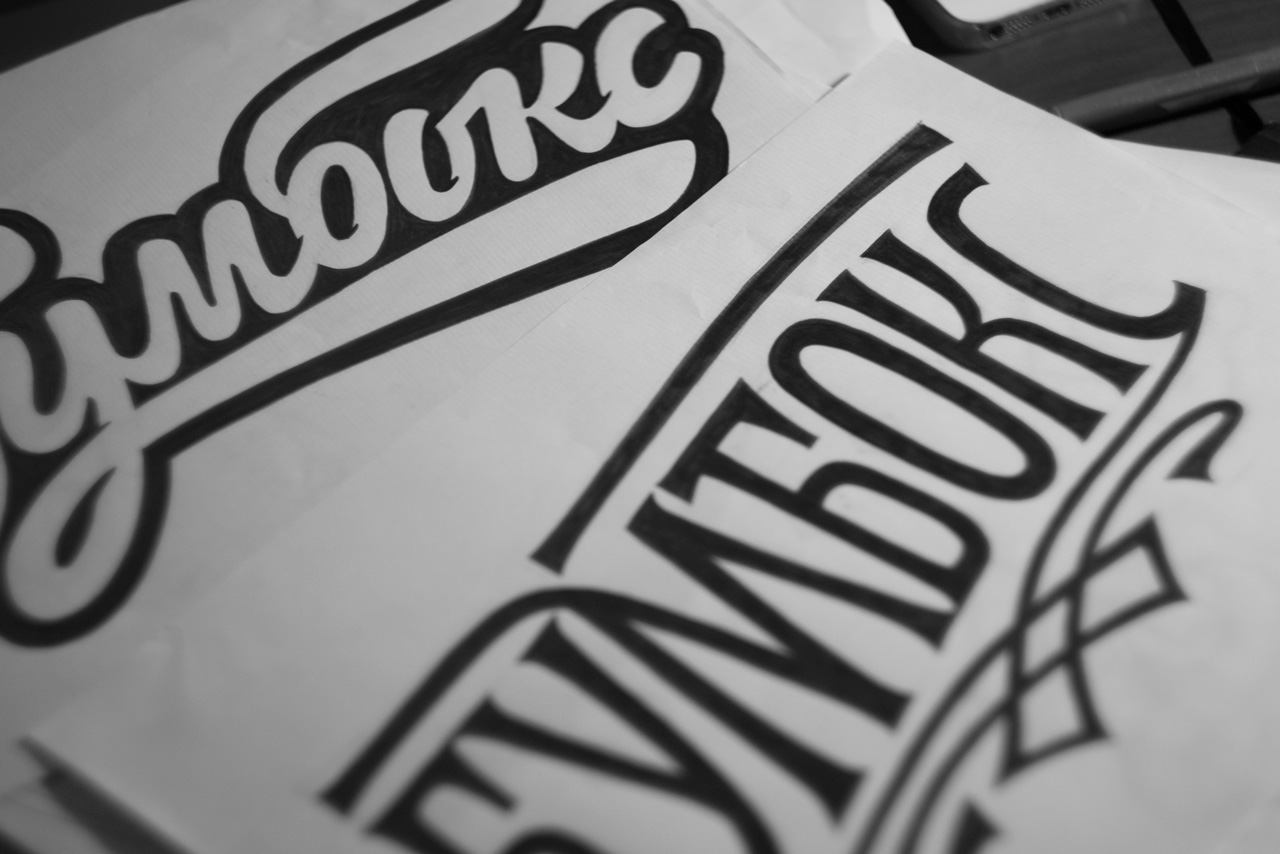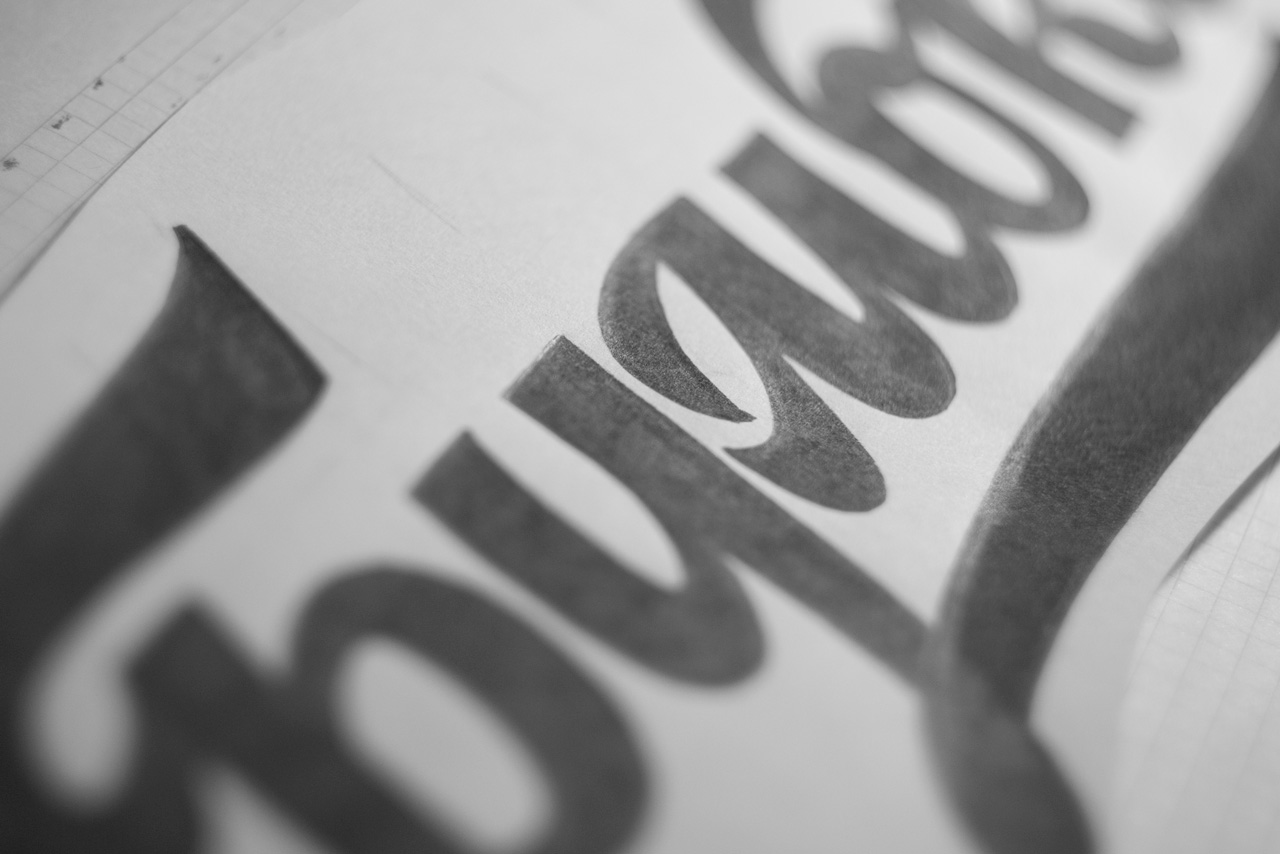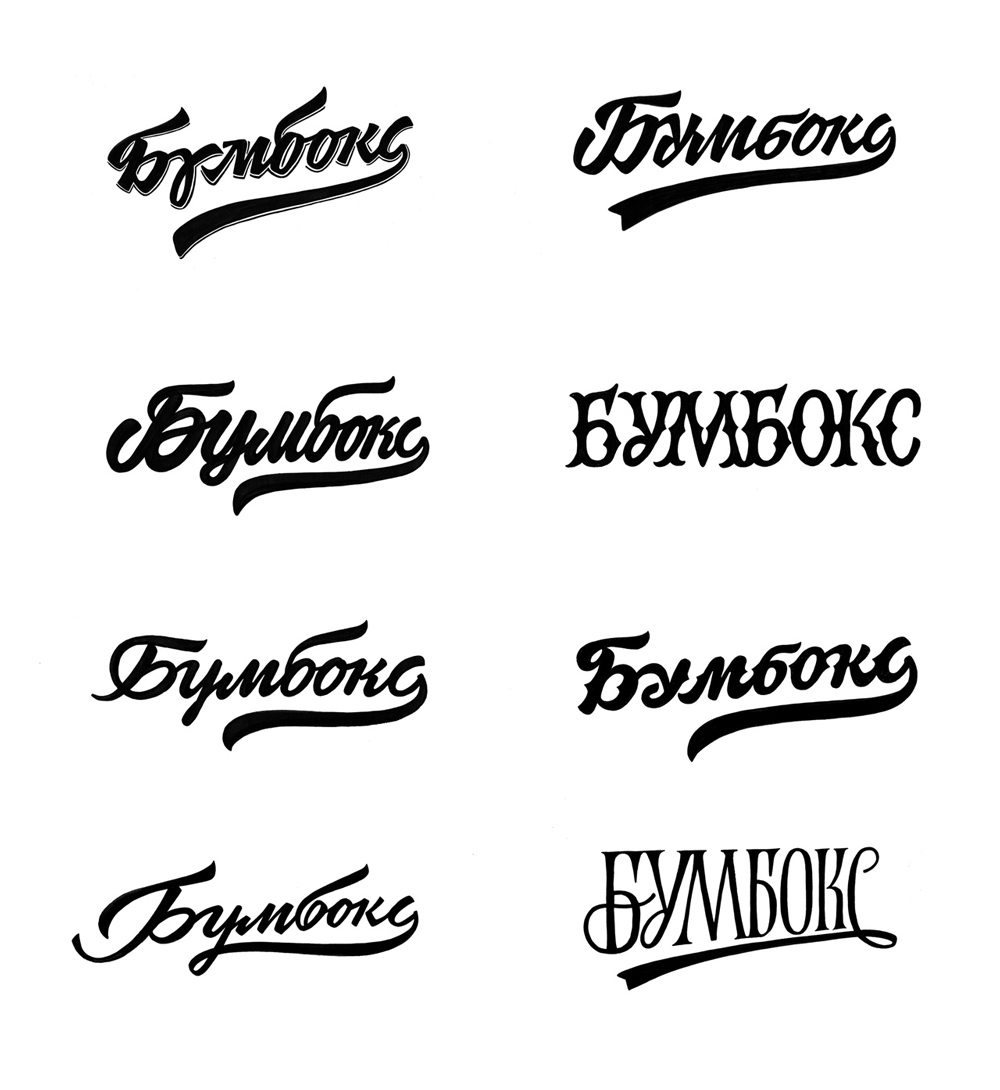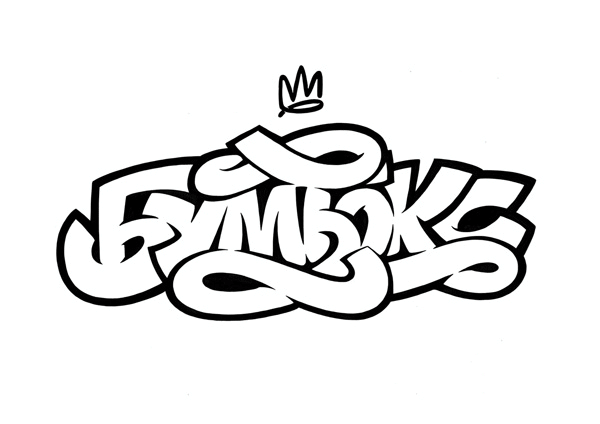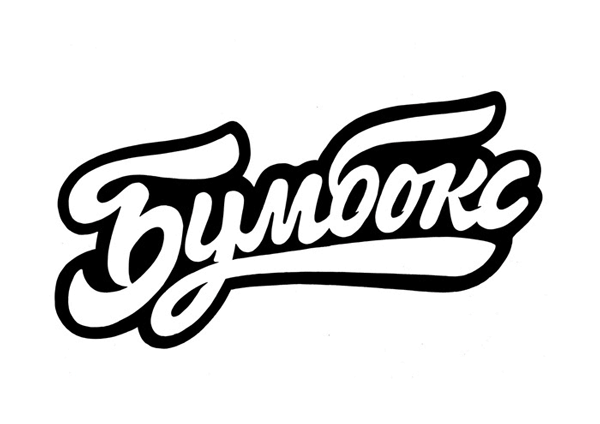 Conclusion: sometimes it's difficult to work with creative people, but such work makes you stronger  :))