Eugene Pylinsky, who made this video, suggested partnership – lettering for the video of Ukrainian singer Jamala. Tgis video had to be a backgrounds on the concert performance. Many liked it, said it looked interesting.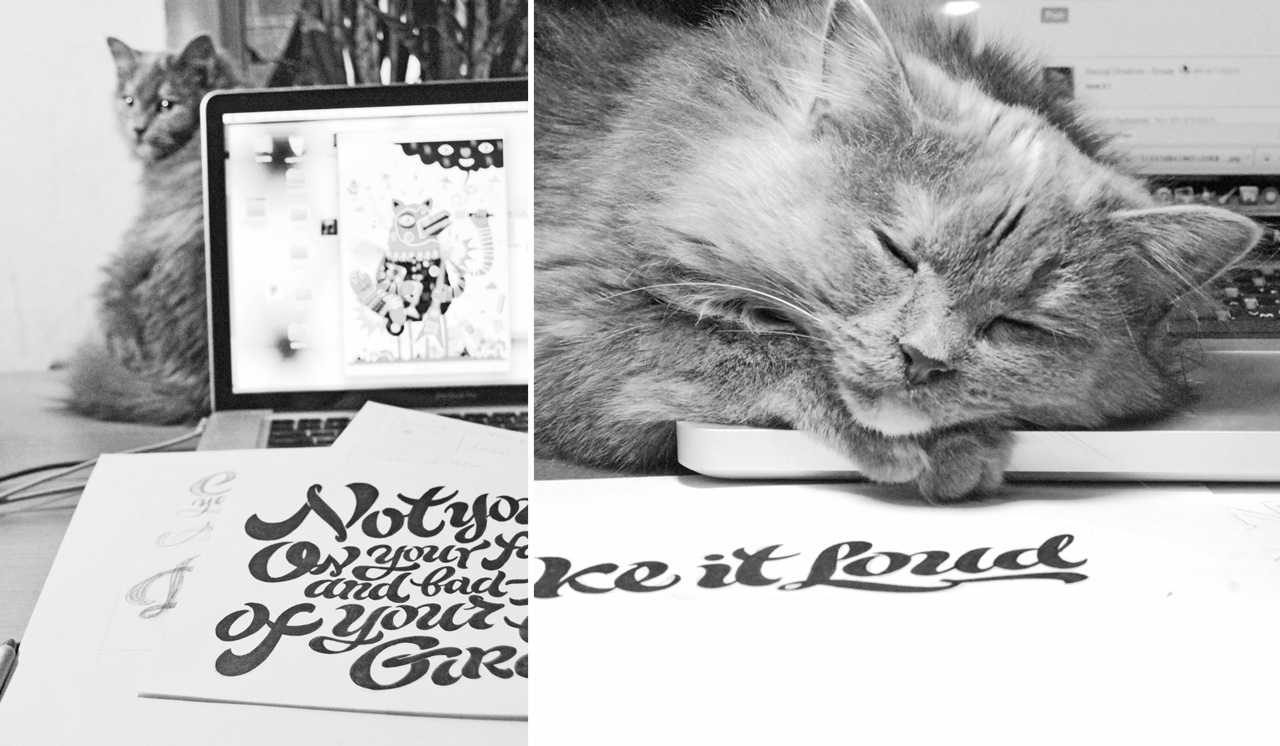 The work was fast, just a week for realization. Everybody were satisfied and continued to work together later.
After this cooperation we made a couple more interesting projects with Front Pictures.