This project is an illustration to the popular English song for the magazine The Economist.
"The West Wind" is famous and quite old English song.
This article says that the song "Westron Wynde" was famous as folk lyric in XIV century and later in XVI century it become widely famous , as it became a basis for the creative work of three compositors: John Taverner, Christopher Tye, John Sheppard.
The article was published on 23rd of December 2017 in Chrismas issue of magazine The Economist London.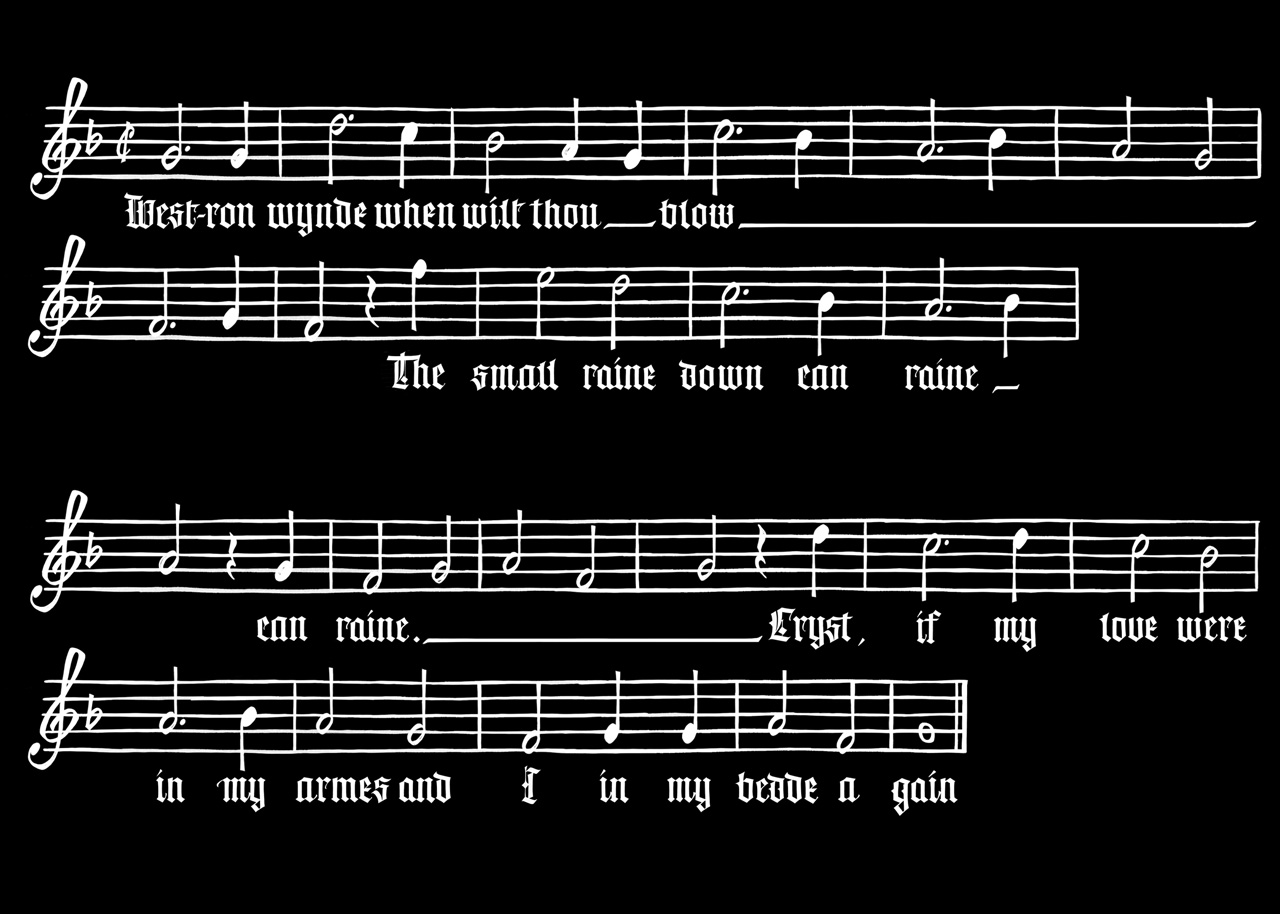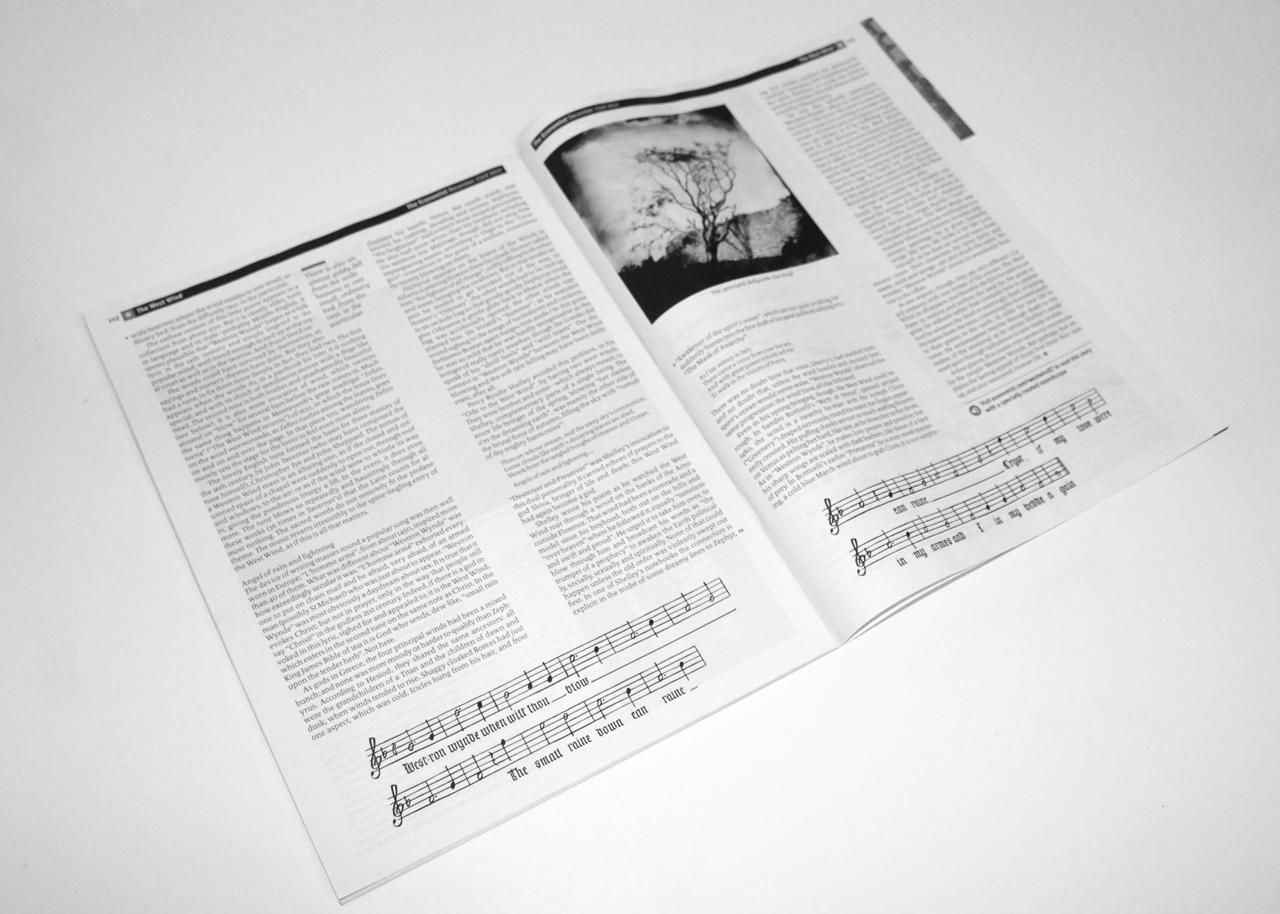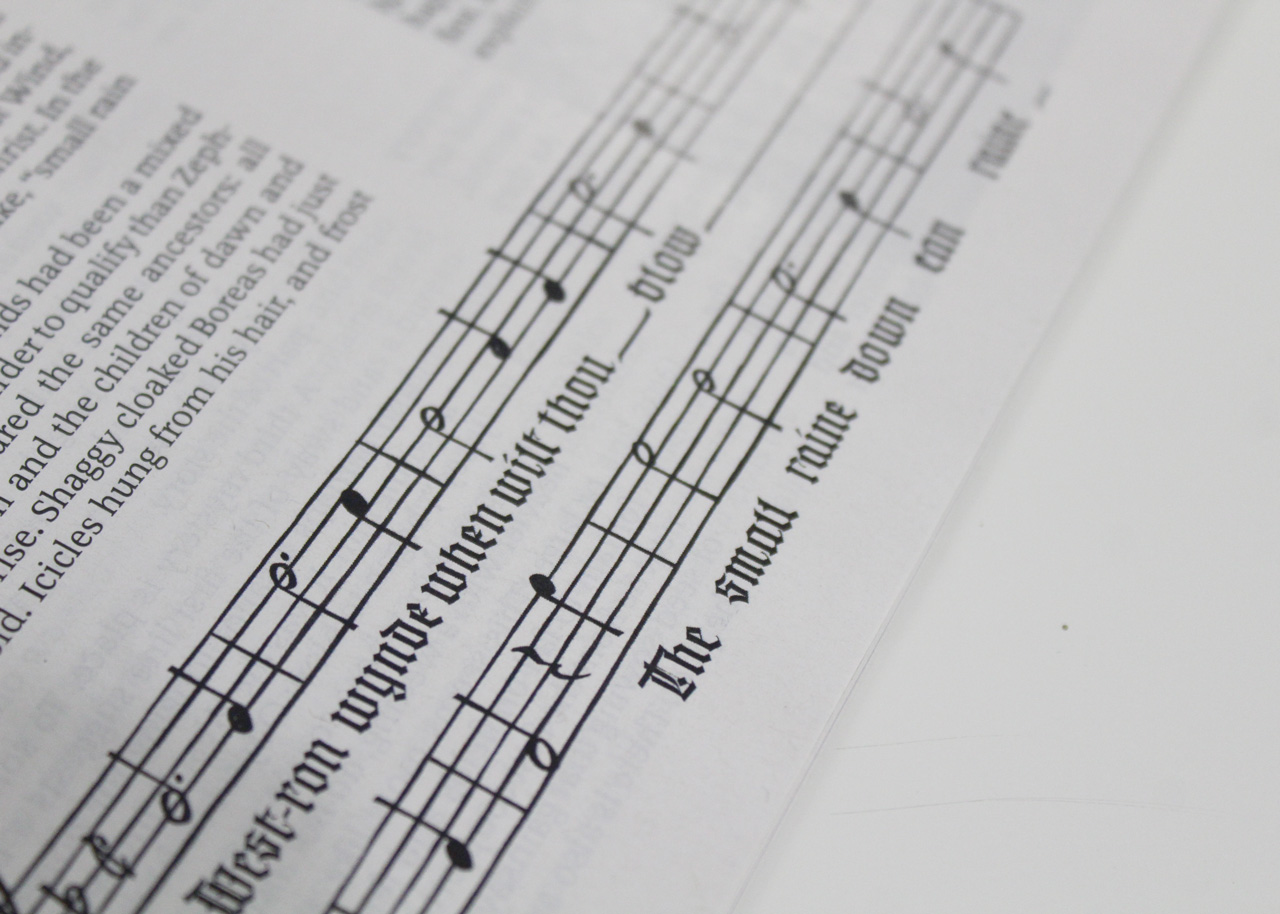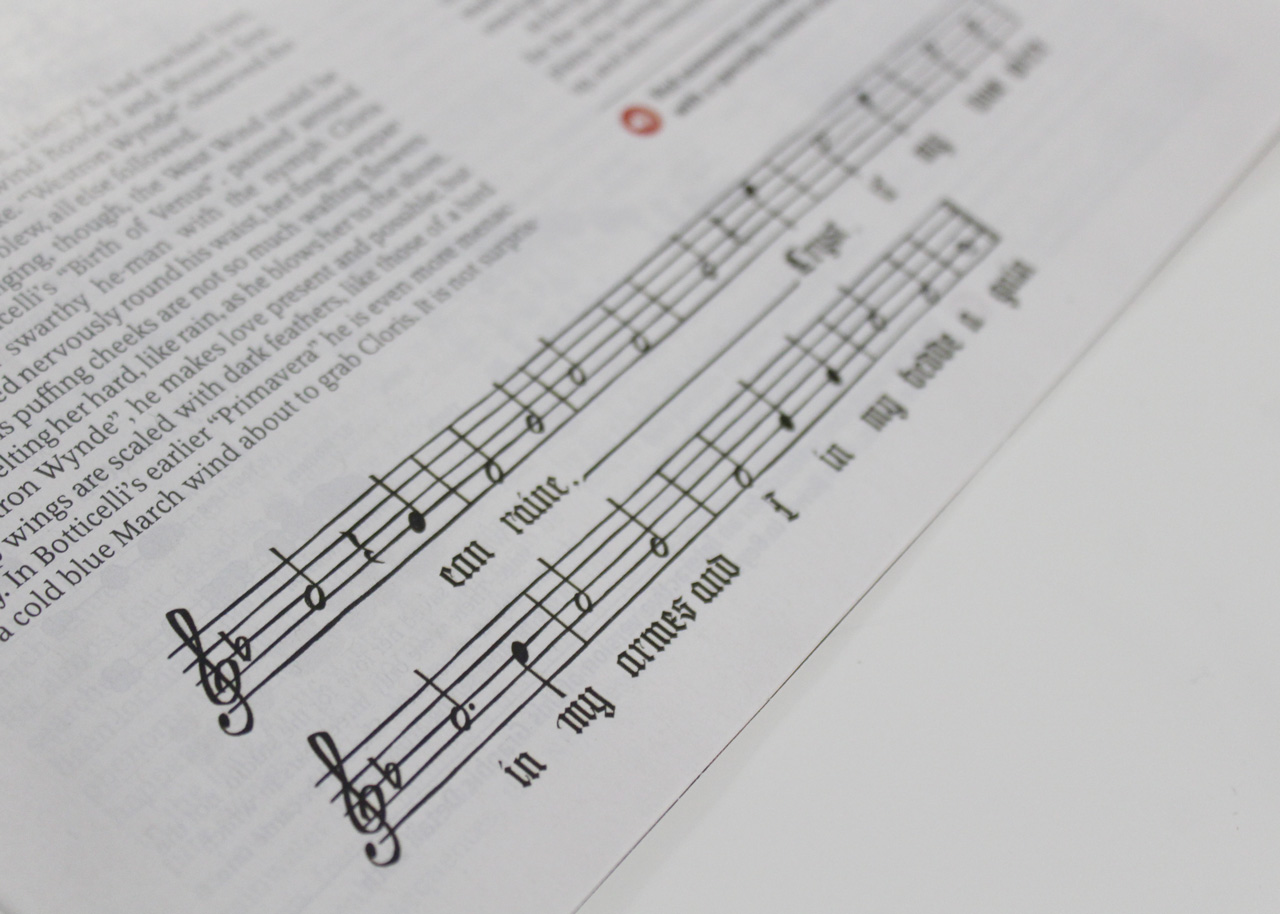 Thanks to the magazine for the pleasant cooperation!