In September we painted a super space from AHUB Kyiv in a turbo mode.
⠀
Lyuba called us and told about the project and at the same moment asked: "Are you with us?"
Yep, it sounds interesting. Sure, we are with you. Until the end, we didn't understand what awaited us, but it's nice that we agreed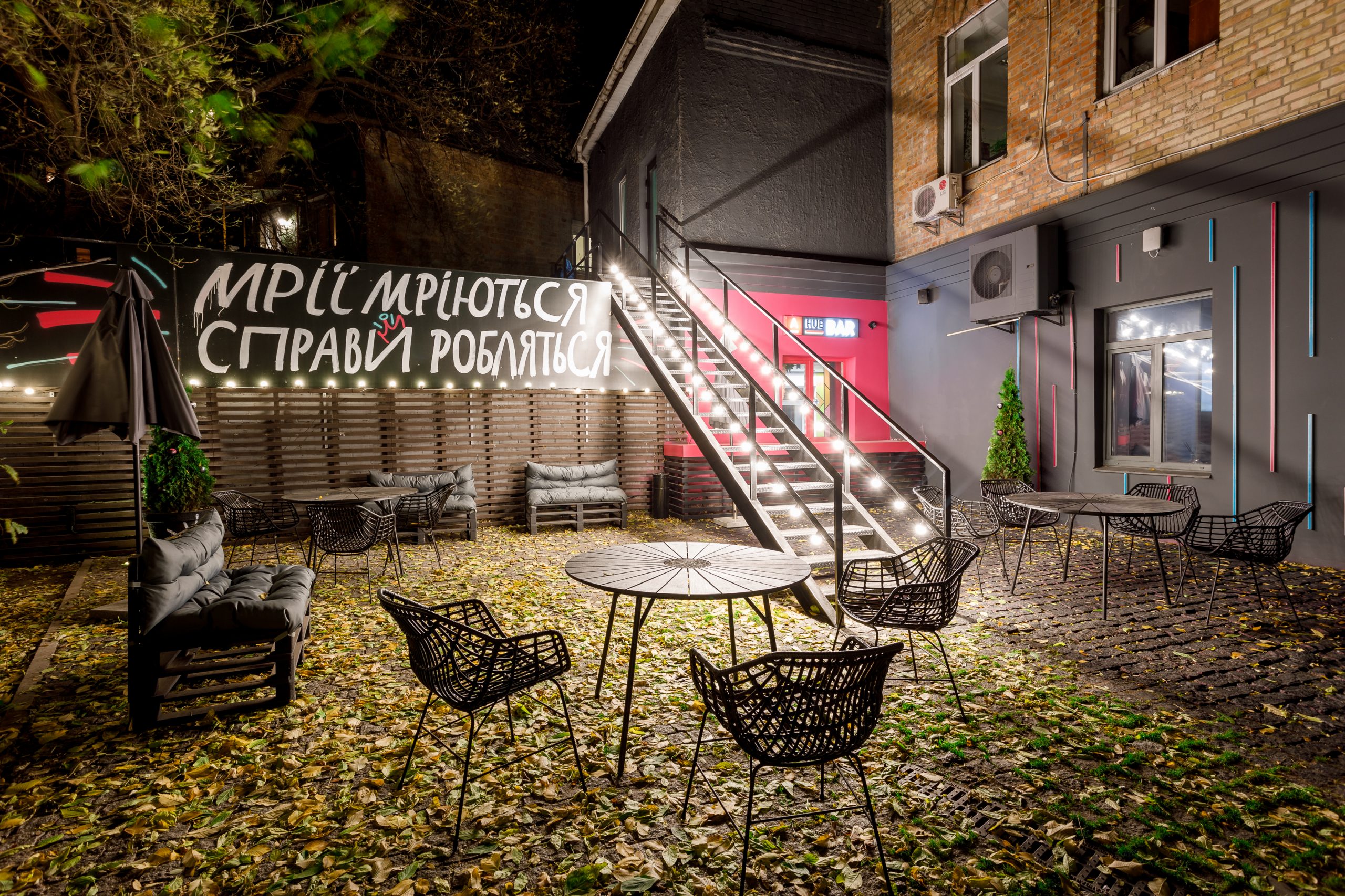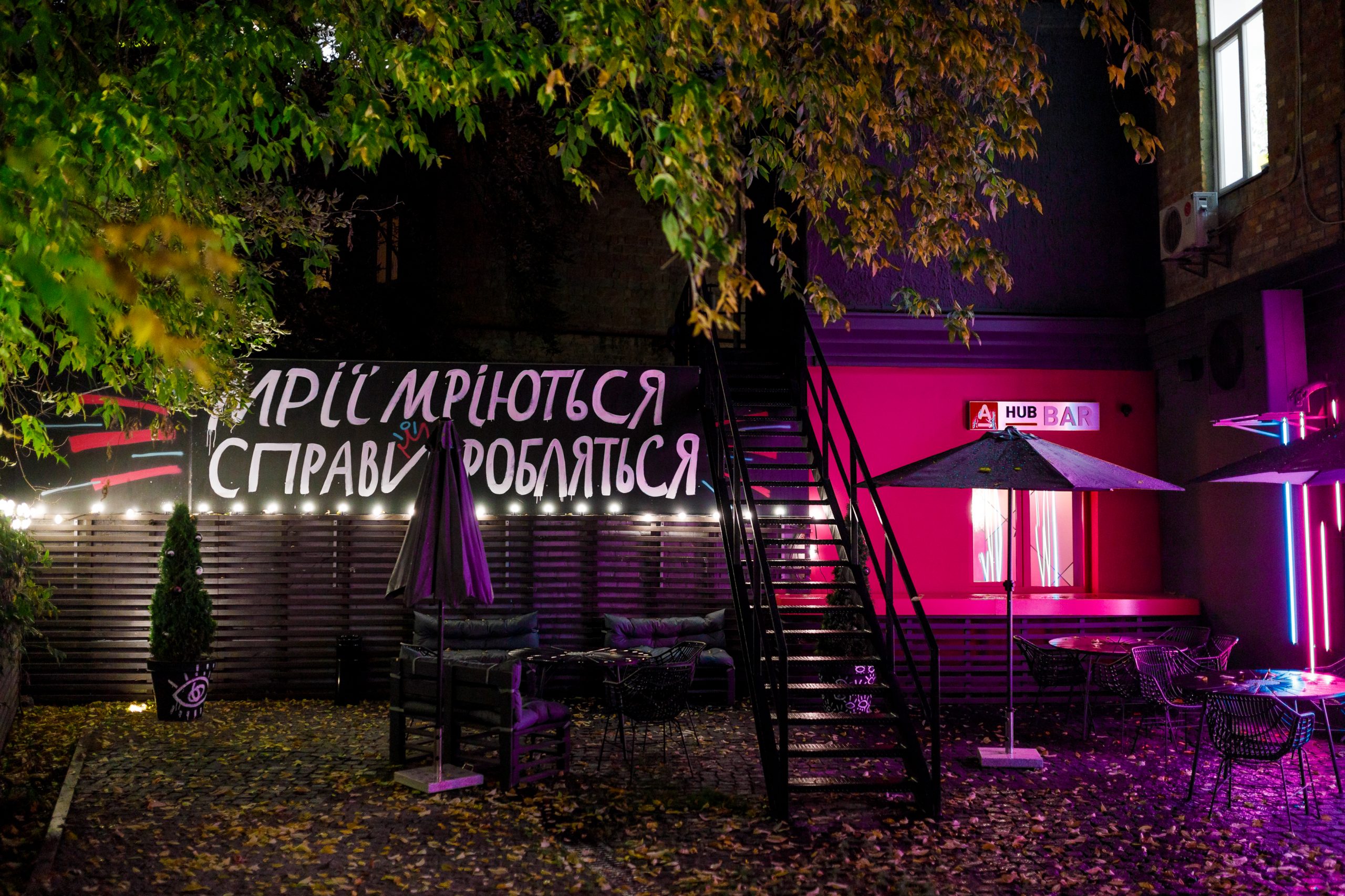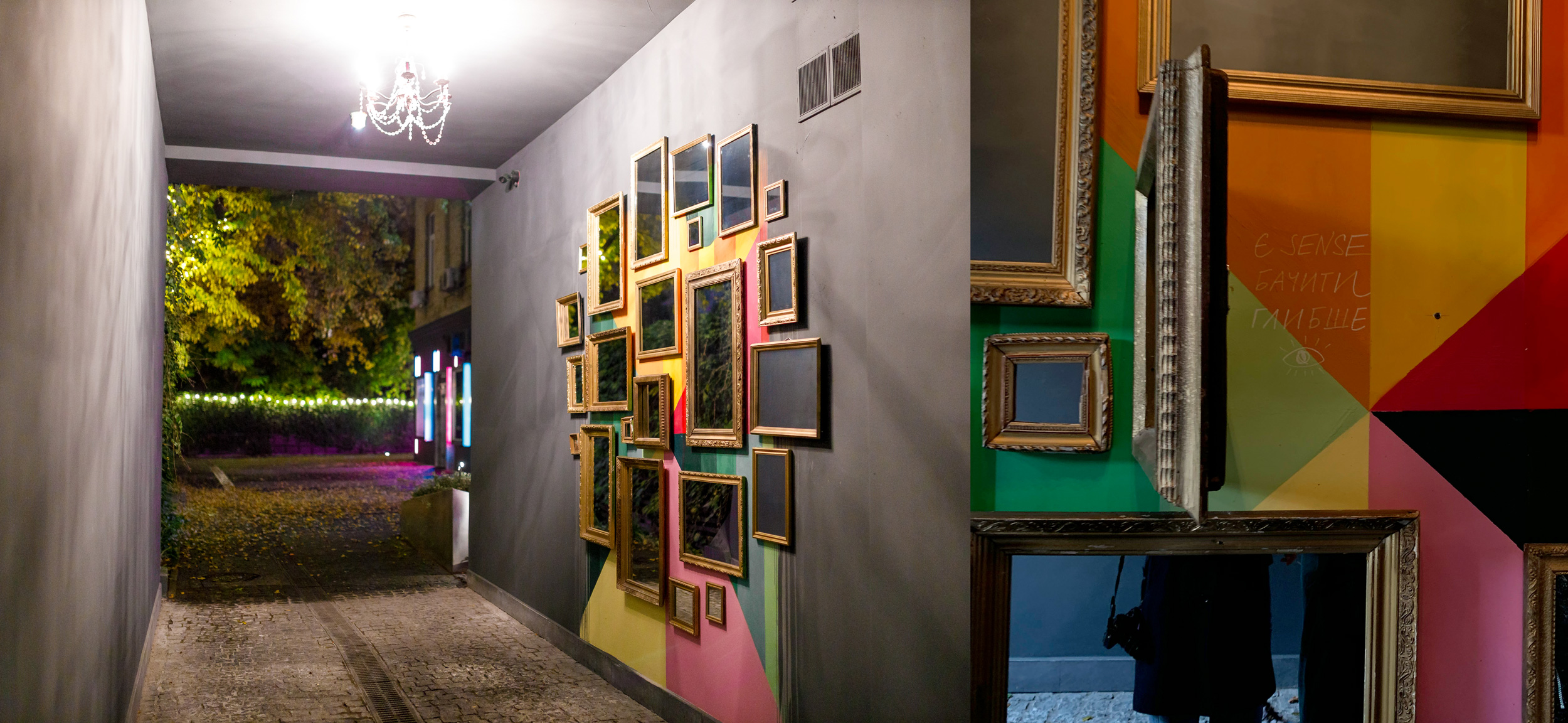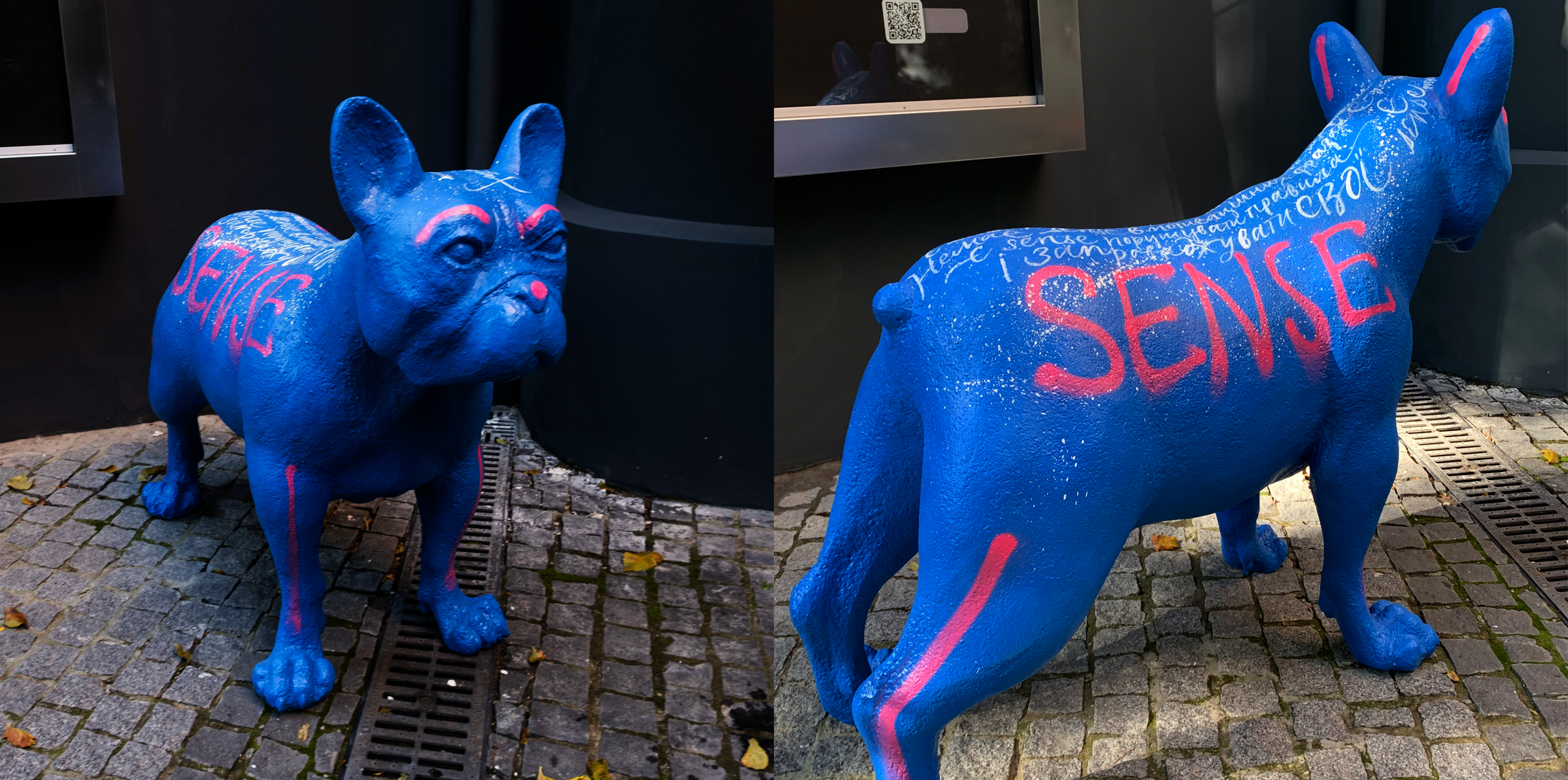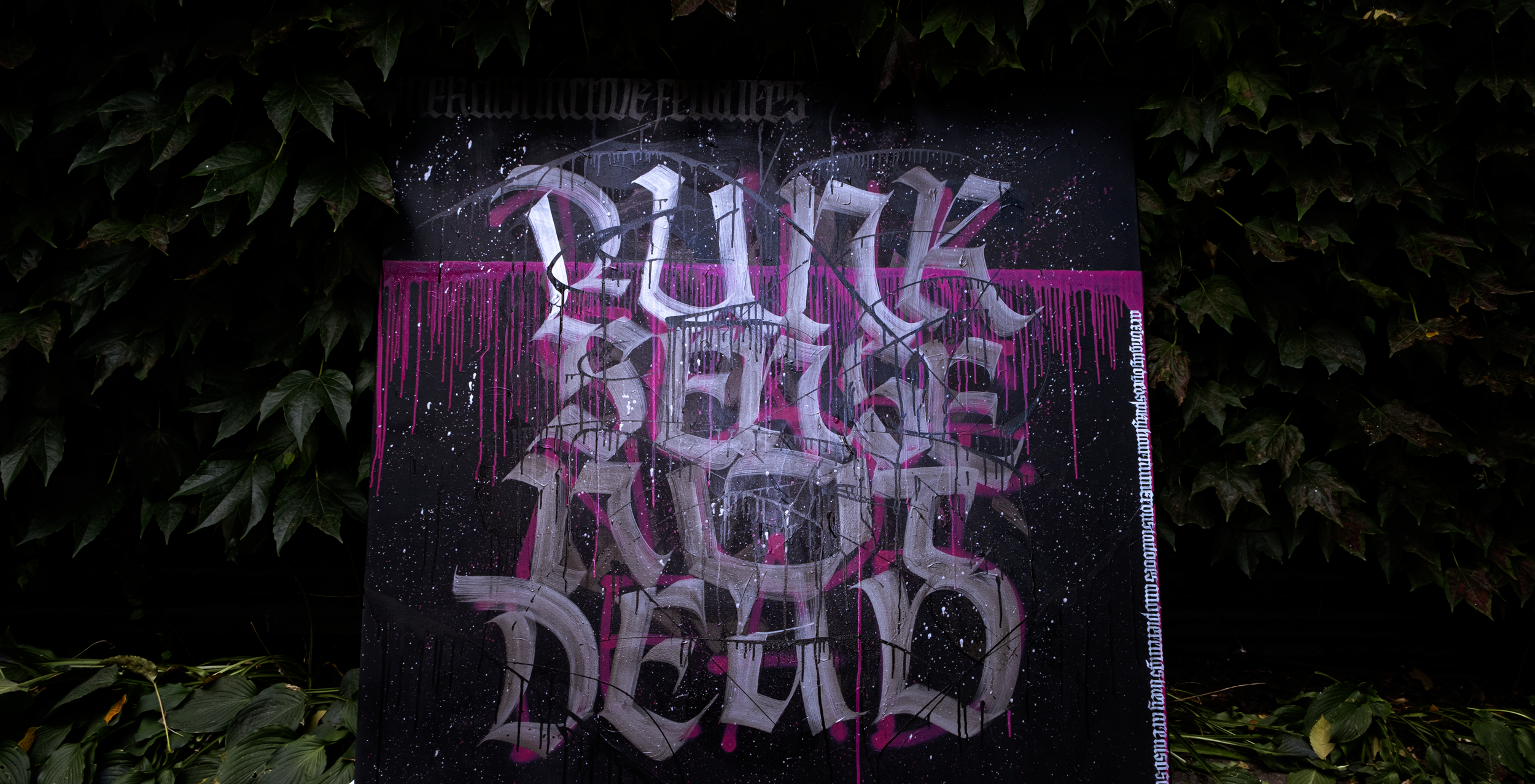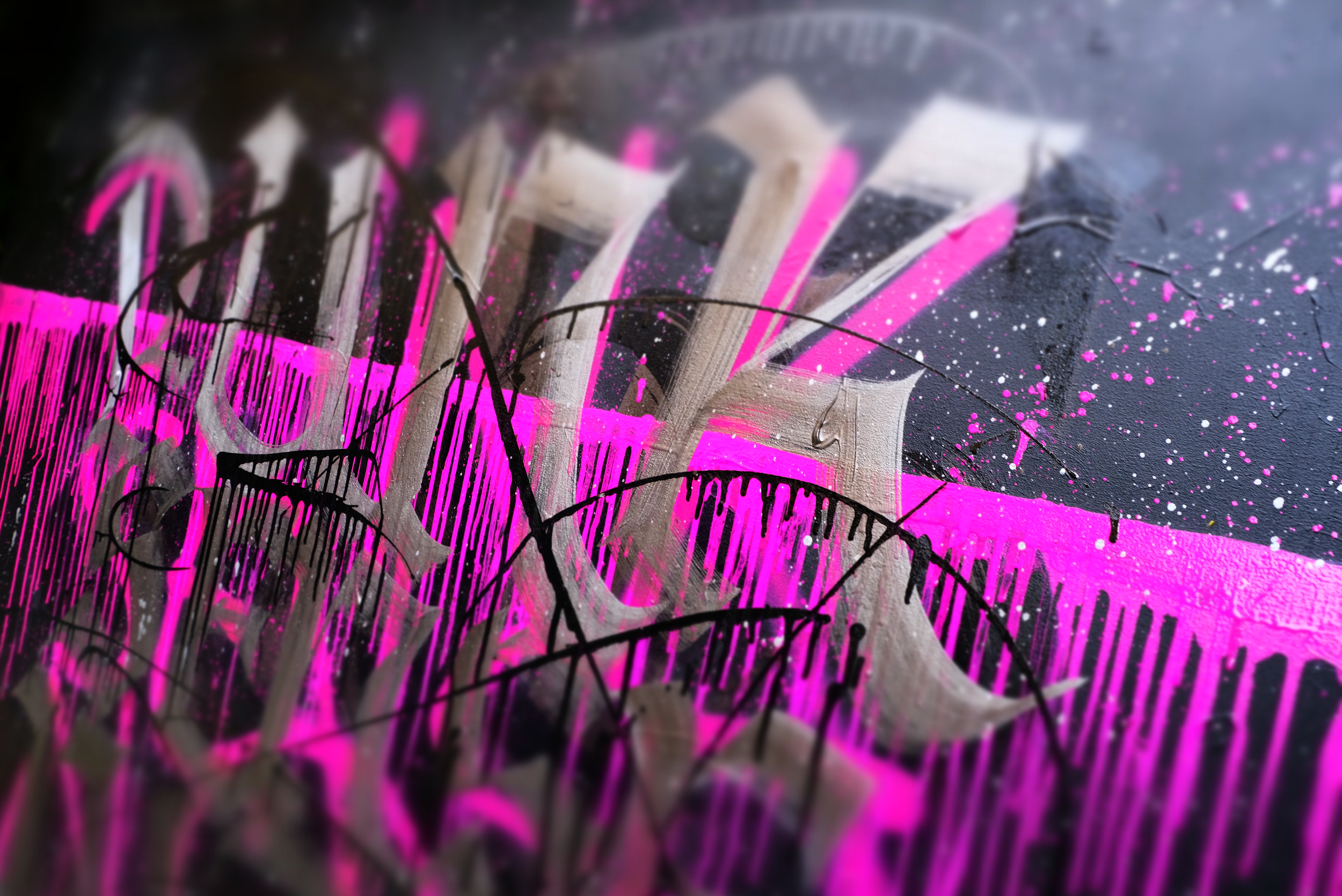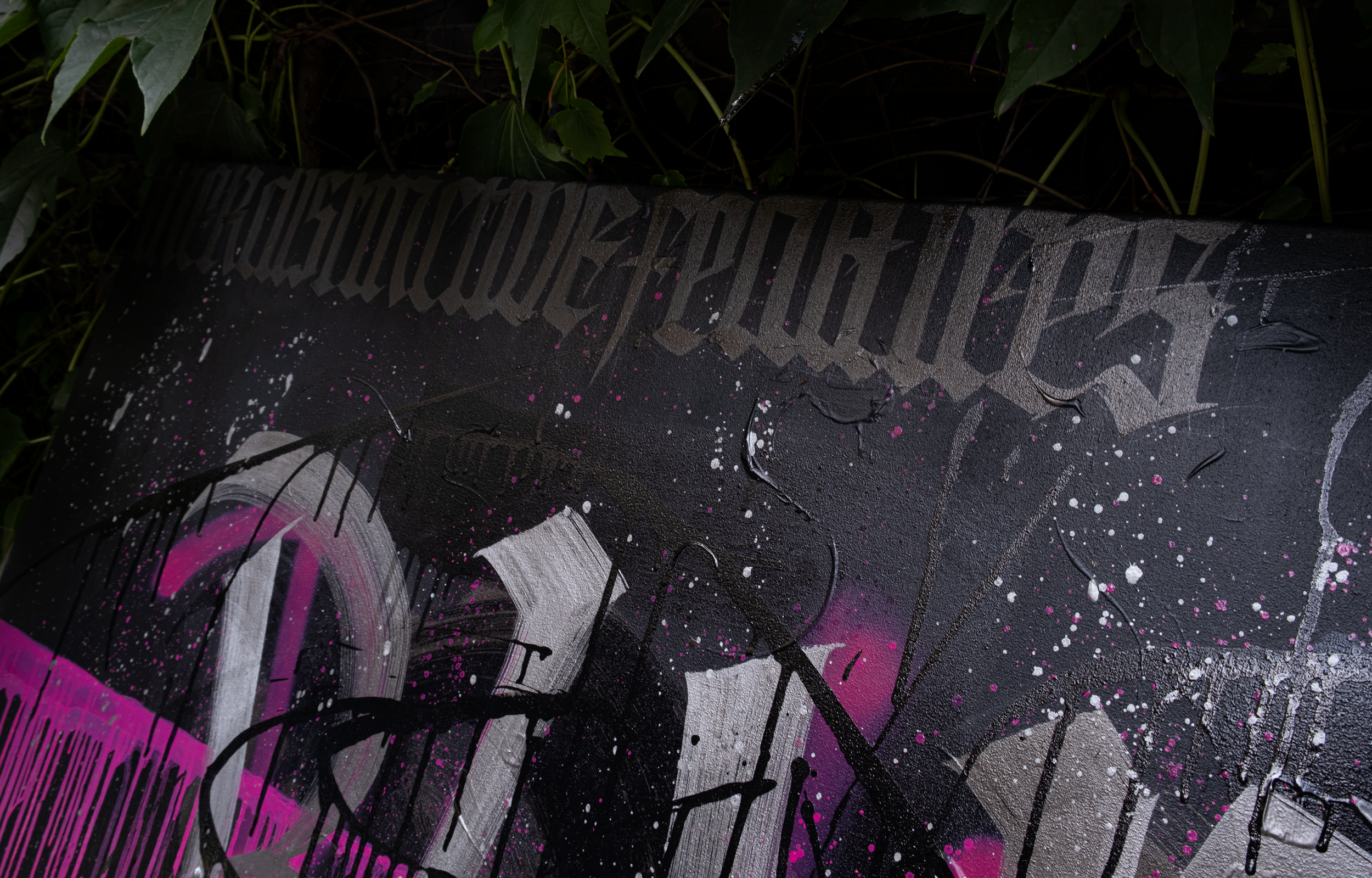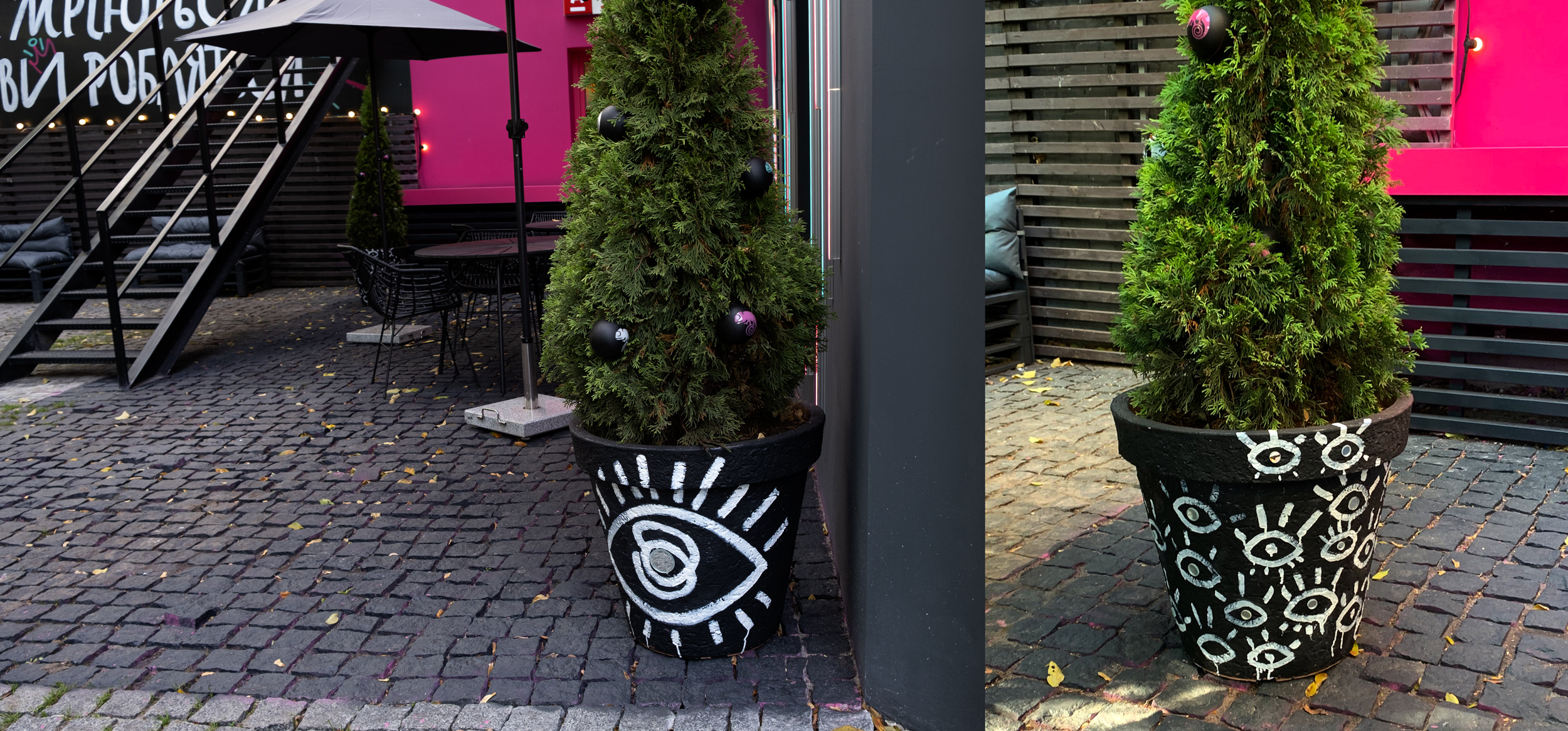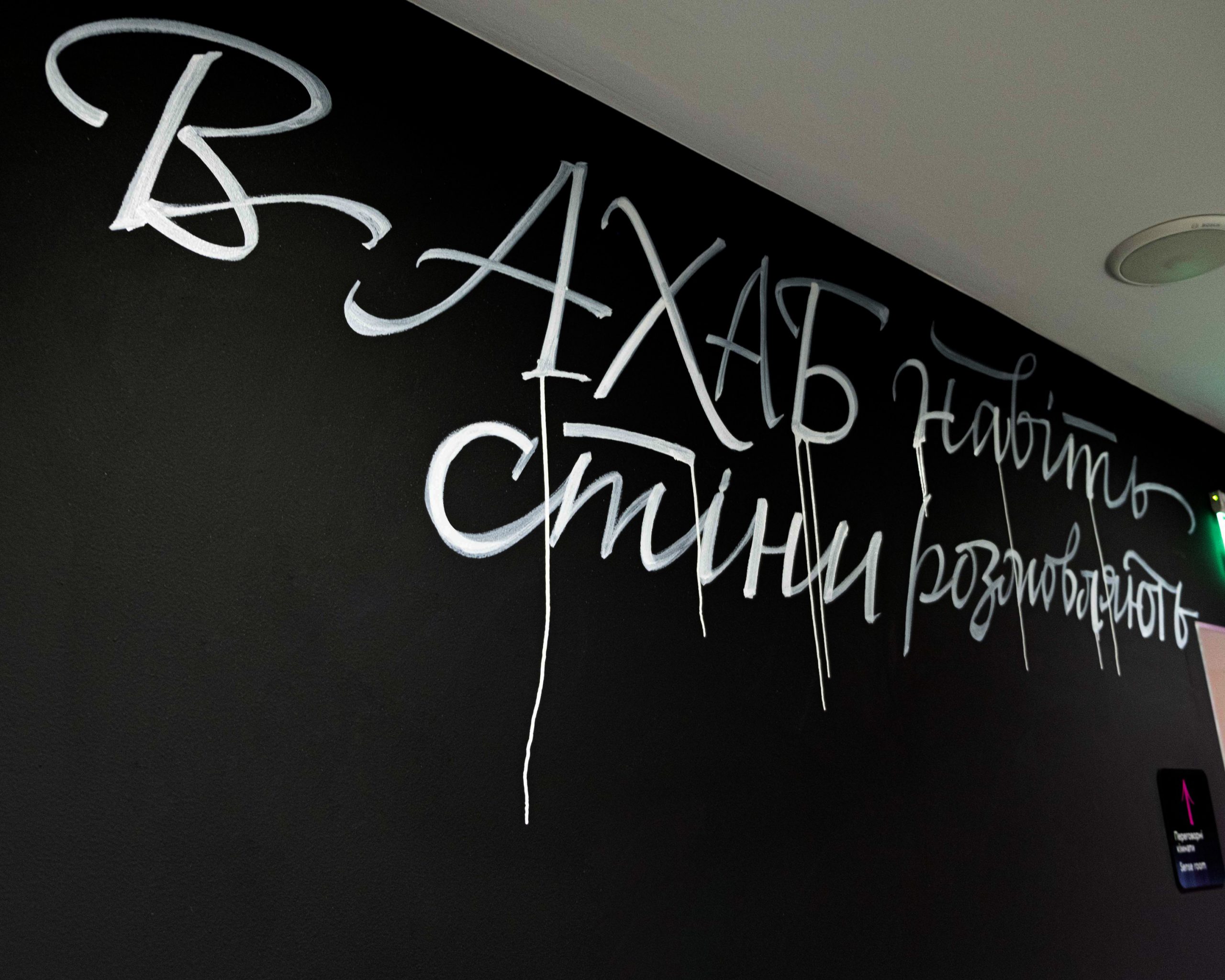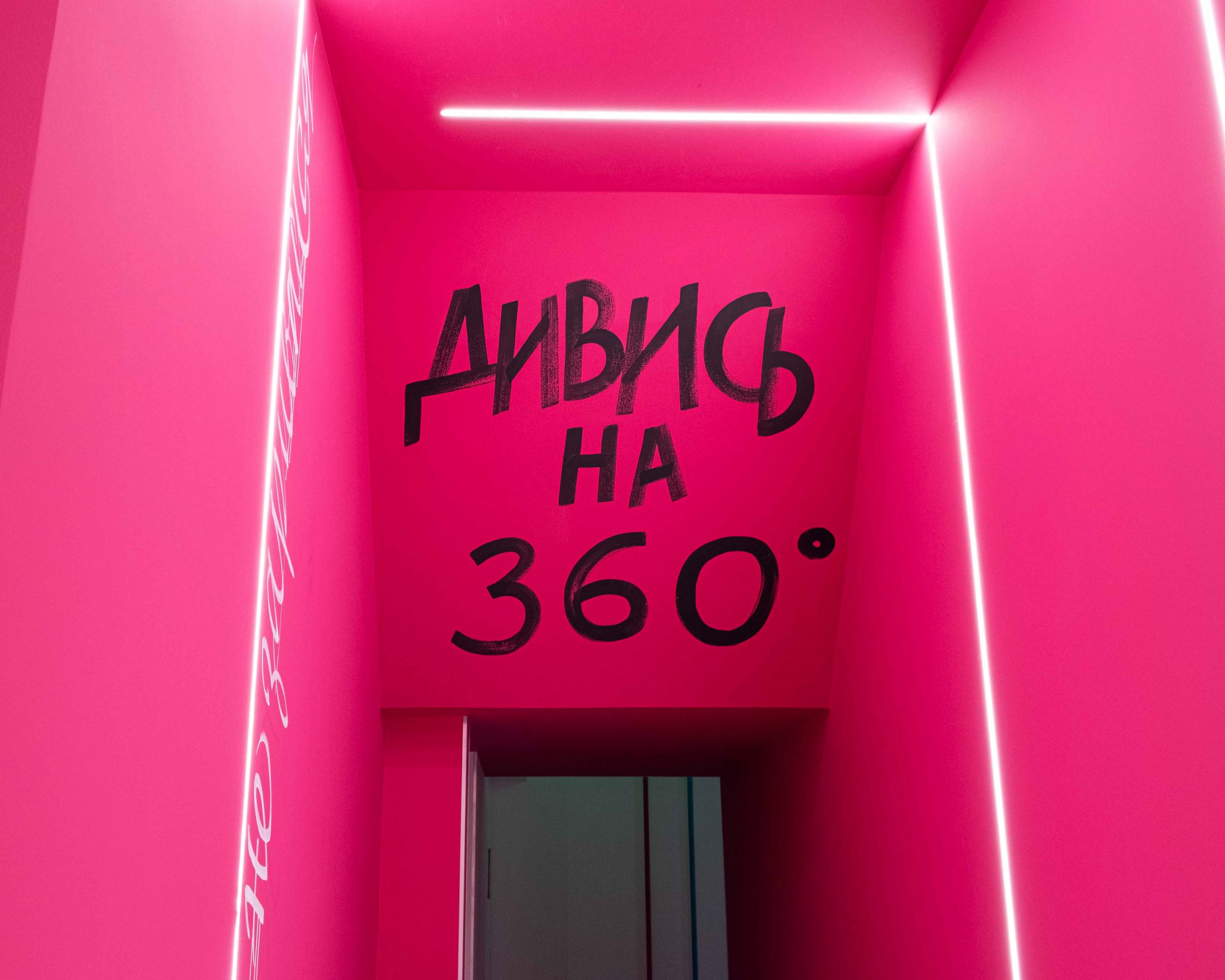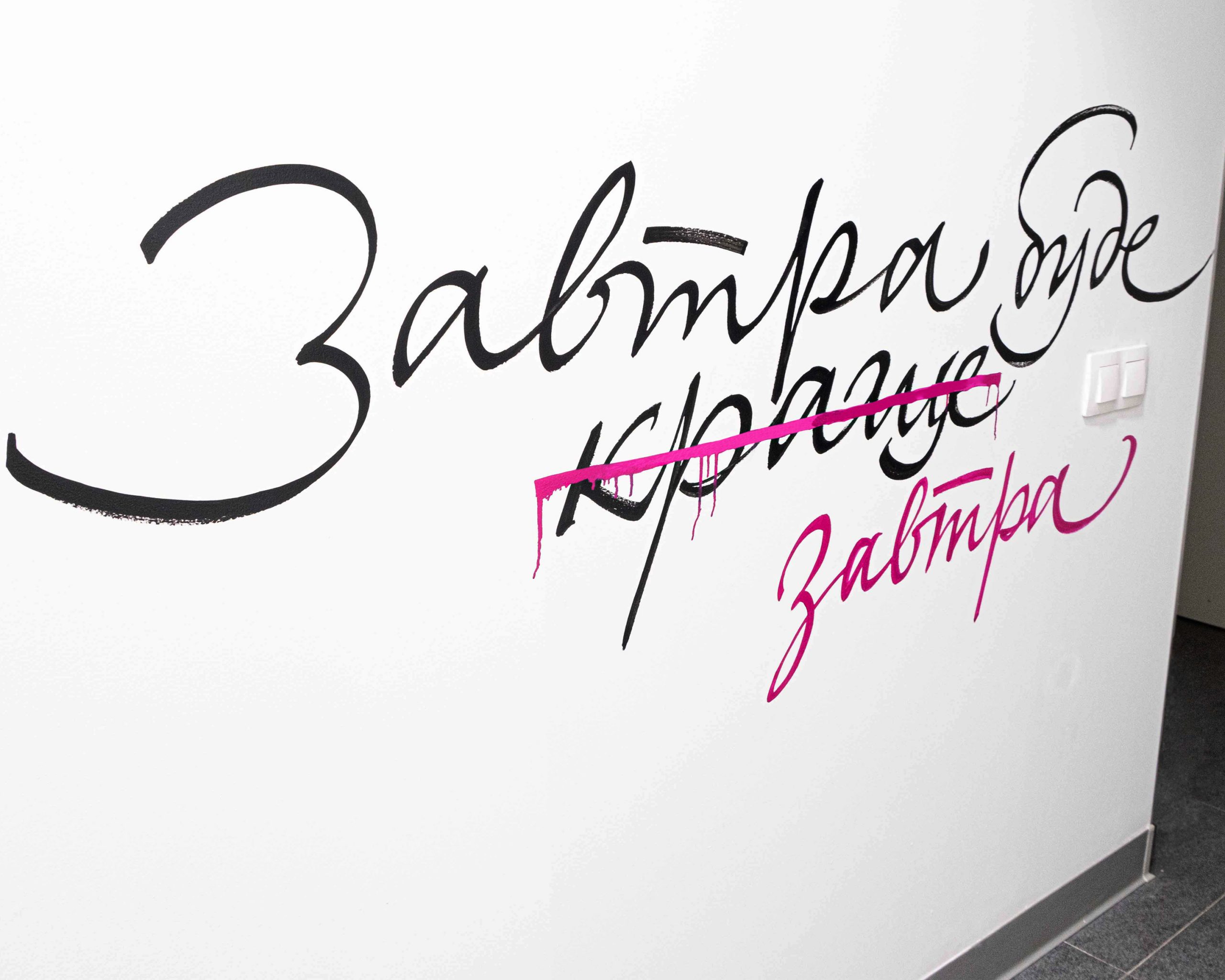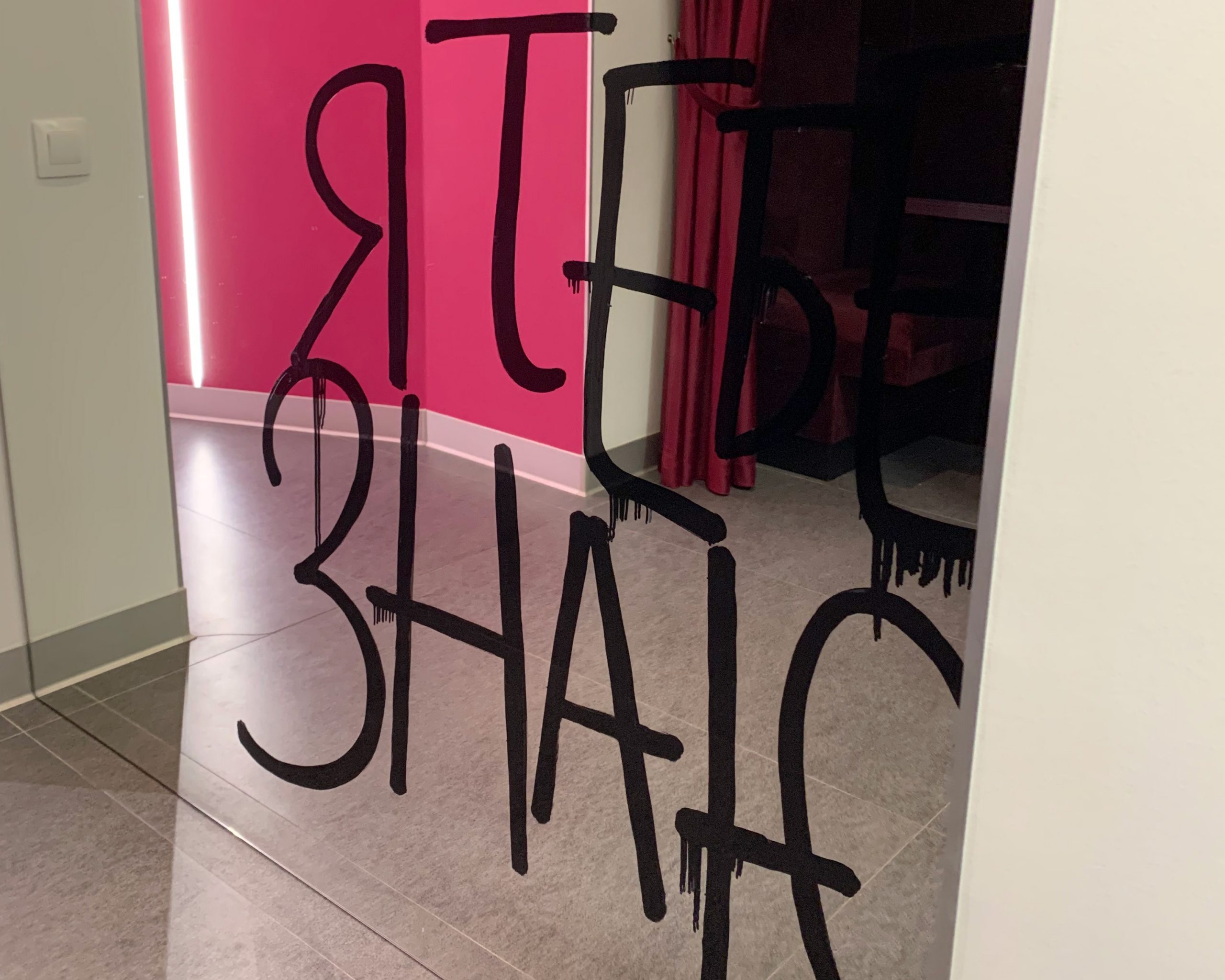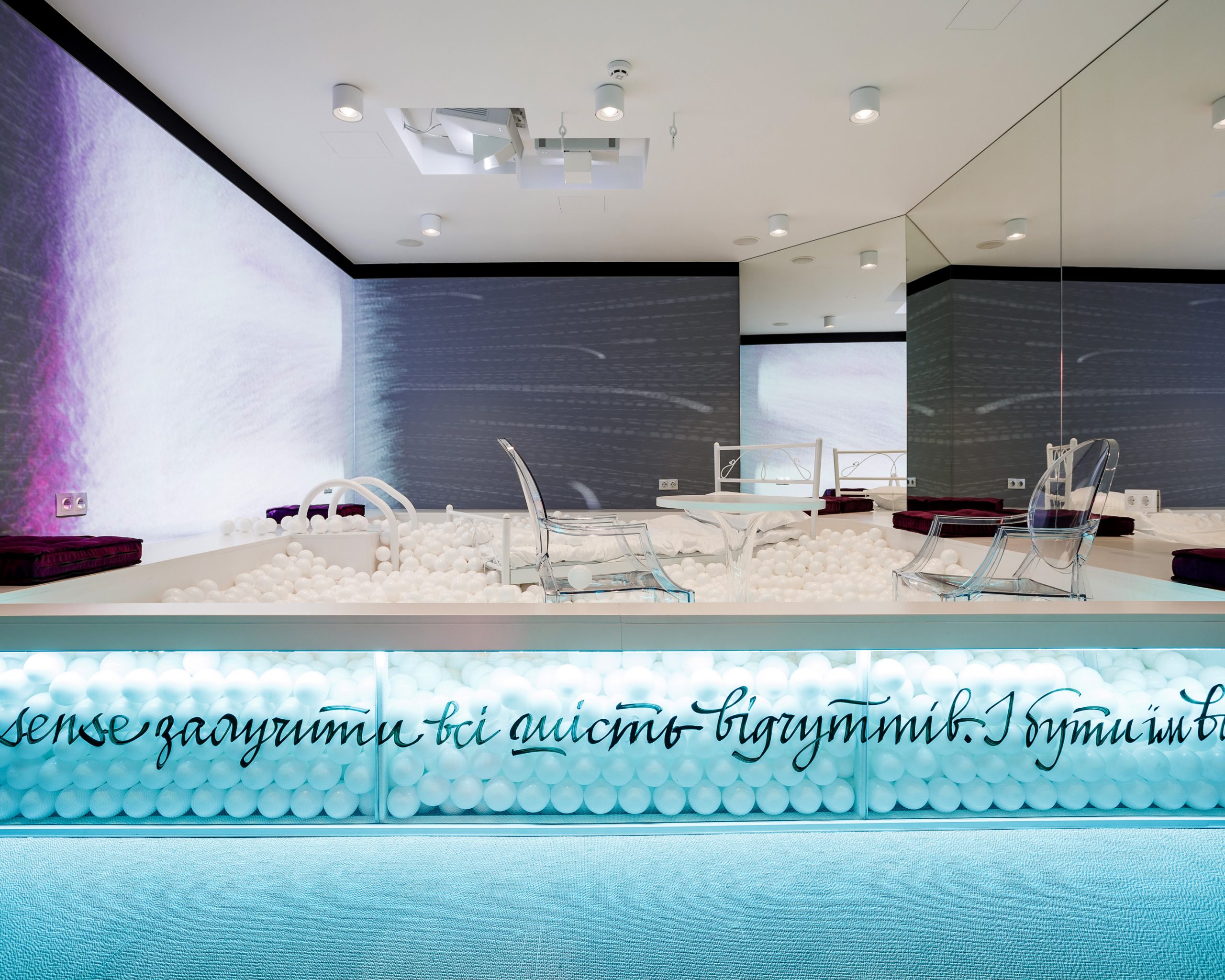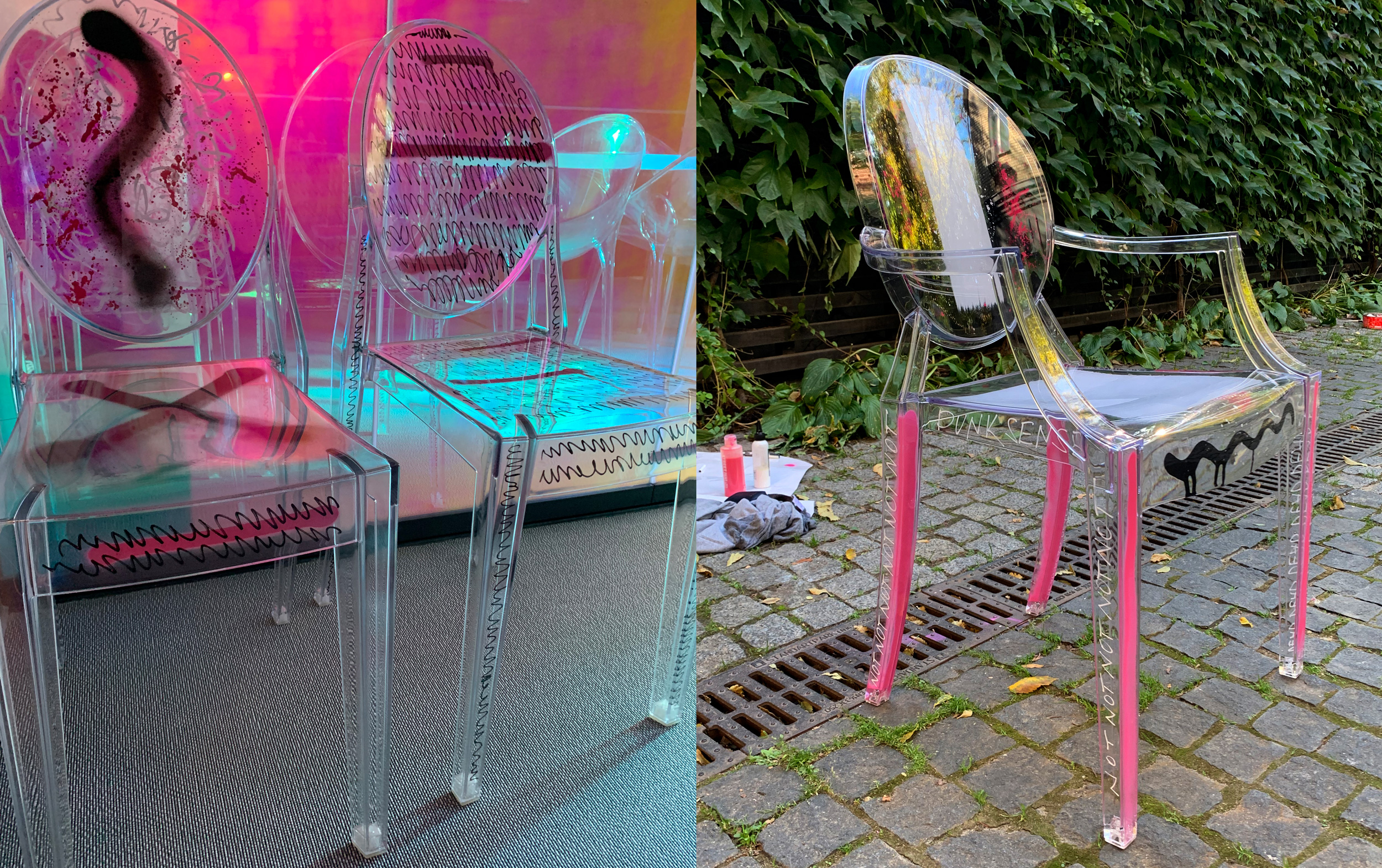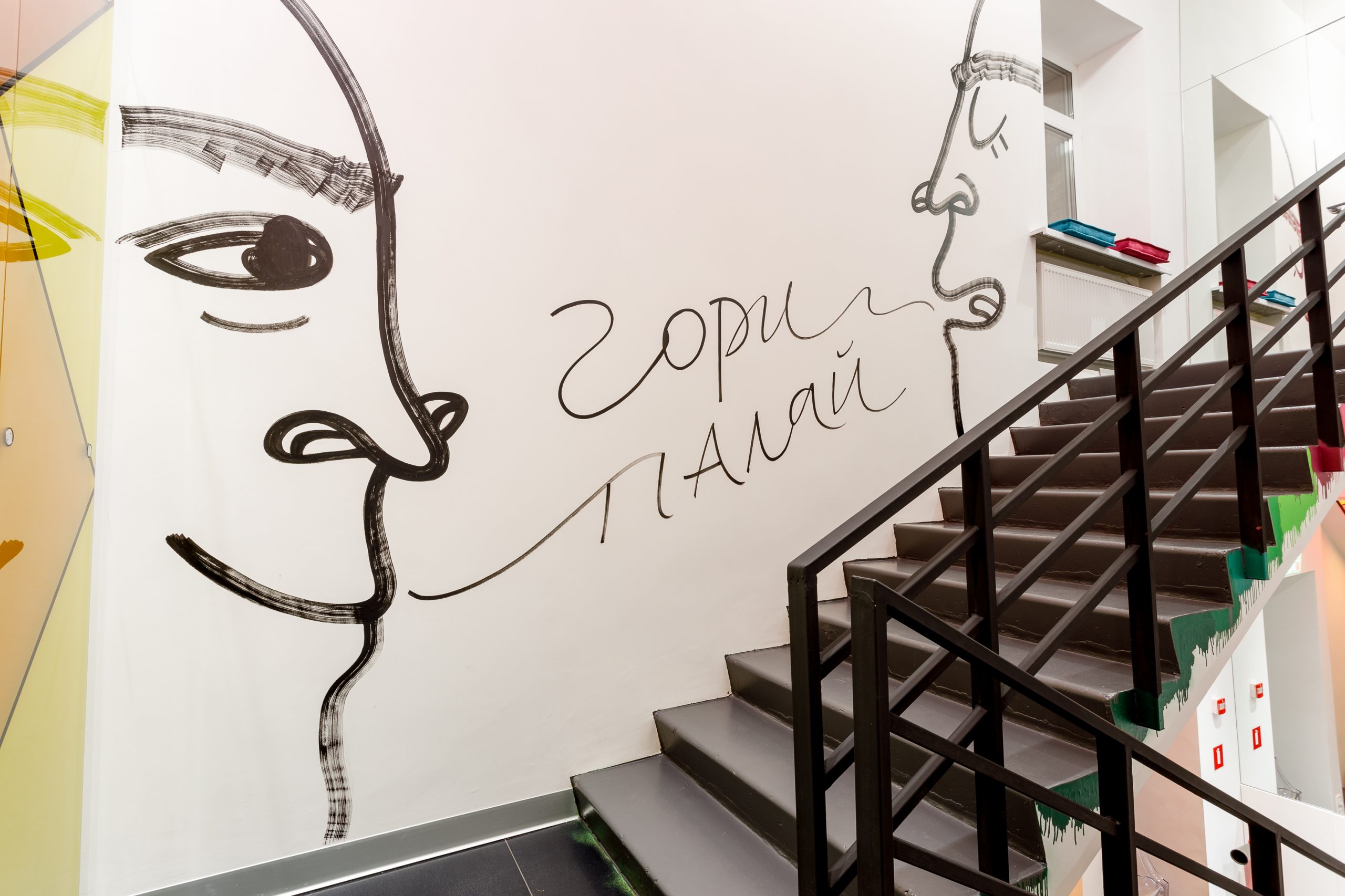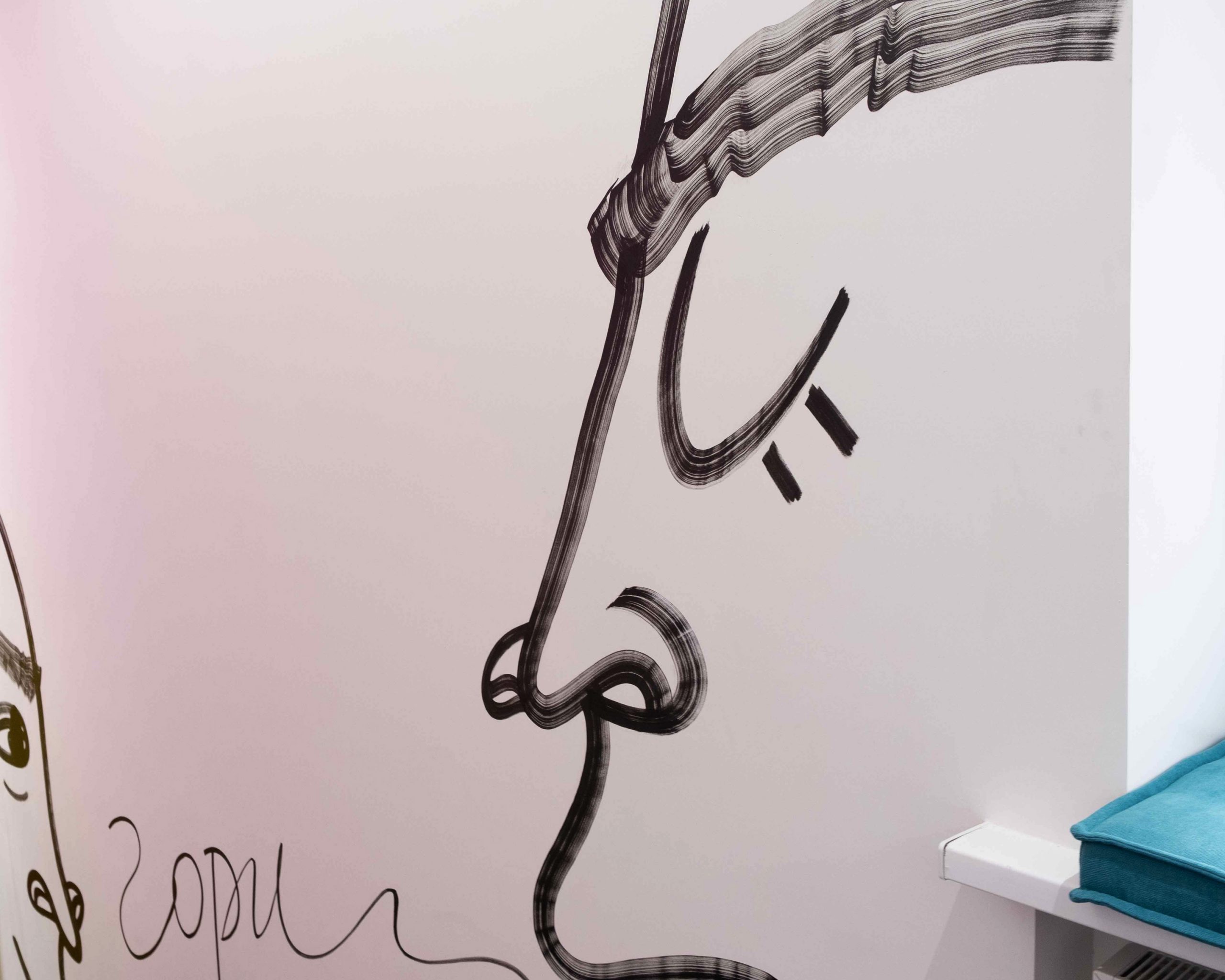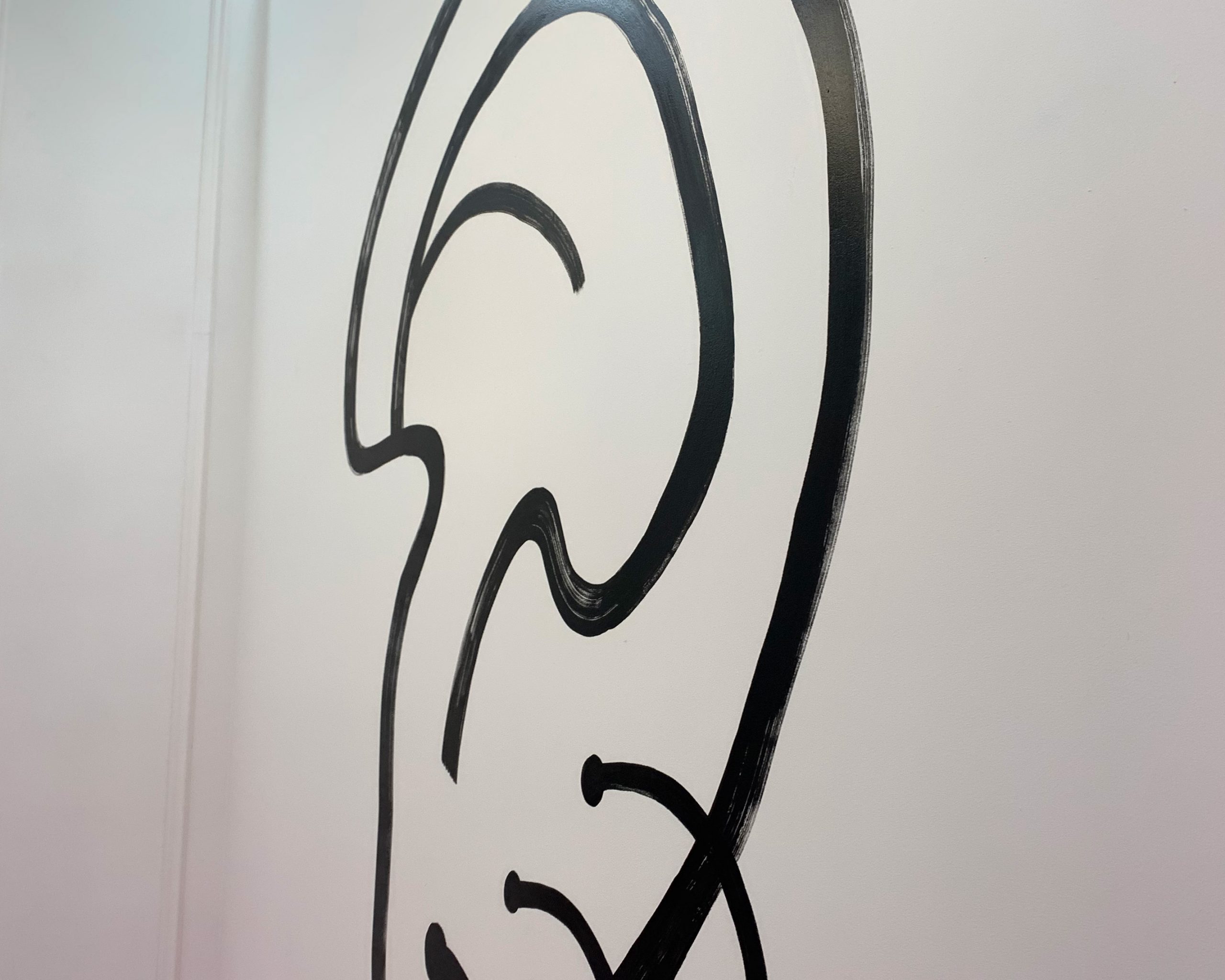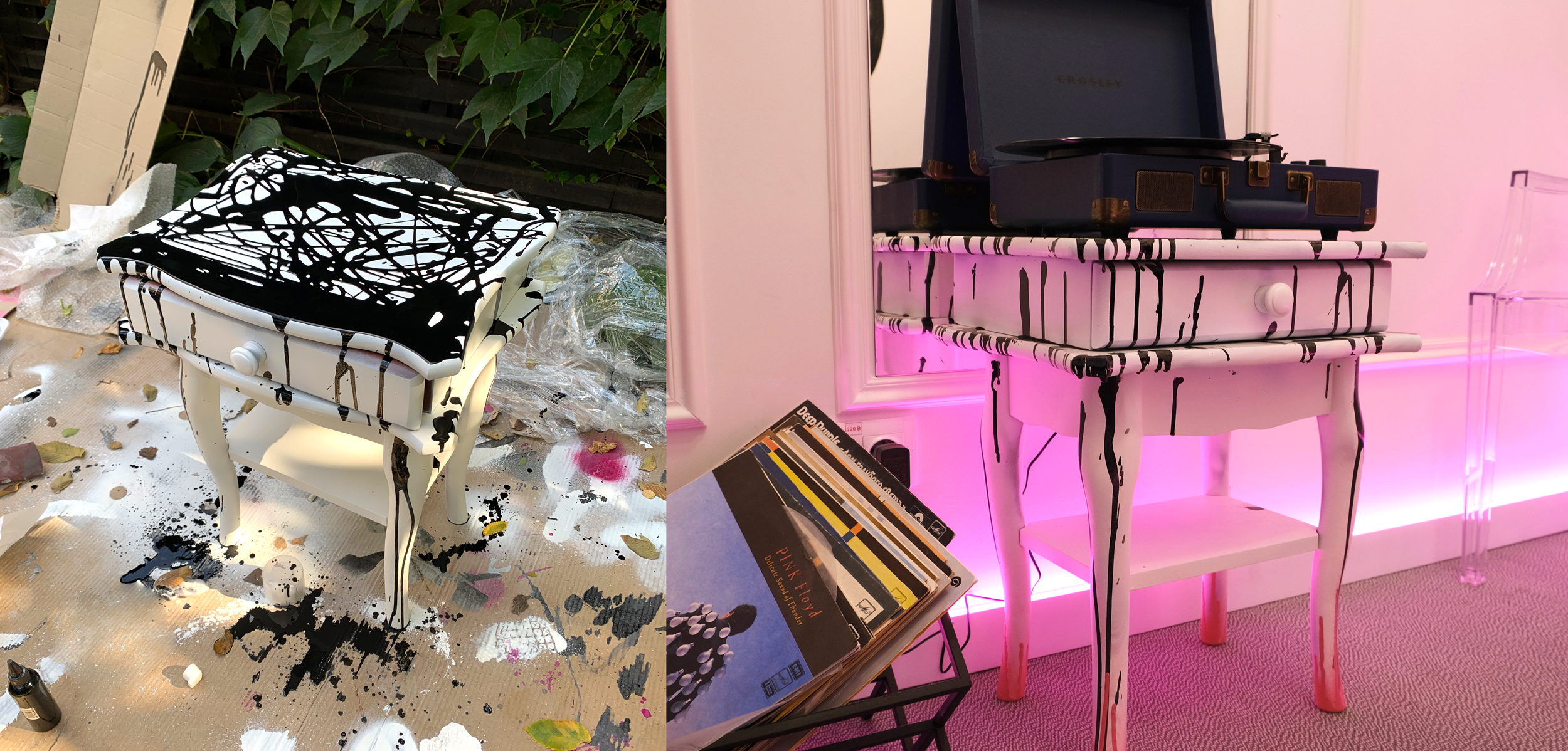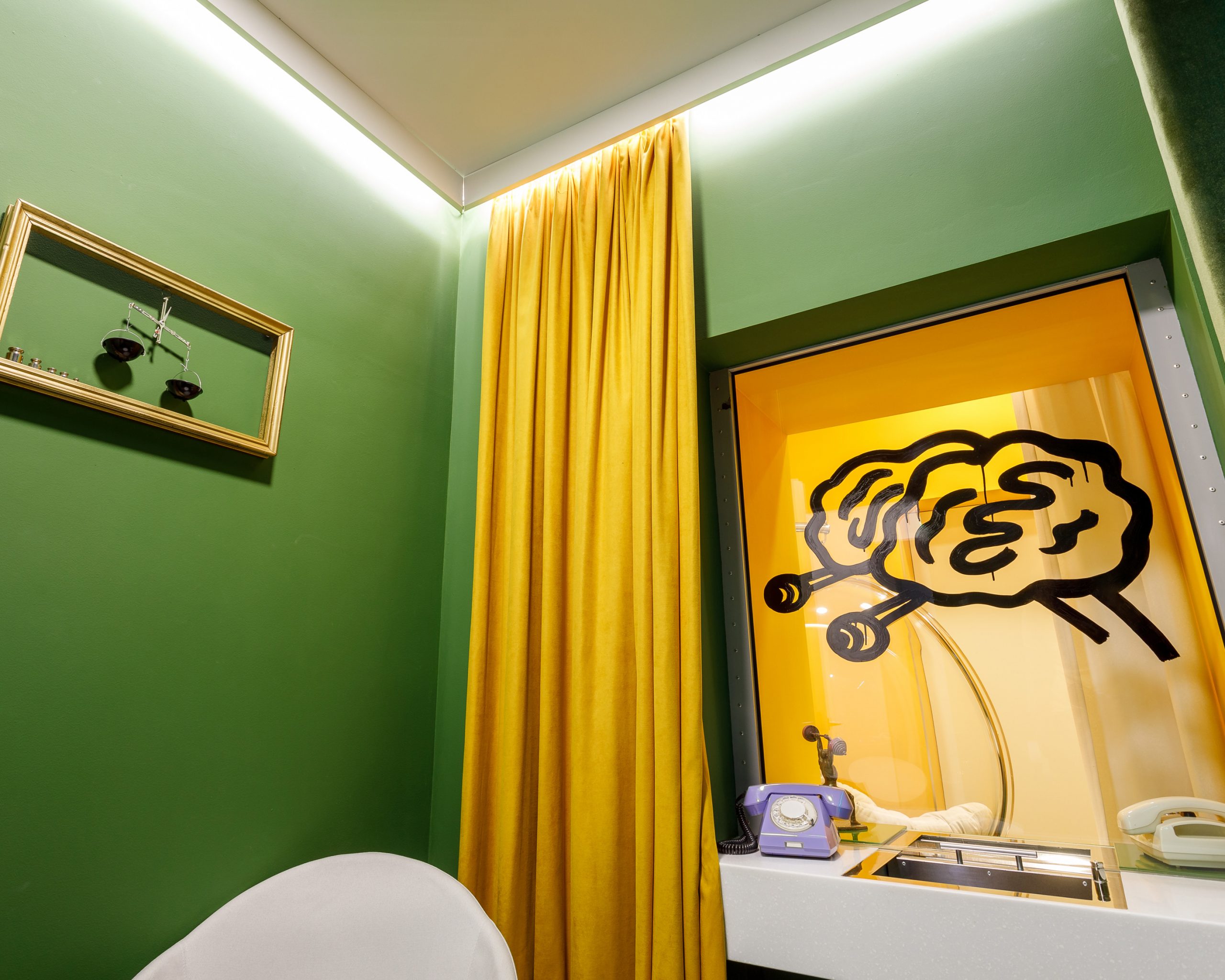 Among 1,000 tasks, there was another one, very atmospheric—to paint a plaster house at the entrance to the space. Whoever went for a walk near Yaroslaviv Val str., you may have already seen it, in the form of Buckingham Palace.
Realizing that we will not deal with all the tasks, we invited Lena and she revived the house. And also, she made some nice details in space, such as graphics on one hand with a black manicure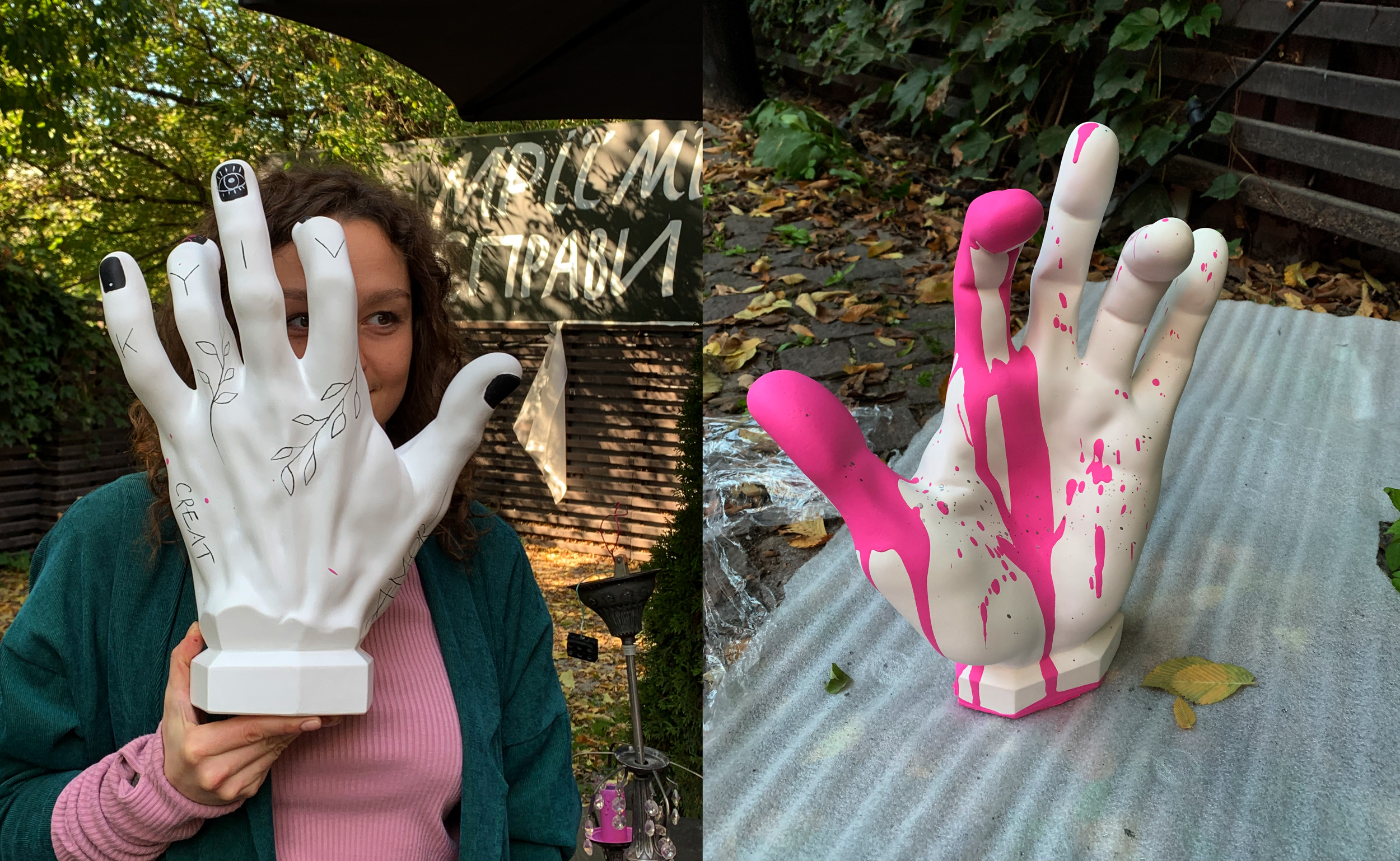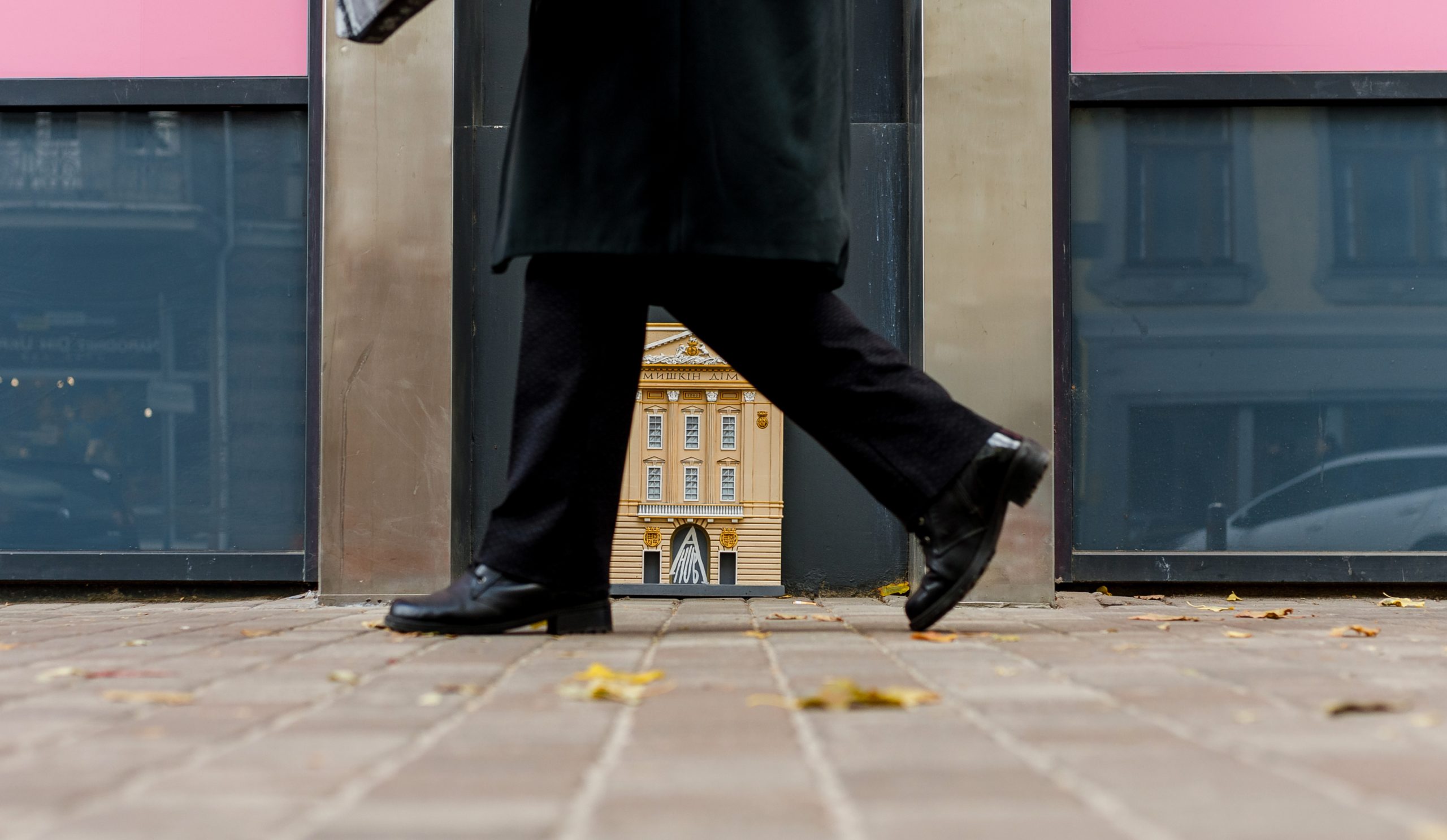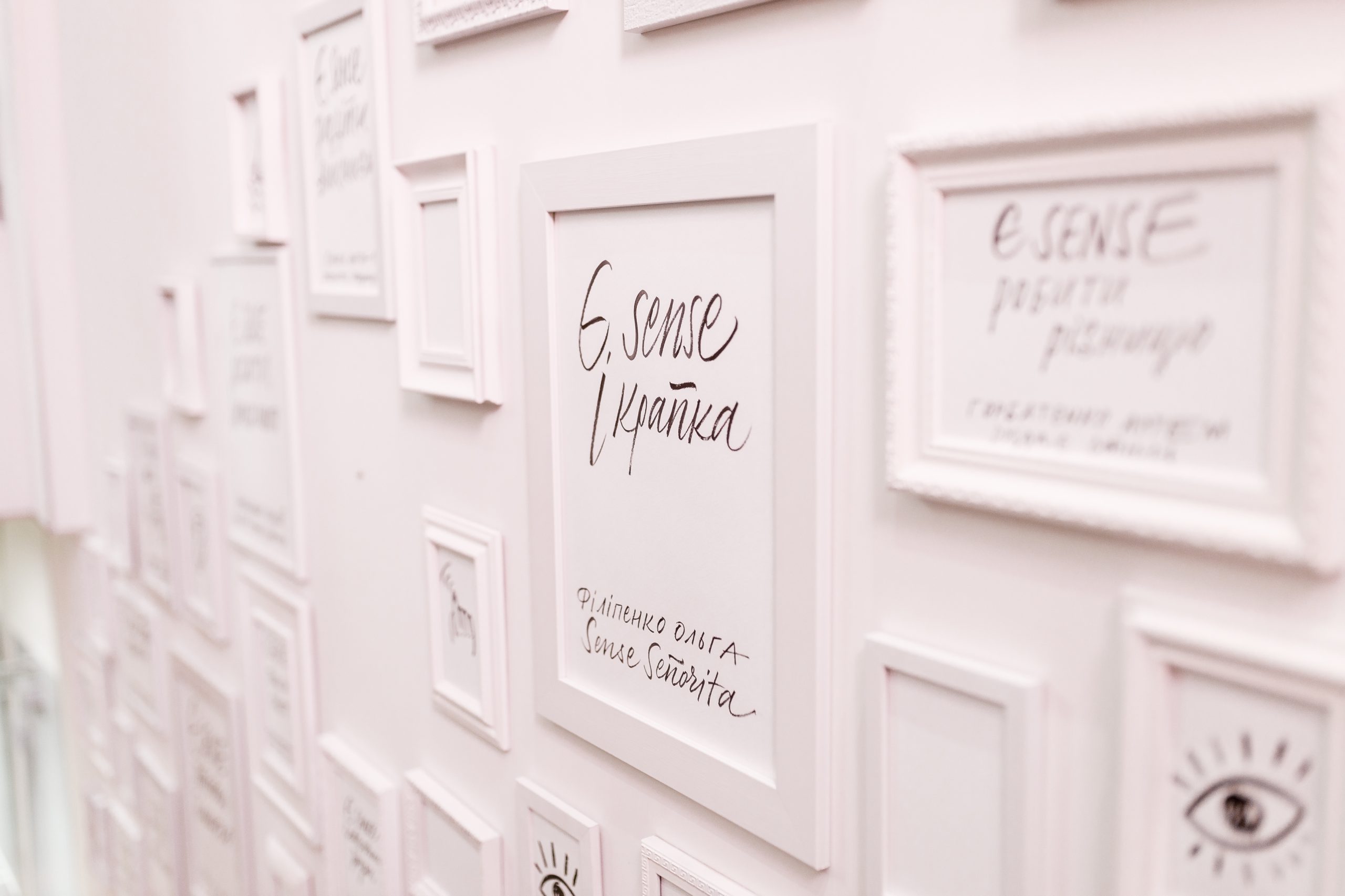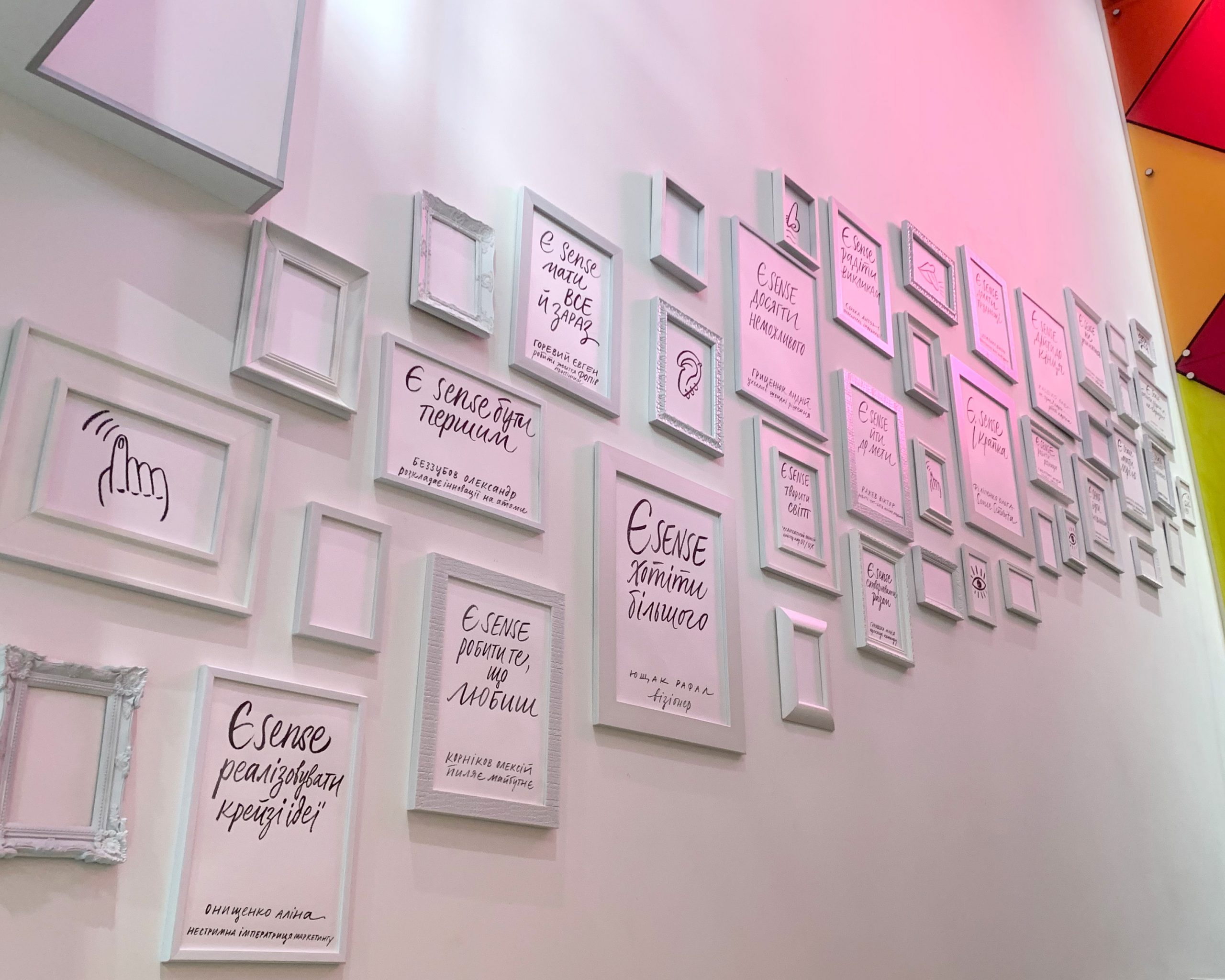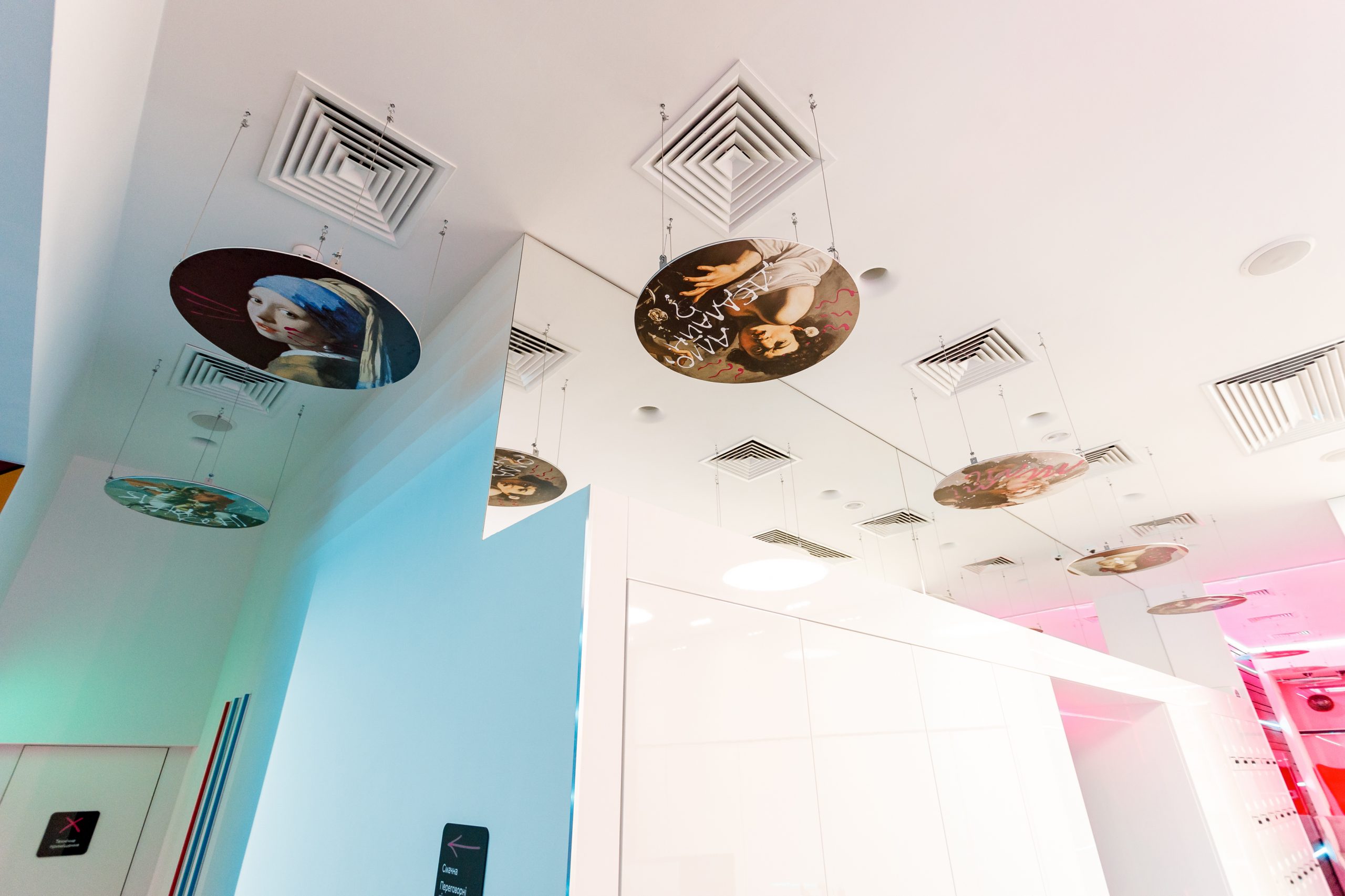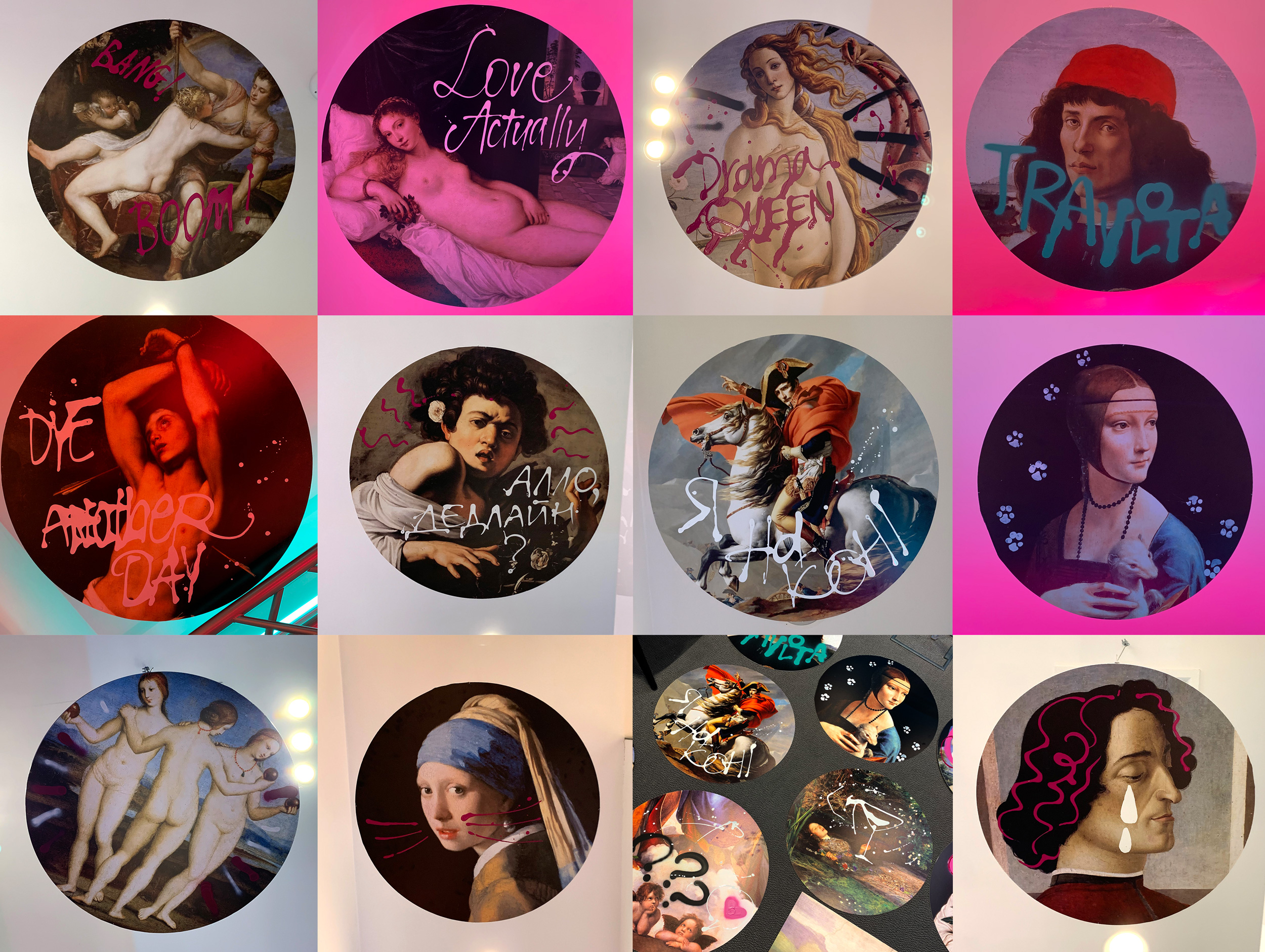 The team in this project was incredible:
Lyuba as the curator of the project, our ideological fairy, who also technically came up with and implemented a lot of stuff, buying the necessary little things at flea markets in advance. Lyuba made all of us fall in love with her and we are already waiting for you in Kyiv!
Rusalia, in turn, together with Vova were engaged in graphic design of this project. That means, all these drawings of the ear, nose, and eyes, and their transfer to the walls—are thanks to Rusalia. And in general, it's nice that she gave the guys our contacts, and that we crossed our paths together in this project.
Thank you, Serhii, for technically and physically supporting us in difficult times!
And thanks to Katya, who approved our crazy ideas.
Some photos by AHUB Kyiv