The logo was created to celebrate the anniversary of the Kyiv Mohyla Academy, this year we celebrates 400 years of the establishment of the oldest institutions on the territoryof Eastern Europe.
Kyiv-Mohyla Academy (1615 – 2015) – an ancient institution in Kiev, which existed under this name from 1659 to 1817. The founder of the Academy is Petro Mohyla. Actually, we can say, that all modern Ukrainian universities became the spiritual successors of the institution with the help of Academies graduates, who became the founders of new relevant theological, philosophical and scientific schools in these universities.
Graduates and professors of old Kyiv-Mohyla Academy played an important role in the educational and professional life of Ukraine. Many of Cossack and Hetman Zaporizhzhya Cossacks studied here. Including such graduates as: Ivan Mazepa, Pylyp Orlyk, Polubotok Paul, John and Ivan Skoropadsky Samoylovich.
This logo Academy in the 18th century., its appearance on engraving: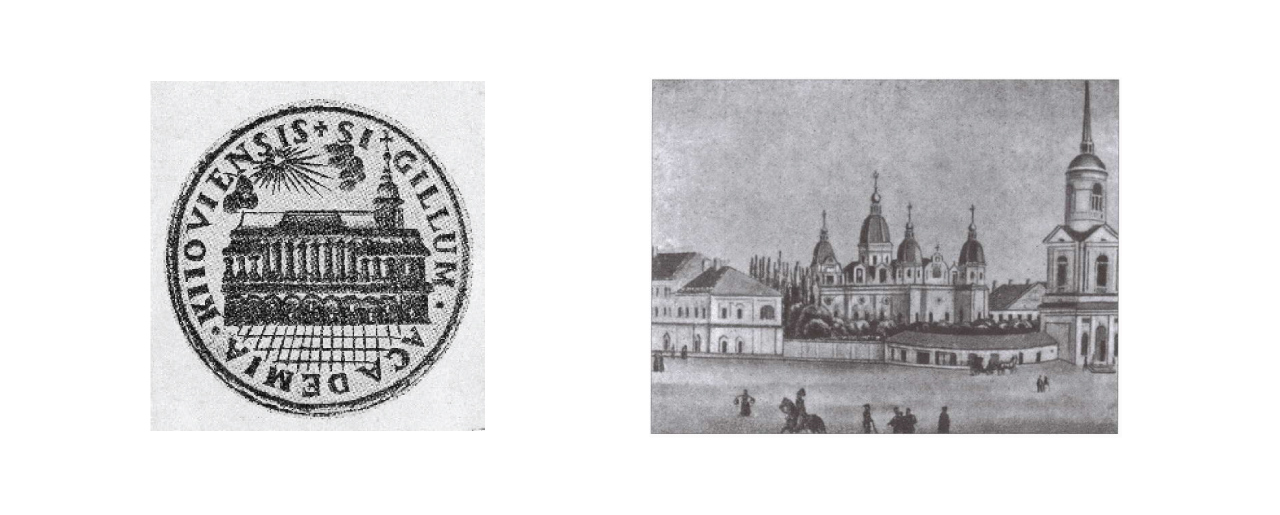 This logo, which is created in the late 20th century. Professor and our teacher Basil Chebanik.
This logo exists today: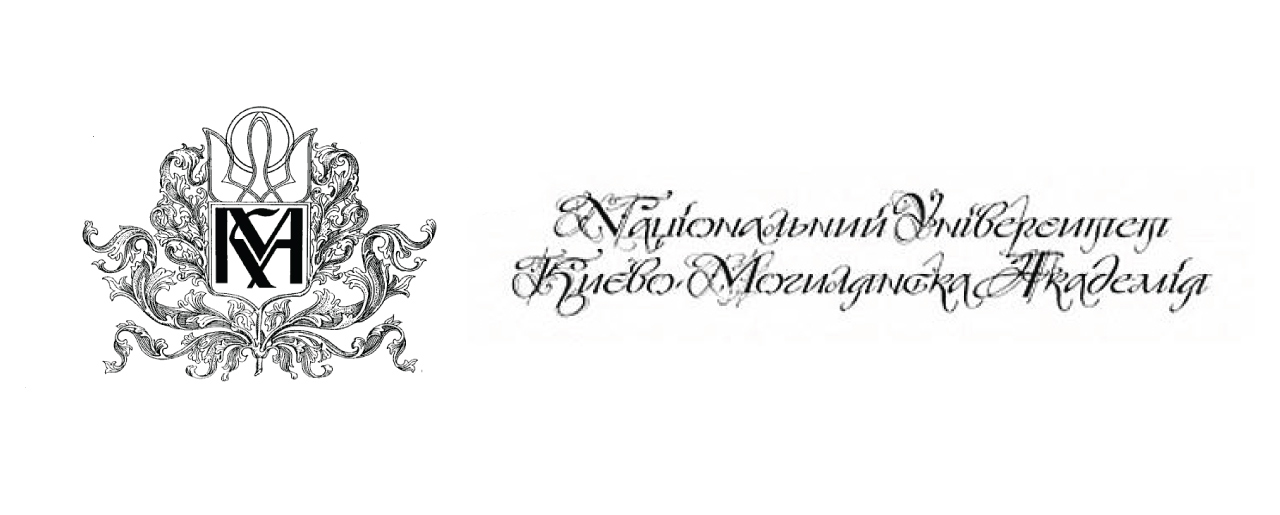 Several blocks of text viriantiv location: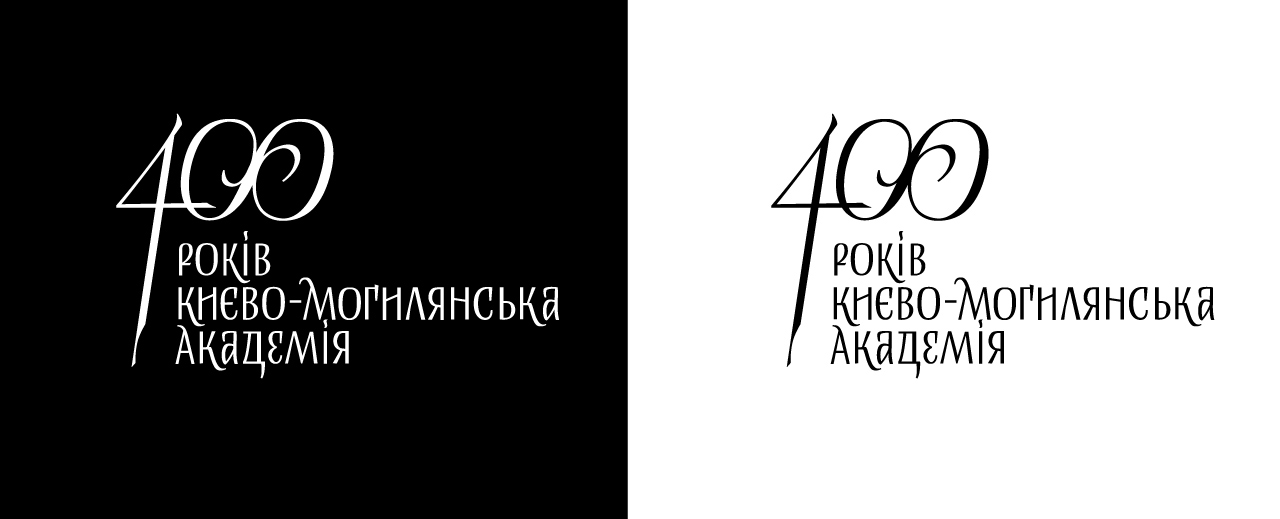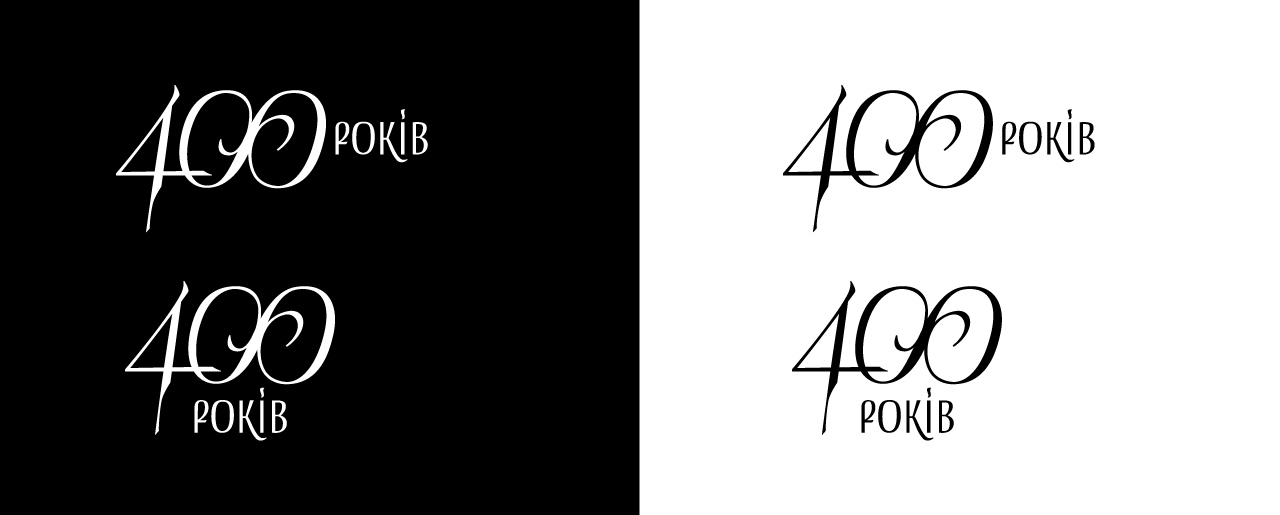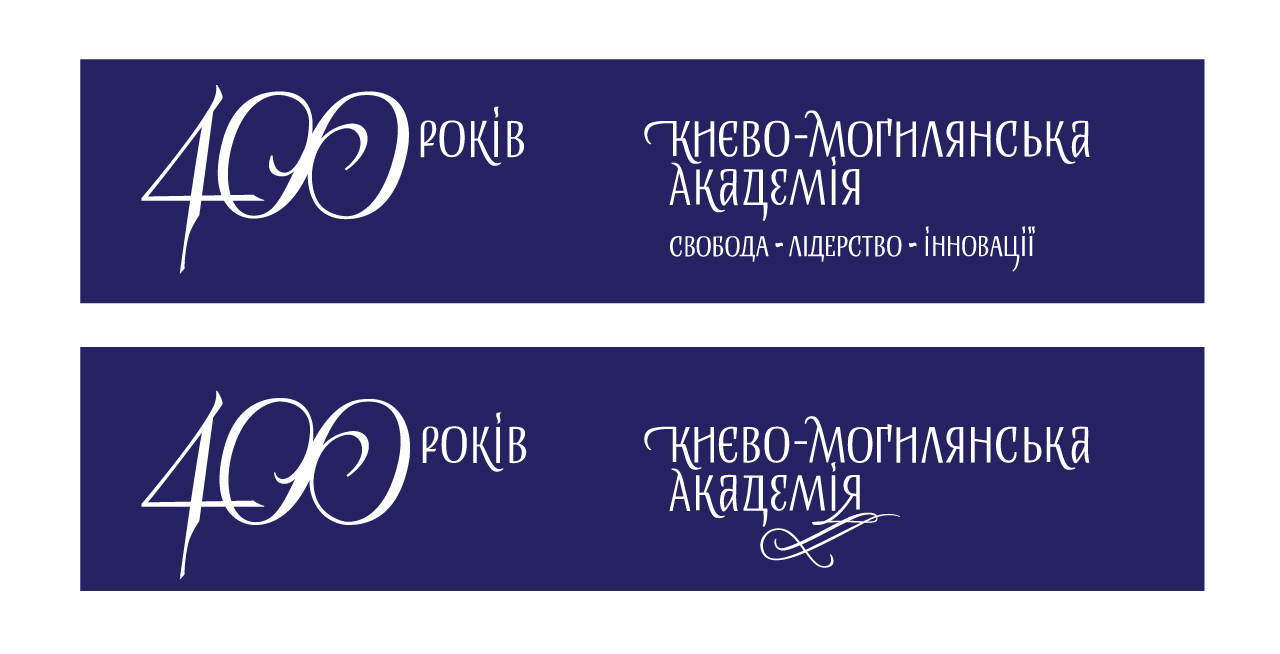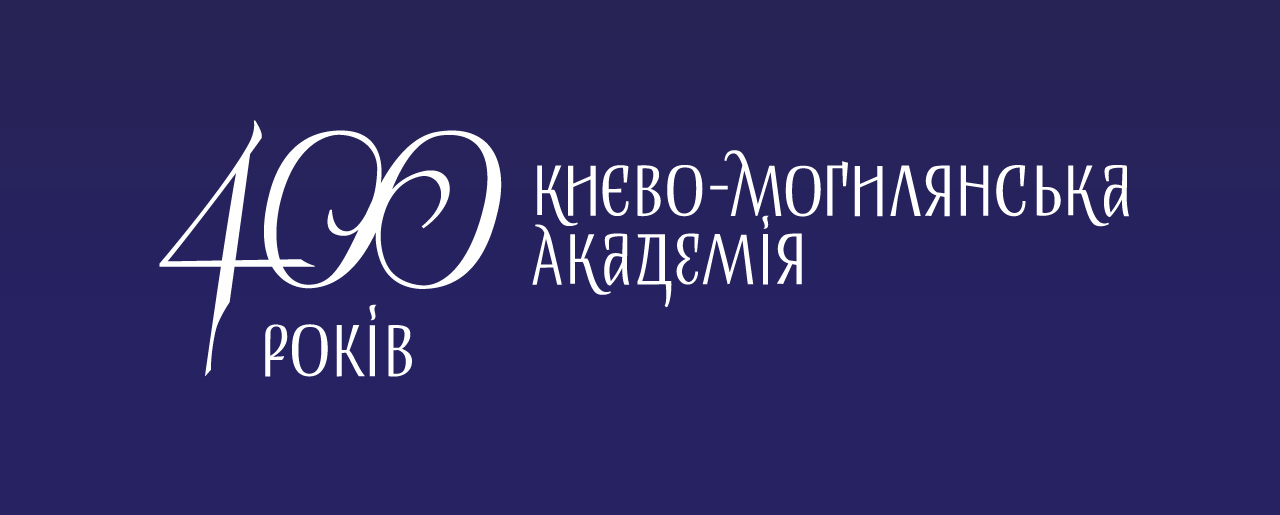 Several sketches. The process of creation: